EDIT MAIN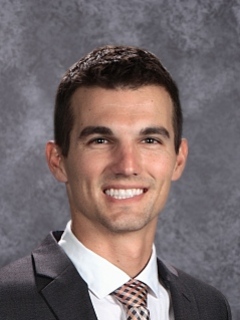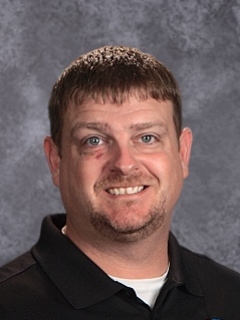 Mr. Corey Sharp, Principal Mr. Josh Zaiser, Principal
Beverly Manor John L. Hensey
1014 School St. 304 E. Almond Dr.
<
Welcome to Beverly Manor and John L. Hensey Schools, Home of the Wildcats!
Washington District 50 Schools are located on the western edge of Washington IL, about six miles from Peoria, IL.
John L. Hensey houses the superintendent's office and approximately 380 students in grades kindergarten through 3rd grade. Beverly Manor serves approximately 400 students in grades 4th-8th.
All of the staff here at District 50 are dedicated to continually advancing our teaching practices and the academic and social supports that are provided to our students in working to educate the whole child.
Our mission at District 50 is:
We Protect and Respect people while working together to Inspire and Develop Every student! We take PRIDE in reaching our goals.