EDIT MAIN
Available Community Resources
Please visit and access the multiple resources that our district and neighboring organizations provide for the students and families in our community!
Family Needs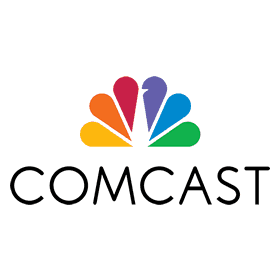 Internet Essentials from Comcast
Have you heard about the opportunity for reduced internet fees at $9.95 a month, with the option to purchase a computer for less than $150? Visit Comcast to see if you qualify for this low-cost service to bring internet access to your home! Visit Comcast now for more information!
Big Brothers, big sisters
Big Brothers, Big Sisters is a great community partner that matches volunteers with your child to visit the building and be lunch buddies once a week to build relationships, talk about topics of interest, and help with goal setting. We have several students with current BBBS lunch buddies and welcome other interested students. Please fill out the Youth Application and Parent Permission forms and submit them to the school office! If you would like to volunteer to be a part of the BBBS program please visit their site to Get Involved!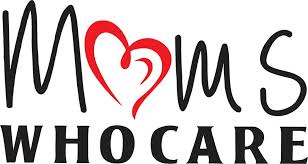 MOms who care
Moms Who Care is a Non-Profit organization that is housed within our district at Beverly Manor. This organization provides snacks, personal hygiene products, shoes, clothing, and more to eligible students based on their Free and Reduced eligibility. The students will shop once a month for these items.

WHIP Pantry (Washington Helps its people)
Washington Helps Its People is an organization that serves residents of 61571 with food donations to families in need. Check out the WHIP website for the qualifications and services that you could benefit from.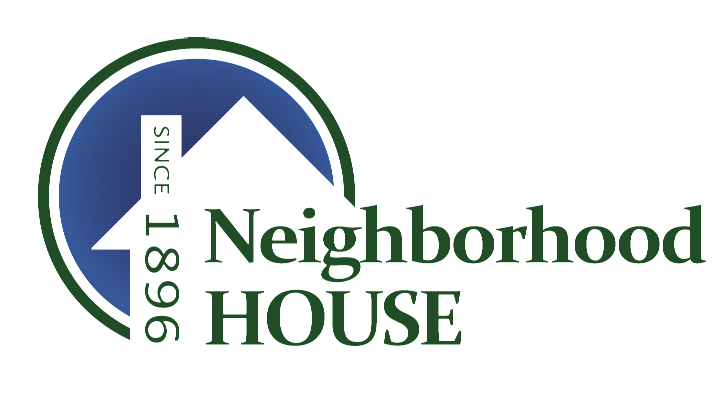 Neighborhood House
Neighborhood House in Peoria has a mission "to alleviate poverty at its root, through an array of programs that provide critical short-term relief to diverse communities, while facilitating long term recovery." For more information, visit Neighborhood House Peoria.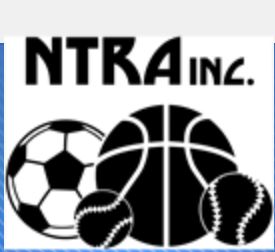 Washington NTRA
NTRA, Inc., also known as Northern Tazewell Recreation Association, is a volunteer 501(c)3 not-for-profit organization providing baseball, softball, t-ball, soccer and basketball to the children of the greater Washington, IL area. Over 500 players from several communities within the area participate annually in NTRA sports programs. Our goal through youth sports is to help develop the mental and physical well-being of the participants. To learn more about NTRA activity registration or volunteer opportunities, visit the NTRA website.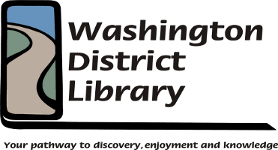 WASHINGTON Library
The Washington Library is a great location for internet access, research, summer reading programs, and more importantly to continue your child's love for reading. Head on over to the Washington Branch at Five Points or the branch right next to us in the Washington Plaza. The Washington District Library would love to see you!
Crisis Services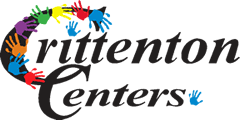 Crittenton center
The Crittenton Center offers a multitude of resources to the Peoria and surrounding areas such as 24-hour crisis nursery, child care, and preschool, community and family education, and other family services. For more information, visit the Crittenton Center online or call (309) 674-0105.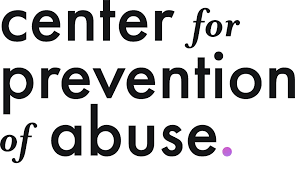 center for prevention of abuse
The Center for Prevention of Abuse offers family services such as safe shelter, crisis intervention, individual, small group, & family support, and more. For more information, visit the Center for Prevention of Abuse online or call (800) 559-7233.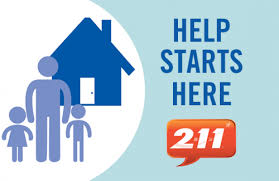 2-1-1 helpline center
211 provides callers with information about and referrals to social services for every day needs and in times of crisis. For example, 2-1-1 can offer access to the following types of services: basic human needs (food, clothing, shelter), disaster response & recovery, mental health, employment supports, persons with disabilities, children-youth-family support, and volunteer opportunities. and more. For more information, visit 211 online or call 211.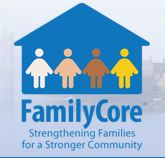 Family Core
Family Core has been a fantastic partner with D50 Schools. They have offered staff training on behavioral interventions and provided counselors to the district for several years. In addition, Family Core works on "Strengthening Families for a Strong Community." They provide services such as Counseling and Single Parent Groups, and Youth Outreach. For more information, visit the Family Core online or call (309) 674-0105.