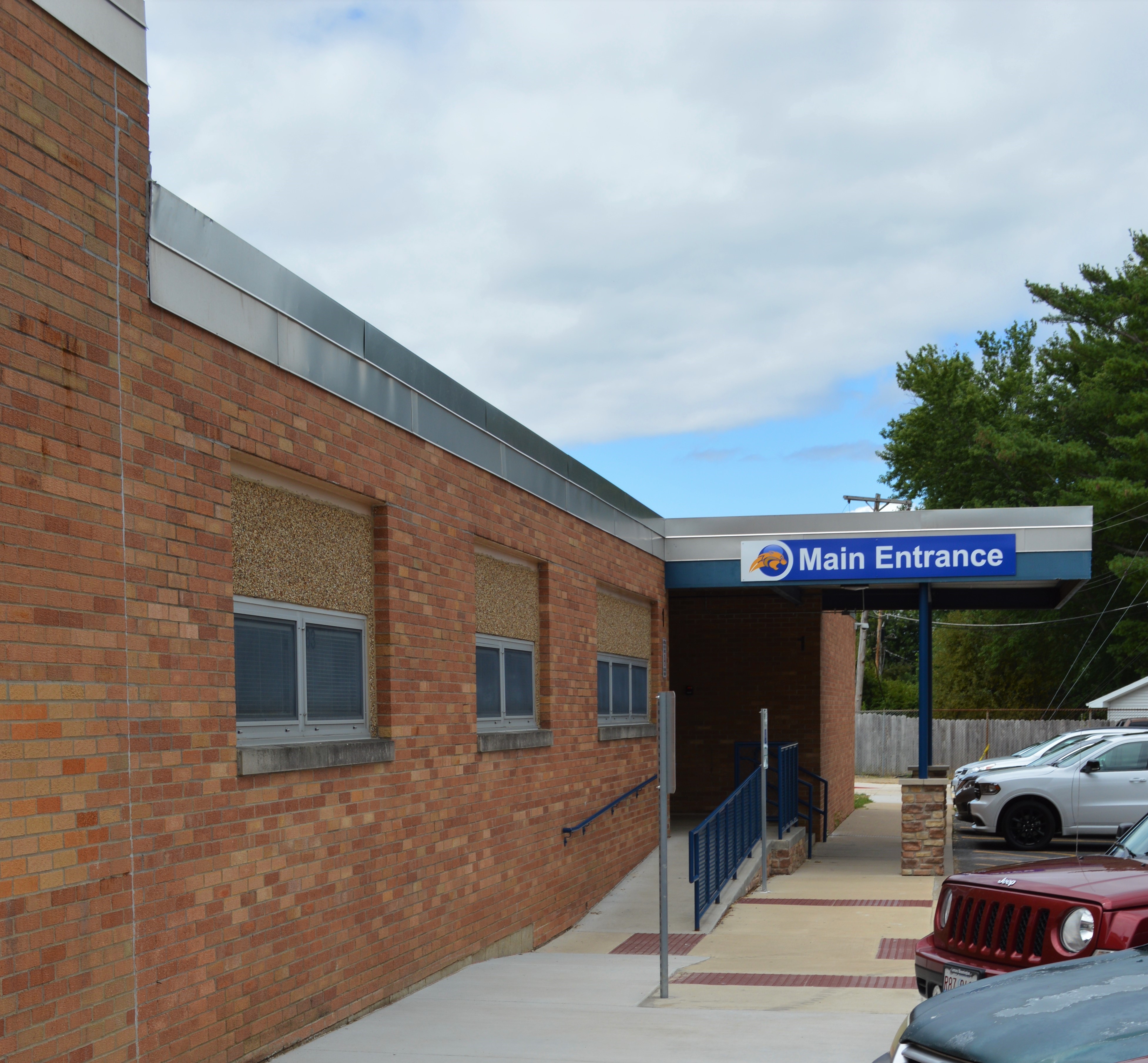 Our mission is "We Protect and Respect people while working together to Inspire & Develop Every Student"
Protect, Respect, Inspire, Develop, Every Student
688
District 50 supports 688 students in grades K-8.
1:1 Tech
Each student has the capability to expand their learning beyond the four classroom walls with individual Chromebooks.
17:1
Learning requires support and having trained and available staff for our students is vital and we are proud of our 17:1 student to staff ratio.
43%
More than 43% of staff are lifelong learners who have earned an advanced Master's Degree or Higher.
Viable Curriculum
Curriculums should reflect future career or college aspirations and our Eureka Math, Fountas & Pinnell, and STEAM programs help our students prepare for their futures.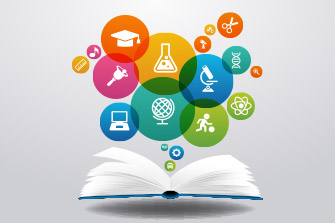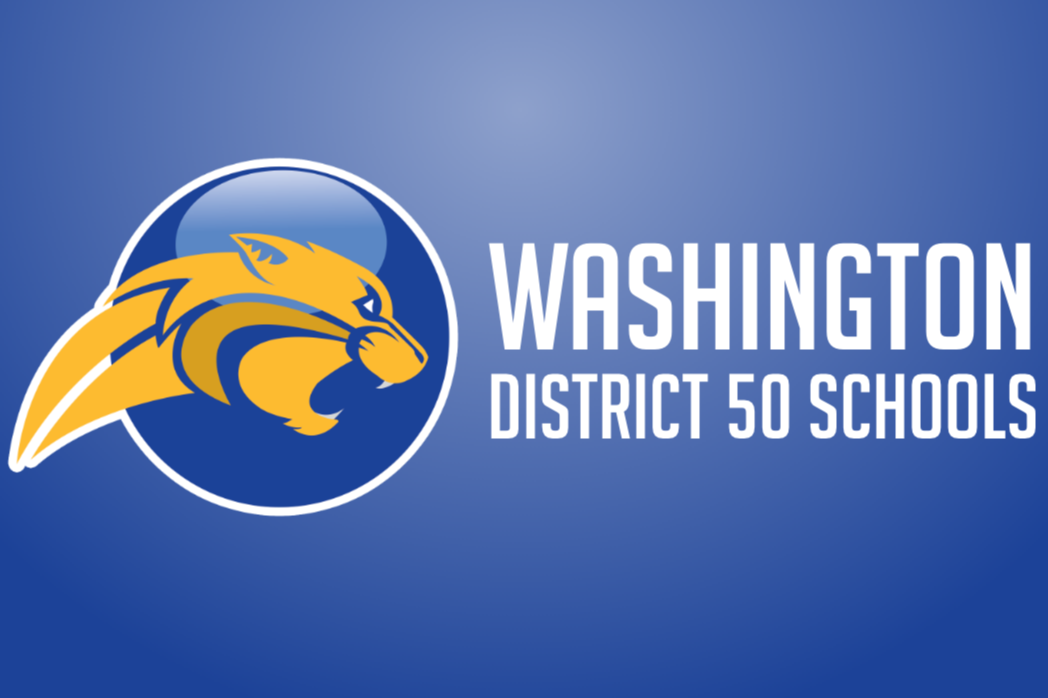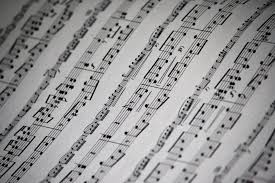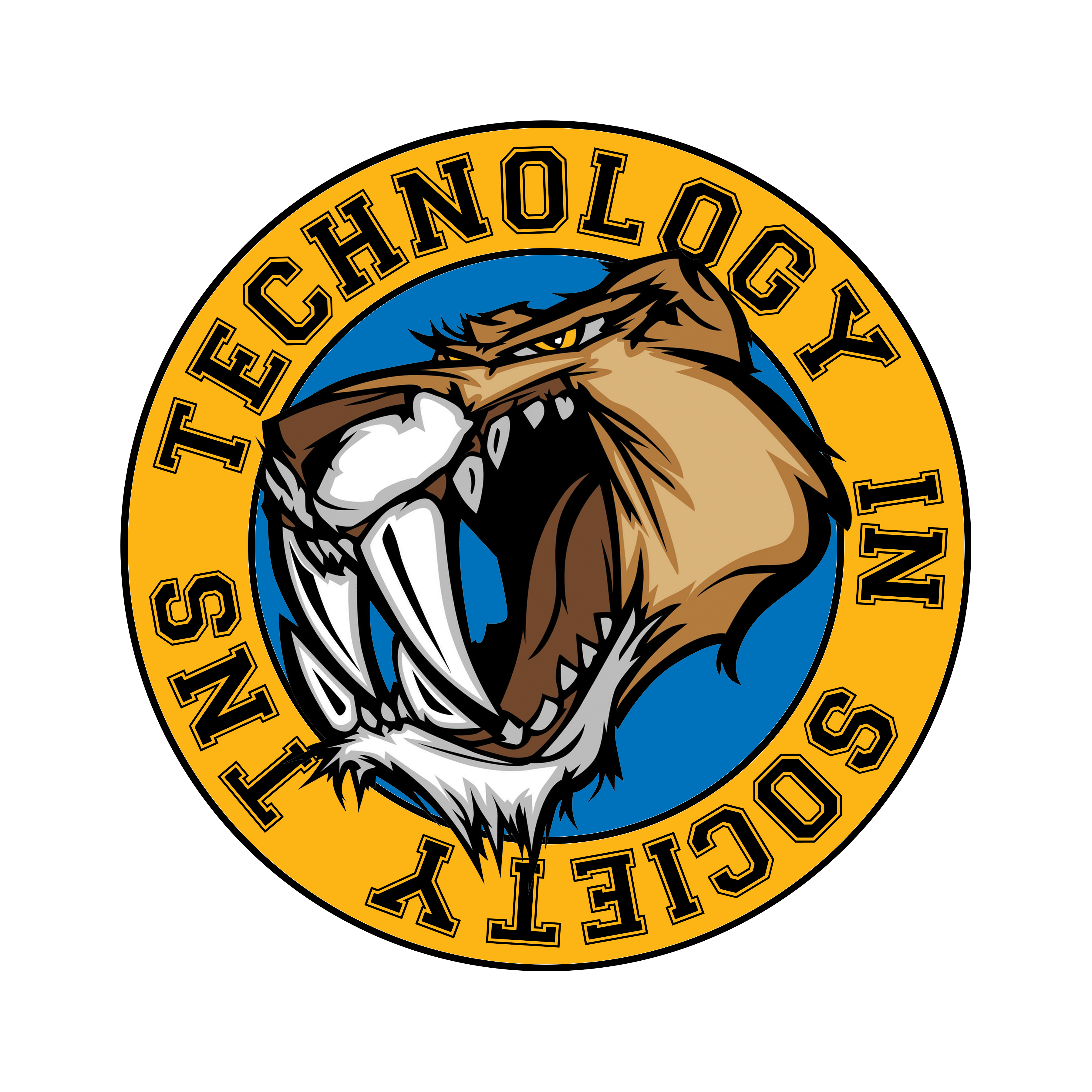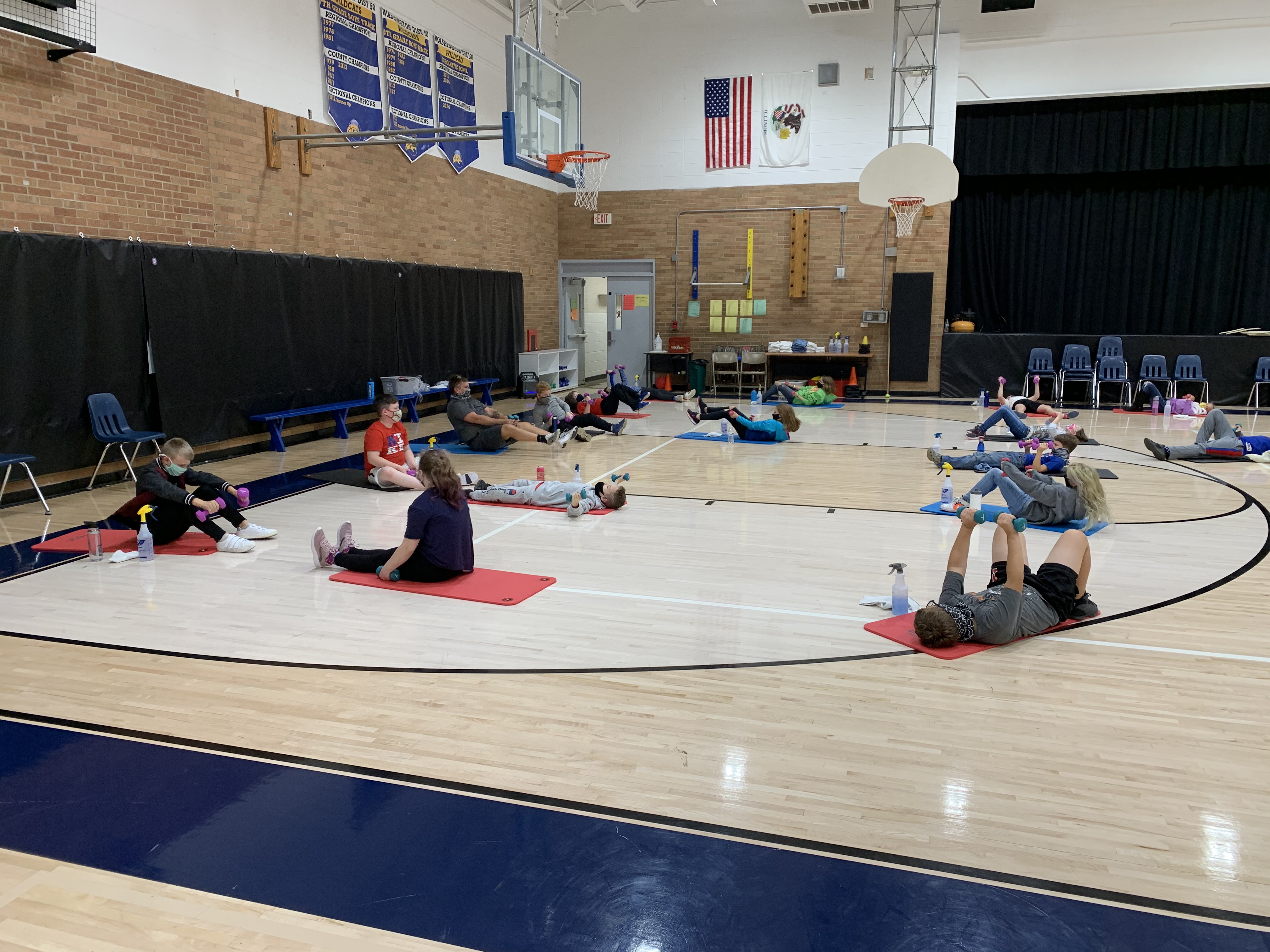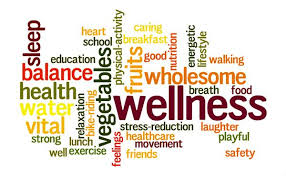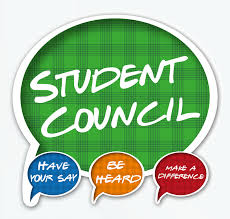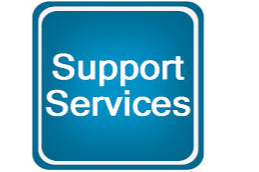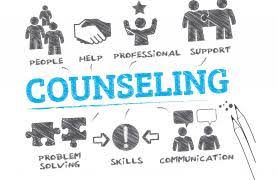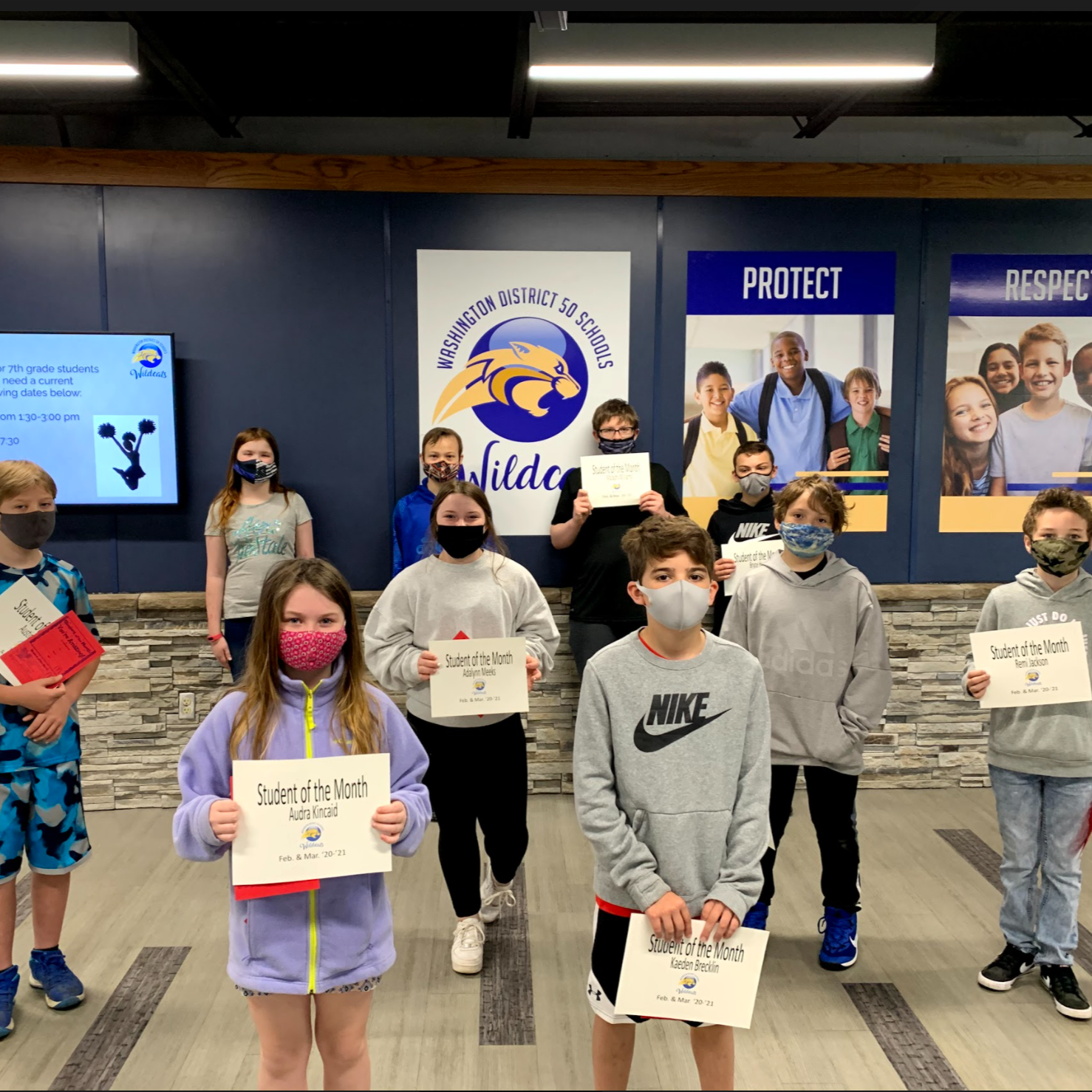 Annnnndddd now, standing at a variety of heights, but with a never ending drive in their hearts. Yourrrrrrrr Beverly Manor Students of the Moooonnnntttthhhhhhh! Congrats to Audra, Kaeden, Remi, Eli, Savannah, Austin, Adalynn, Bryce, Malachi, and Bradon.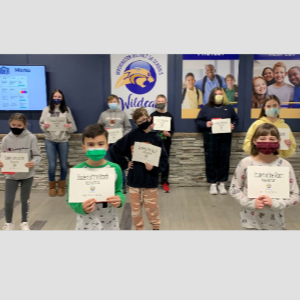 Beverly Manor is proud to announce our Dec./Jan. Students of the Month: Noah, Maya, Kyla, Carter, Isabelle, Brock, Pierce, Zach, Sydney, and Elizabeth. Congrats everyone!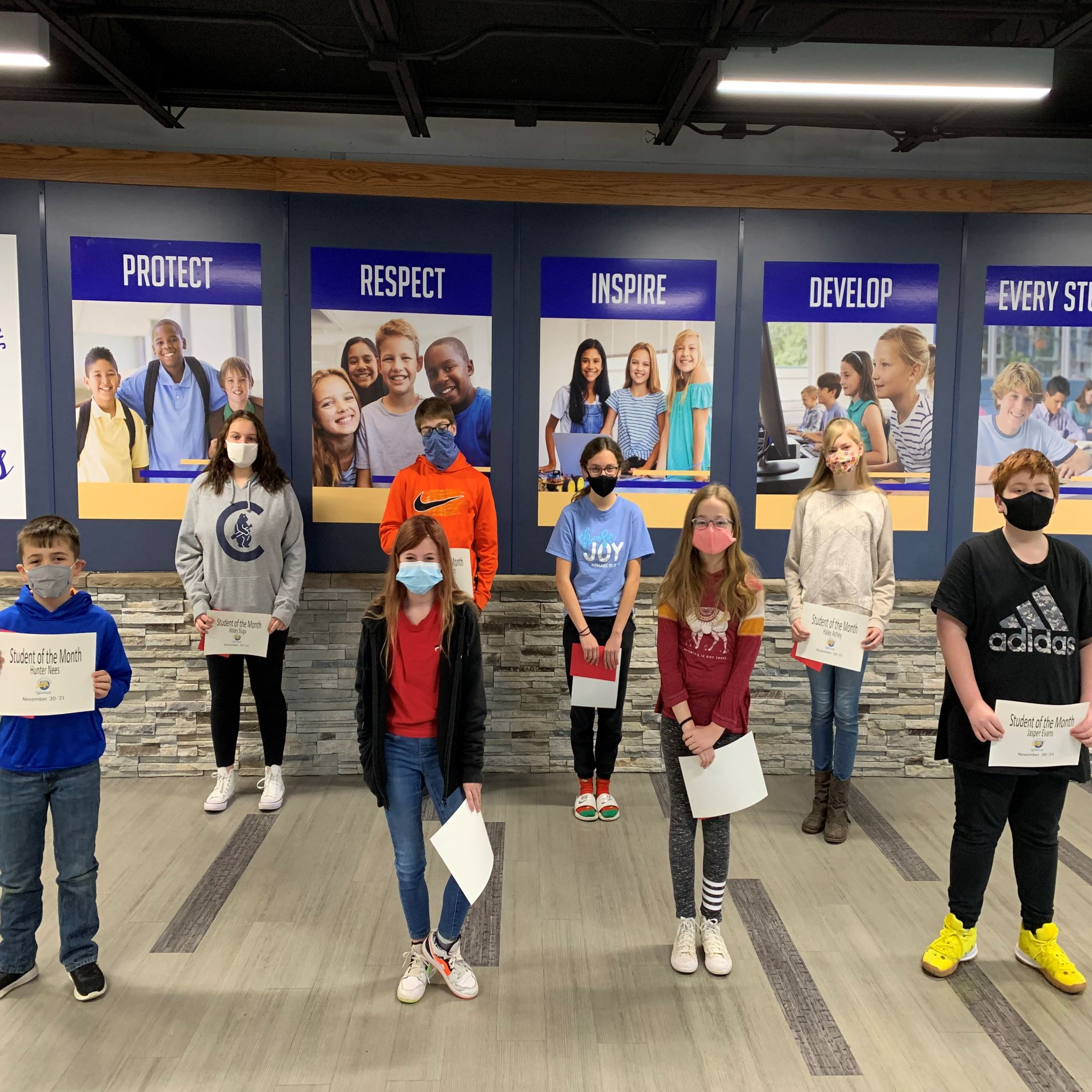 Beverly Manor is proud to announce our November Students of the Month: Hunter, Abby, Rian, Thomas, Lainey, Julia, Haley, Jasper, MaKendra, and Madison. Congrats everyone!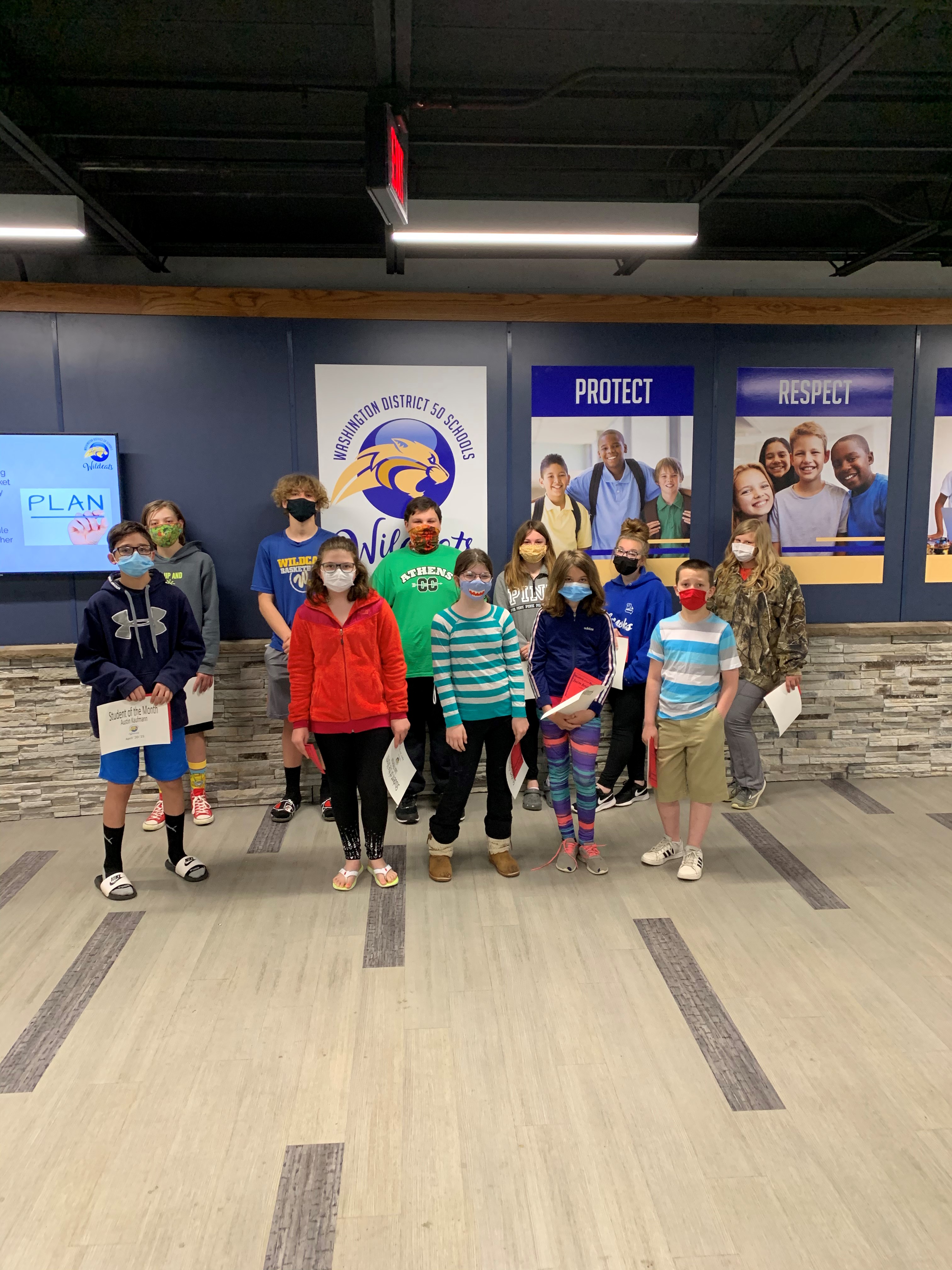 Congrats to our April Students of the Month: Kate Mingus, Dru Harper, Jade Peterson, Clayton Fisher, Maddie Irons, Taylor Stone, Aleeya Wolf, Gage Caudle, and Mason Lulay.