Our mission is "We Protect and Respect people while working together to Inspire & Develop Every Student"
Protect, Respect, Inspire, Develop, Every Student
688
District 50 supports 688 students in grades K-8.
≥95% Pass Rate
Beverly Manor 8th graders transition to WCHS with high success.
Find your Fit
Our school offers 25+ sports or clubs for your child to stay engaged and involved.
1:1 Tech
Each student has the capability to expand their learning beyond the four classroom walls with individual Chromebooks.
17:1
Learning requires support and having trained and available staff for our students is vital and we are proud of our 17:1 student to staff ratio.
43%
More than 43% of staff are lifelong learners who have earned an advanced Master's Degree or Higher.
Viable Curriculum
Curriculums should reflect future career or college aspirations and our Eureka Math, Fountas & Pinnell, and STEAM programs help our students prepare for their futures.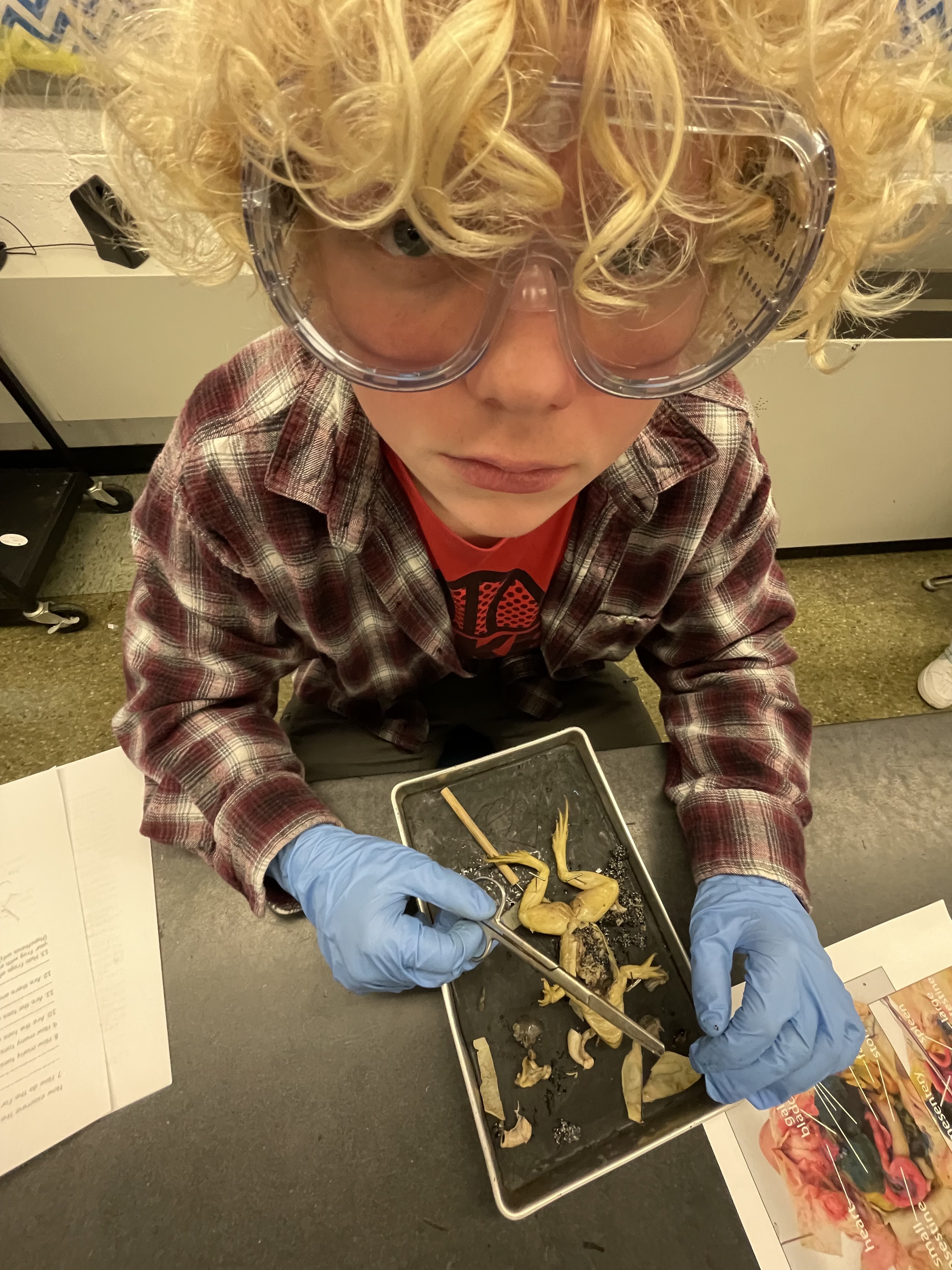 Miss Forbes' class enjoyed the hands-on opportunity to study the anatomy of frogs and the fine motor skills necessary for dissections.
When it comes to taking care of yourself, what is better than learning the life skill of baking? The students in Miss McCoy's room are becoming pro bakers.