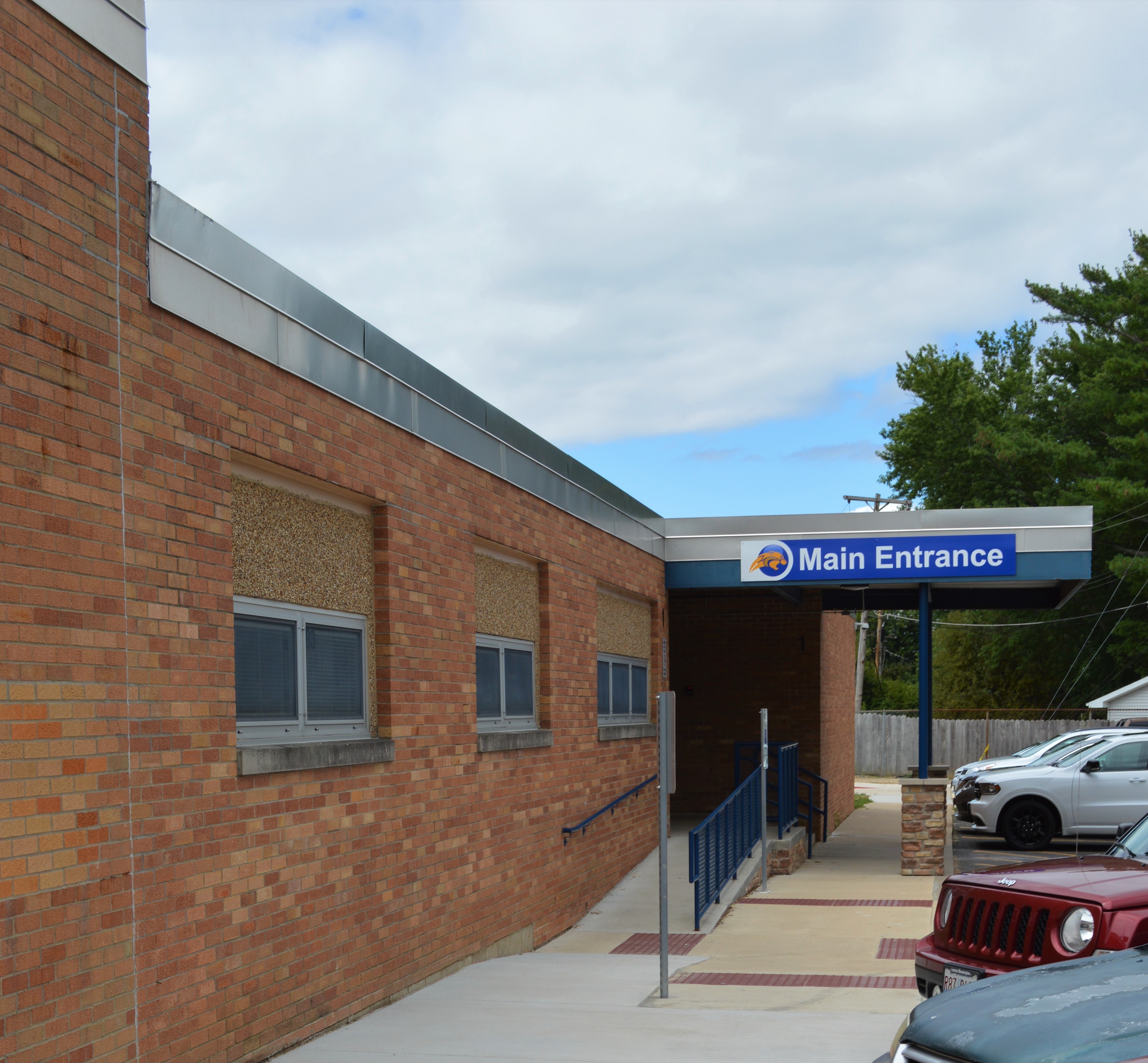 Our mission is "We Protect and Respect people while working together to Inspire & Develop Every Student"
Protect, Respect, Inspire, Develop, Every Student
688
District 50 supports 688 students in grades K-8.
≥95% Pass Rate
Beverly Manor 8th graders transition to WCHS with high success.
Find your Fit
Our school offers 25+ sports or clubs for your child to stay engaged and involved.
1:1 Tech
Each student has the capability to expand their learning beyond the four classroom walls with individual Chromebooks.
17:1
Learning requires support and having trained and available staff for our students is vital and we are proud of our 17:1 student to staff ratio.
43%
More than 43% of staff are lifelong learners who have earned an advanced Master's Degree or Higher.
Viable Curriculum
Curriculums should reflect future career or college aspirations and our Eureka Math, Fountas & Pinnell, and STEAM programs help our students prepare for their futures.