This week's Summer Lunch Menu served 11:30-12:30 at Hensey: 6/18- Chicken Nuggets, Mac & Cheese, applesauce, and corn. 6/19- Angel Hair pasta, Meat Balls Marinara, and pears 6/20- Cranberry chicken, carrots, peaches, whole wheat bread

Tomorrow starts the summer lunch program at John L Hensey. Free meals are served from 11:30-12:30! Anyone 18 and younger eats free! Enter though the back doors on the playground. We hope to see you there!

Wildcats finished strong at the PLC Institute! We learned so much! #solutiontree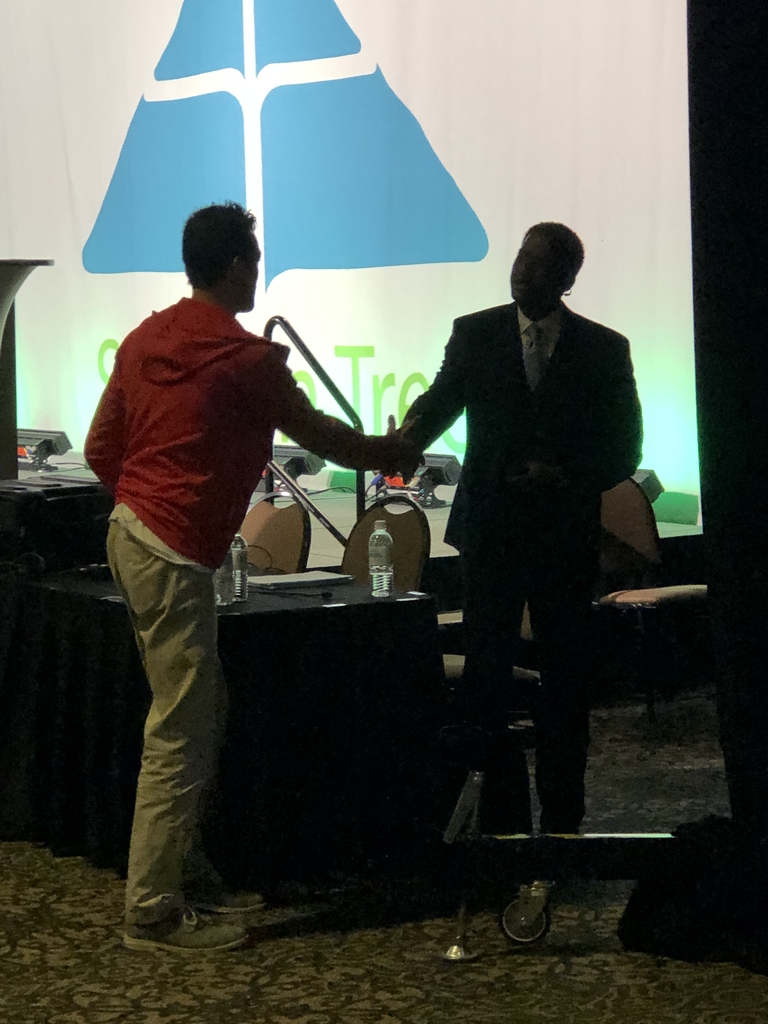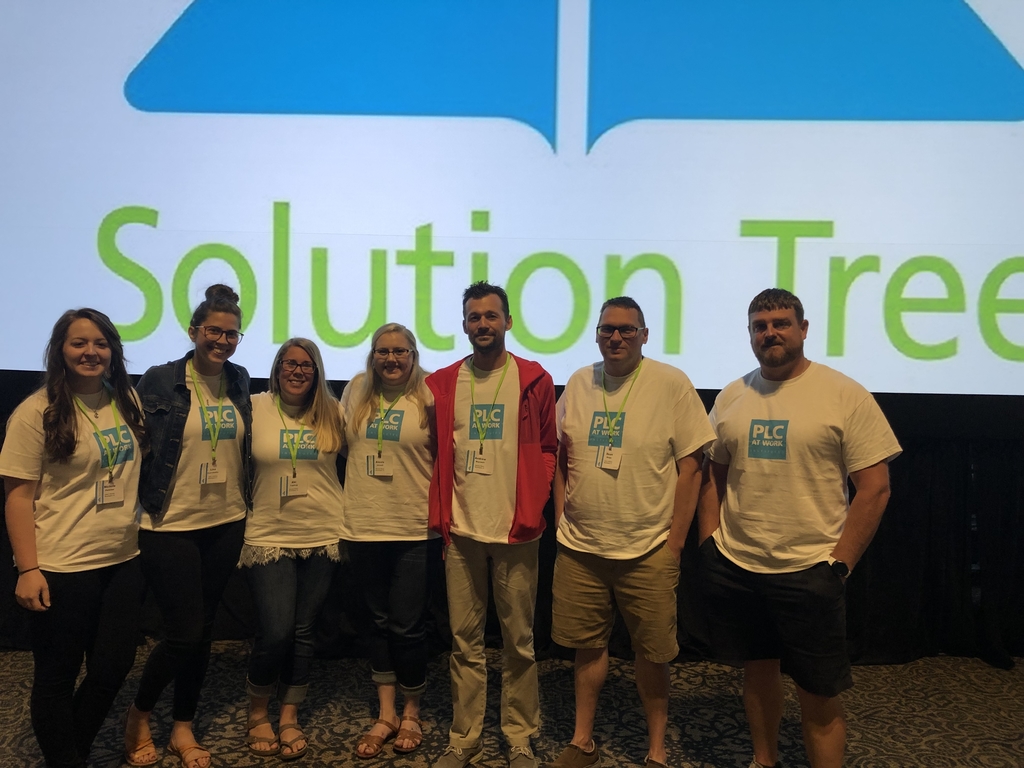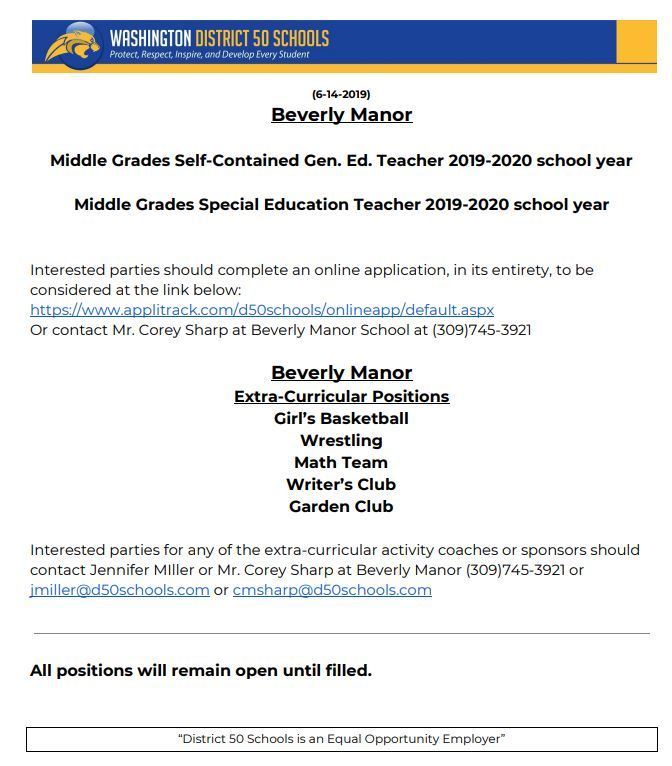 Someone call State Farm. We lost our She Shed too!...Oh wait, that's just more construction..carry on! While we are at it, how about moving the playground so you can watch your kids and the big games ✅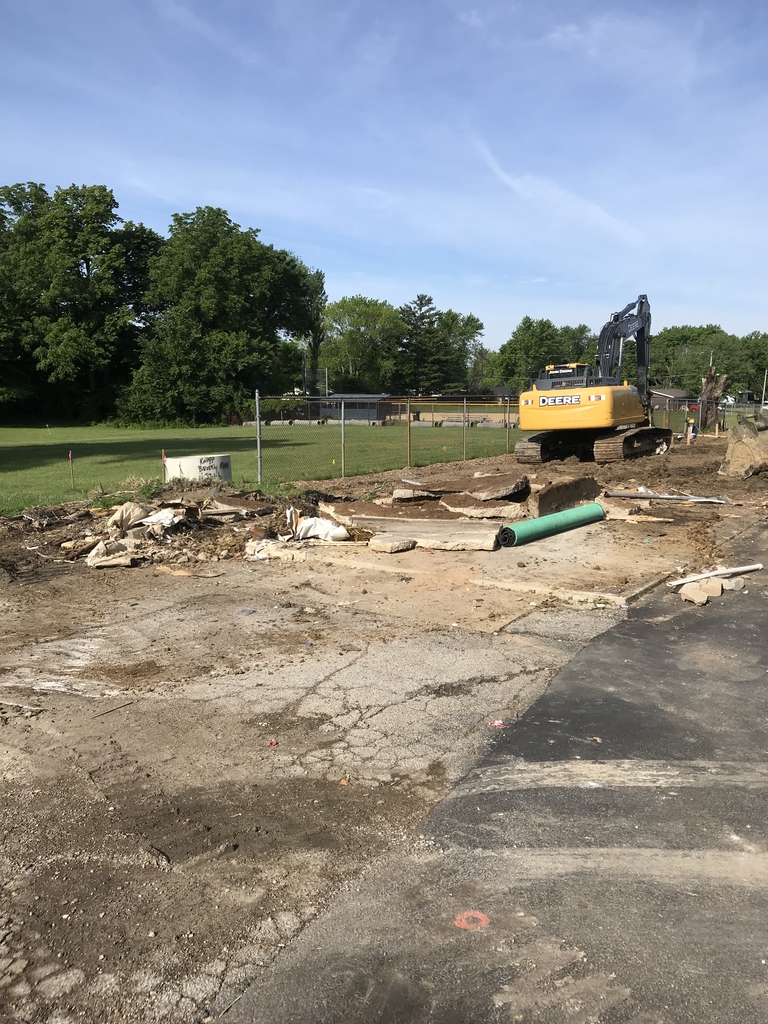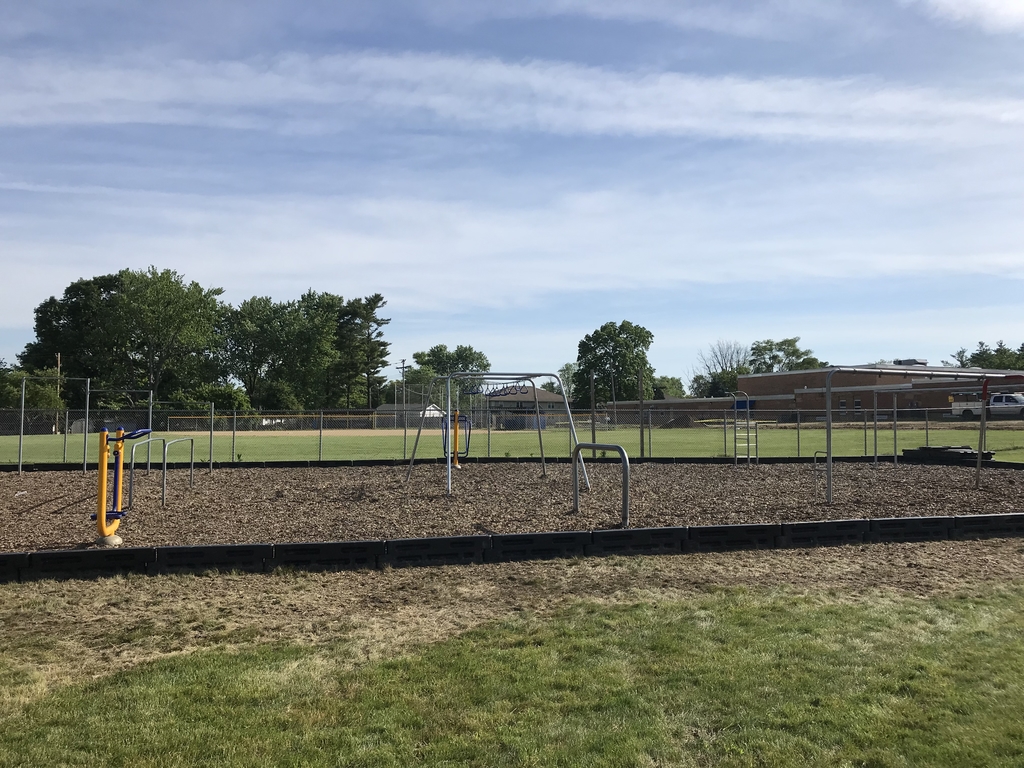 Day 2 and going strong! #wildcatslearning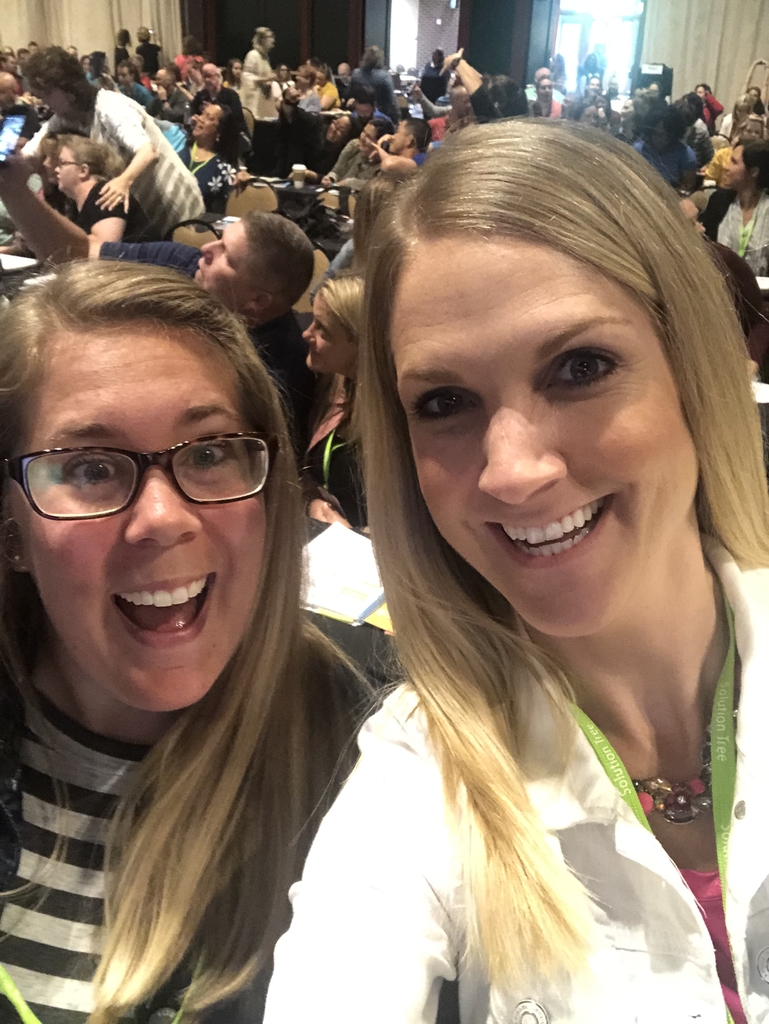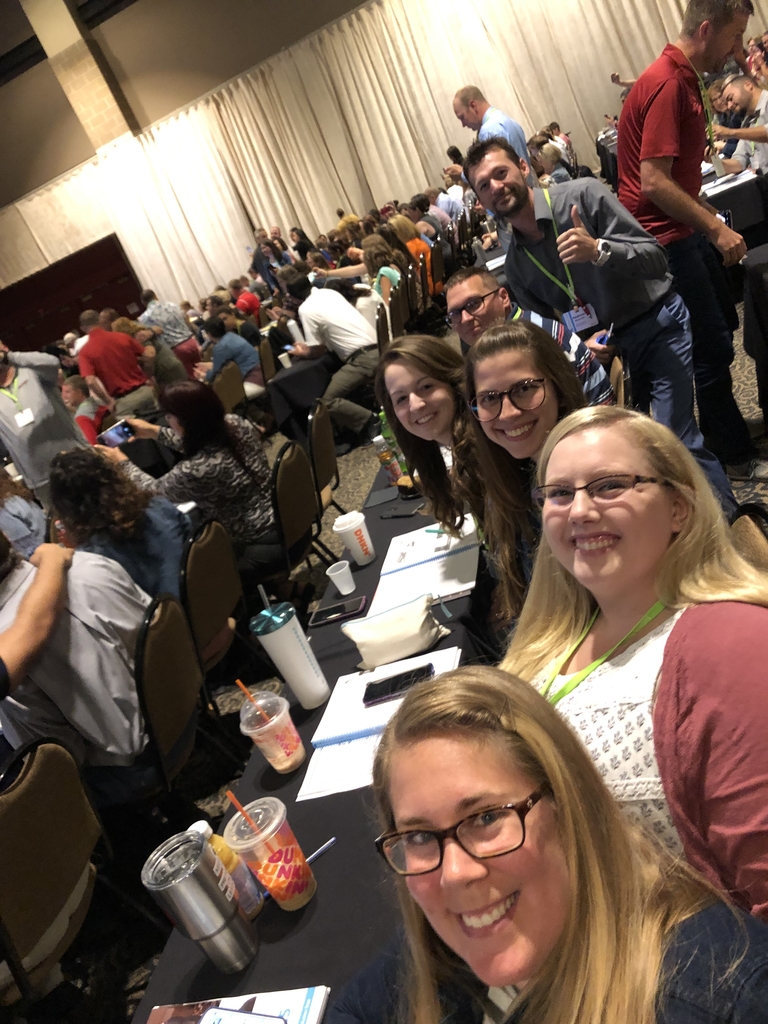 Dr. Anthony Muhammad at PLC conference 2019– summer learning for teachers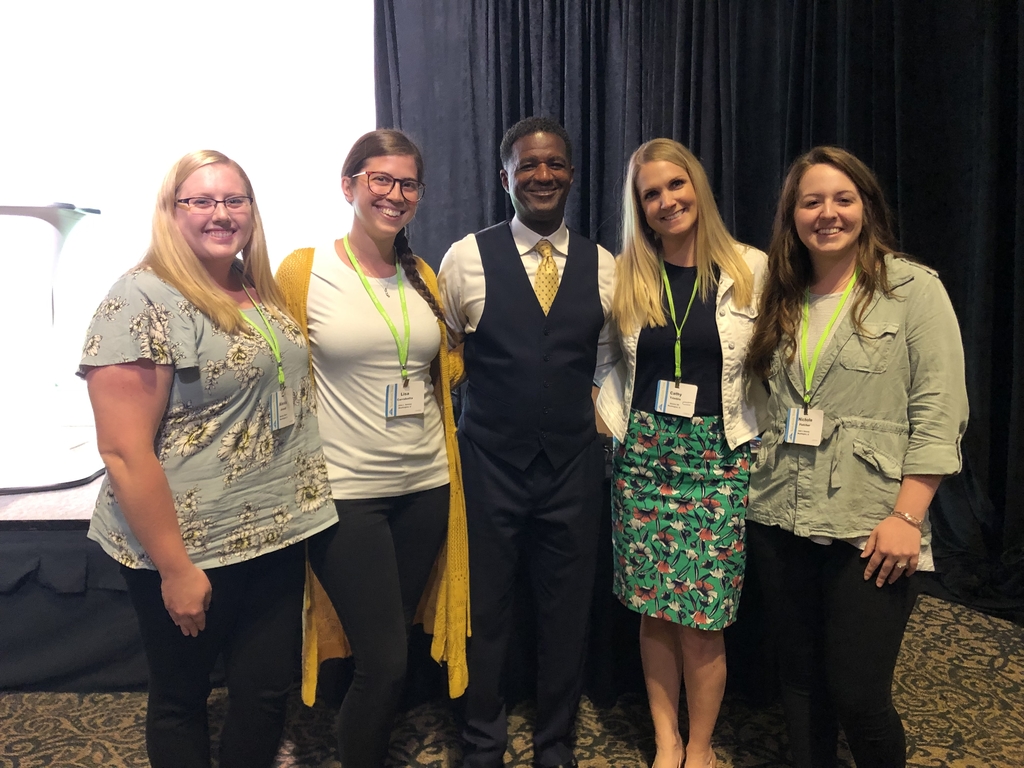 Some of District 50's finest learning in the summer! #GoWildcats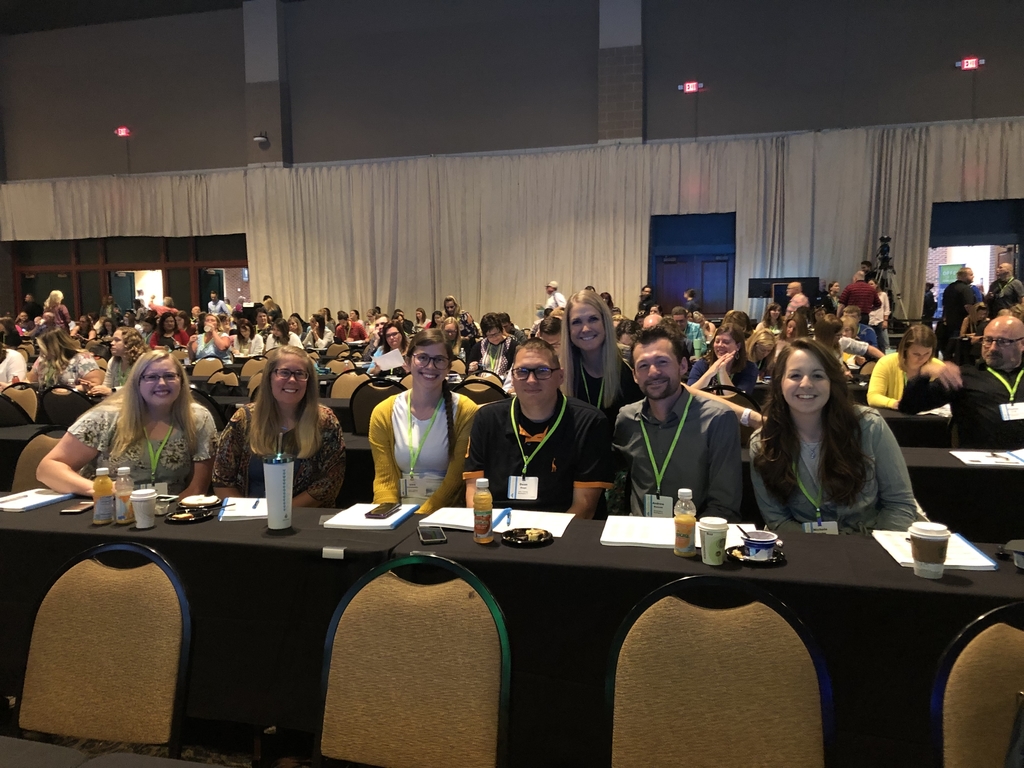 This is my kind of summer school! Students are starting day one of their free 3-D printing and CAD design classes with Mr. Poole.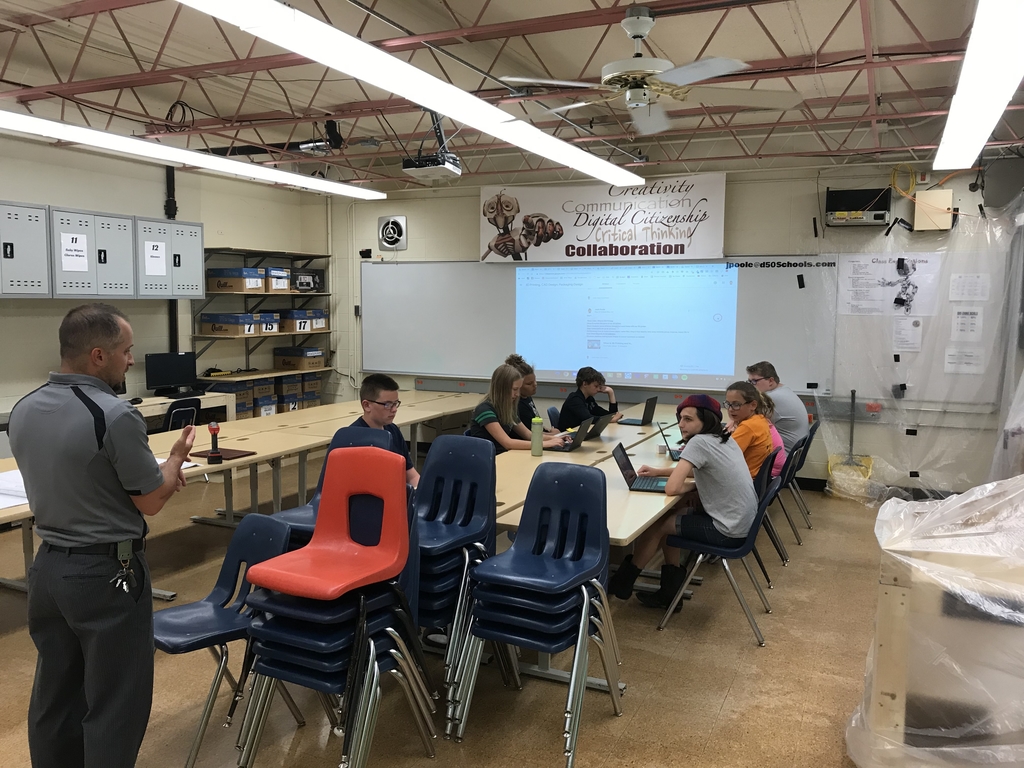 Construction photo for drop off lane at John L. Hensey School.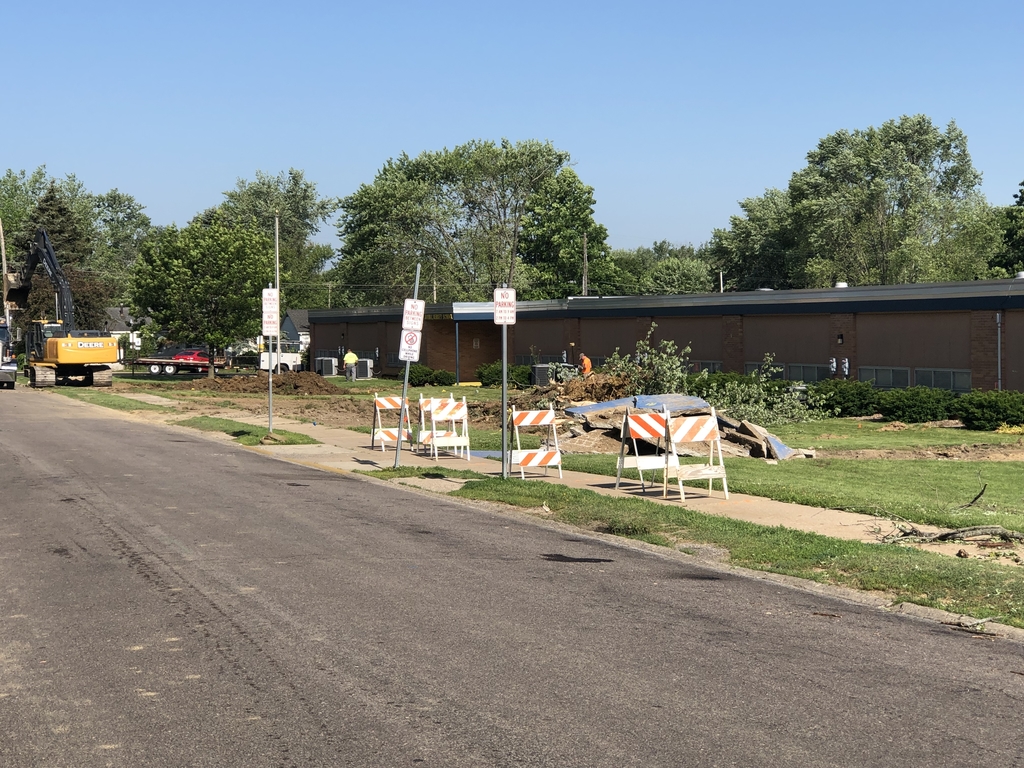 It begins!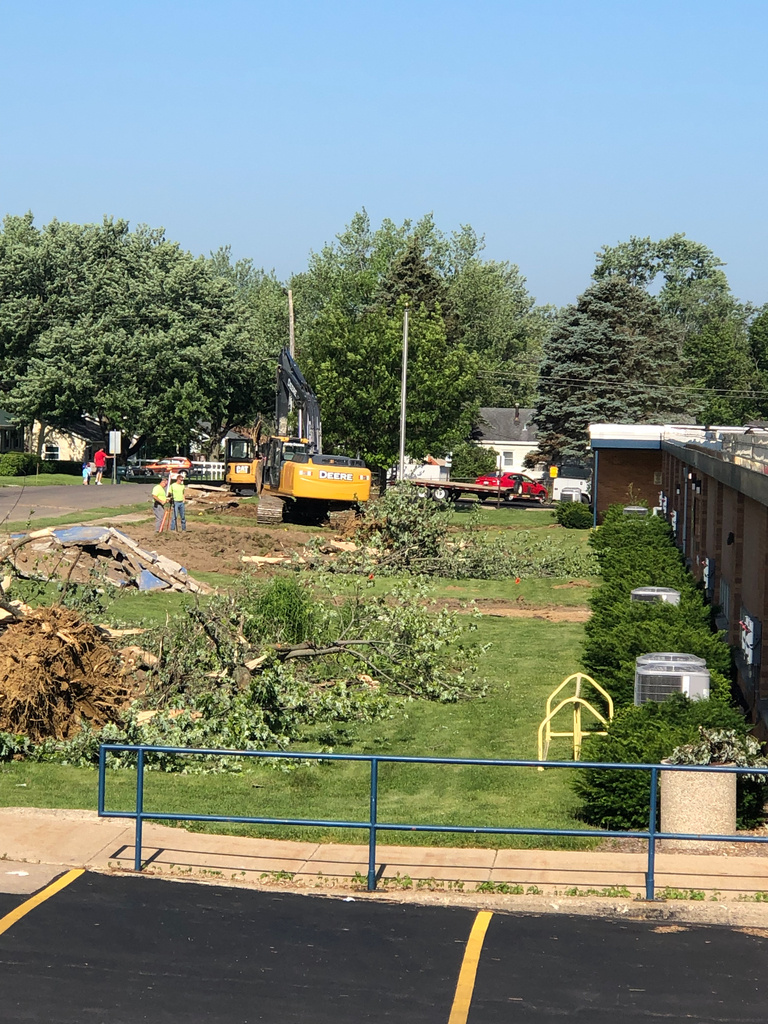 Today is the day--District 50's last day of school... we will be dismissing Manor students at 11:15 and Hensey students at 11:45. Have a great summer break and we will see you in August.

#Wildcat Spirit! Excitement after a great year!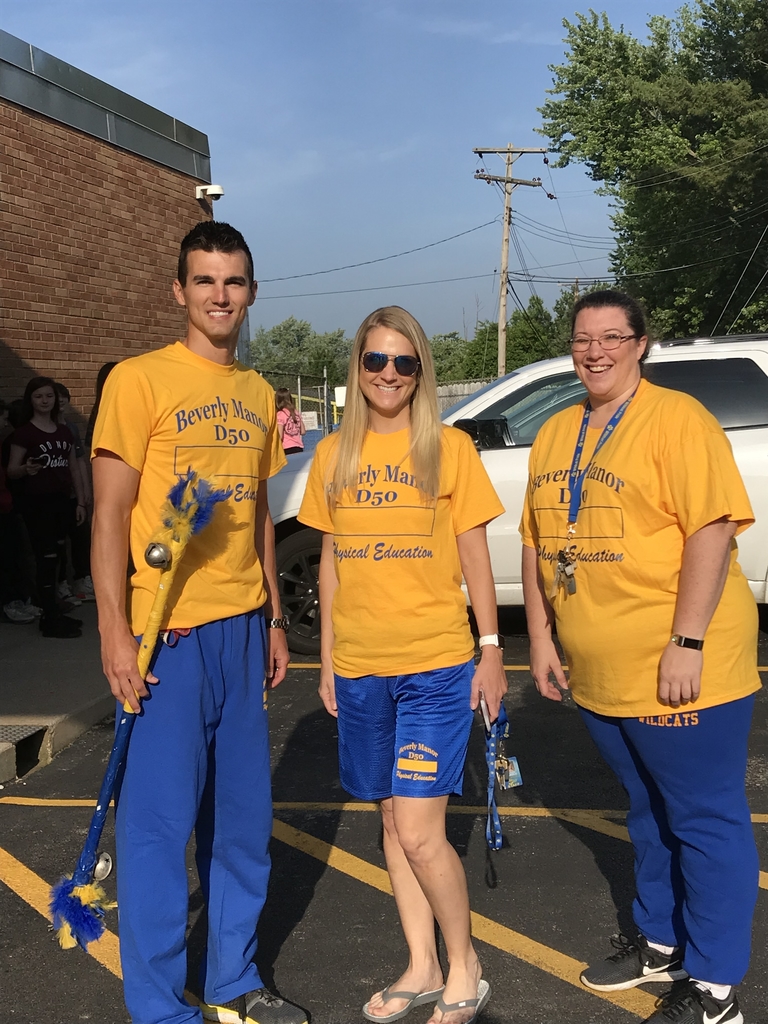 I got to enjoy a great Marshmallow Shake today and support District 50 PTC! Go enjoy your own sweet treat and show your support!

FREE Summer Program! If you are interested, please email Cathy Trimble at
[email protected]
This program is for kindergarten through 5th grade students. You can attend one date or all of them!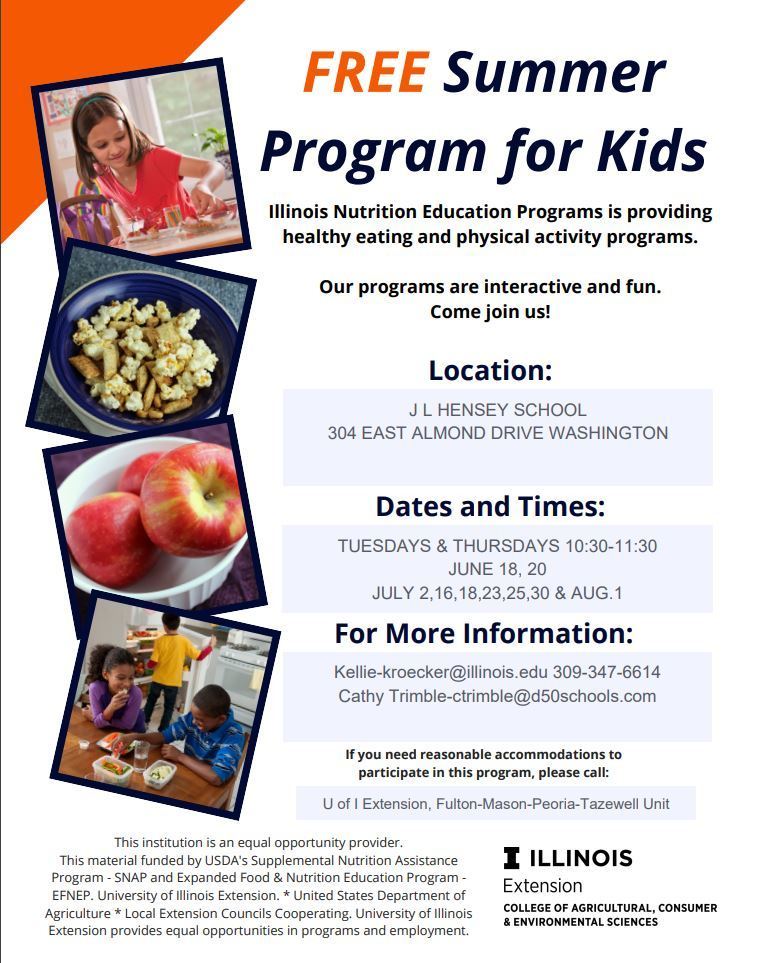 Miss Jewell, Mrs. Woods, and Miss Kron's classes had a picture contest using multiplication to color some flip-flops in the spirit of it almost being summertime! We love seeing our 4th grader's creativity! :)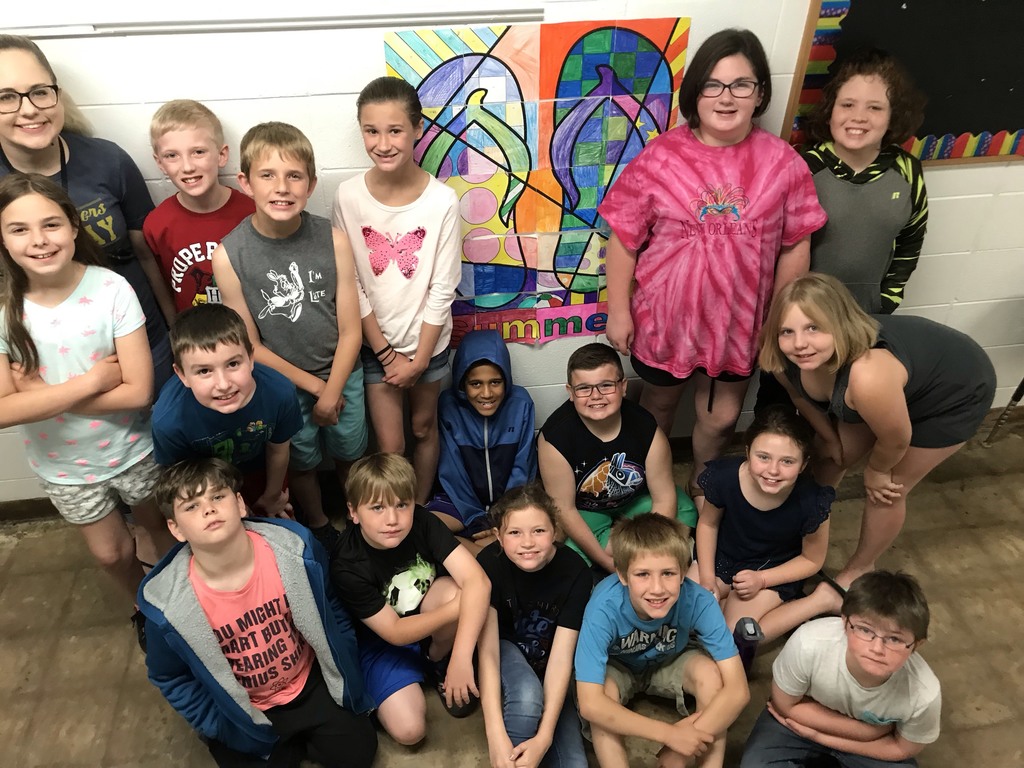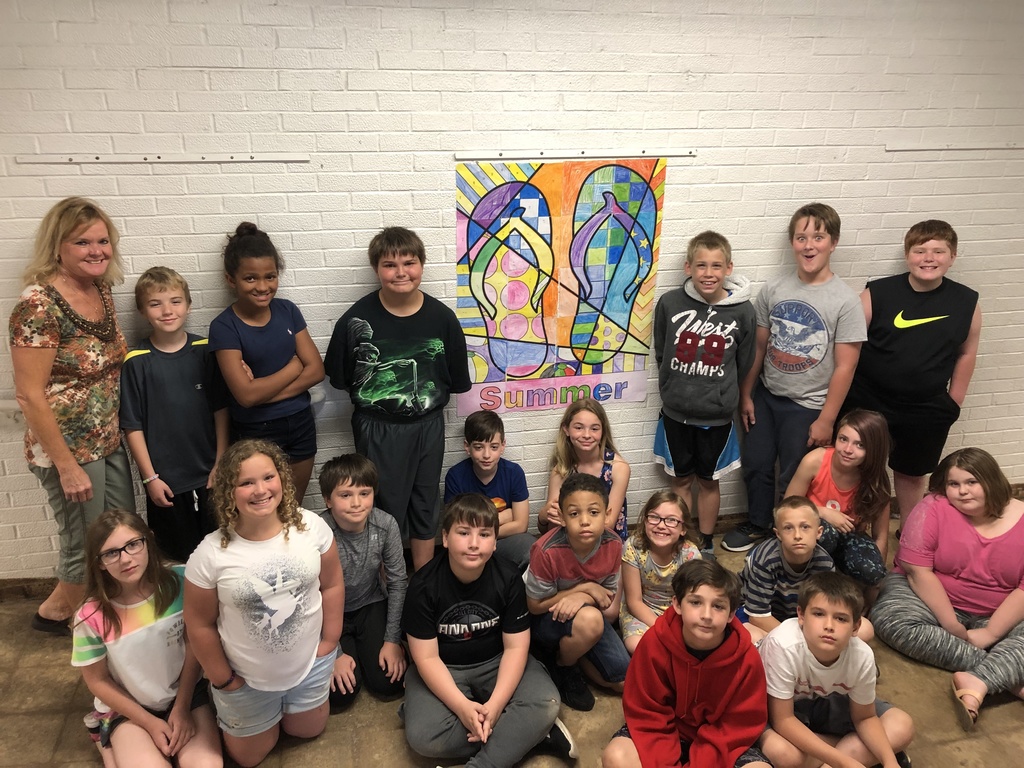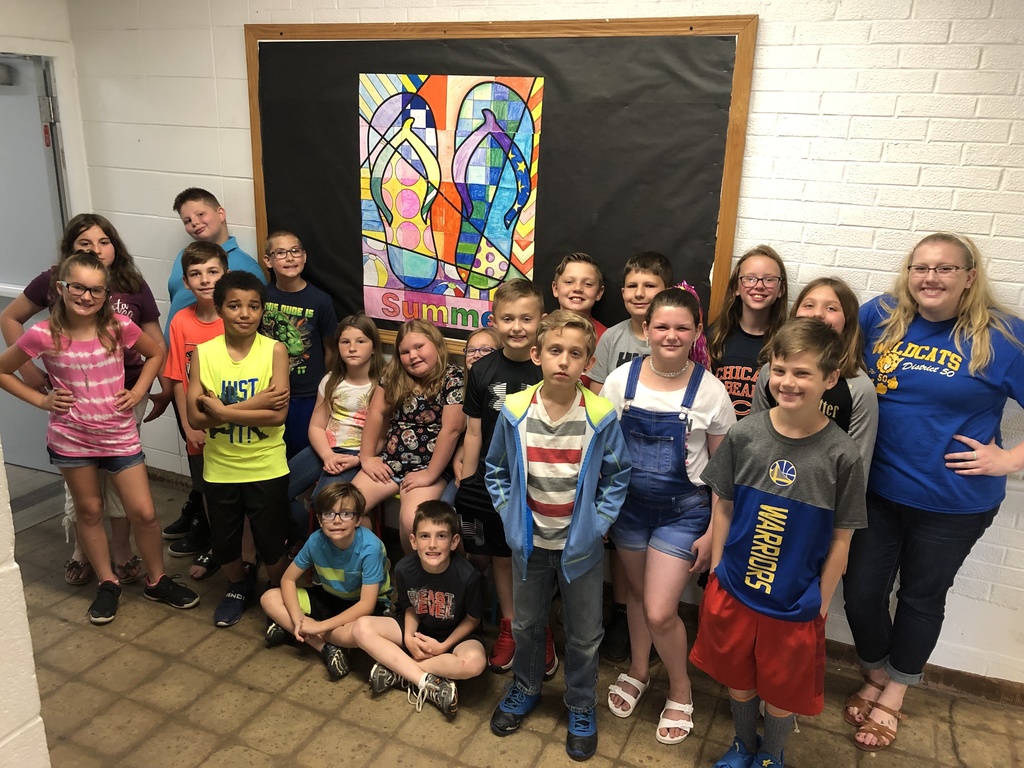 A few of the 5th grade classes enjoyed practicing their math skills outside on this beautiful day!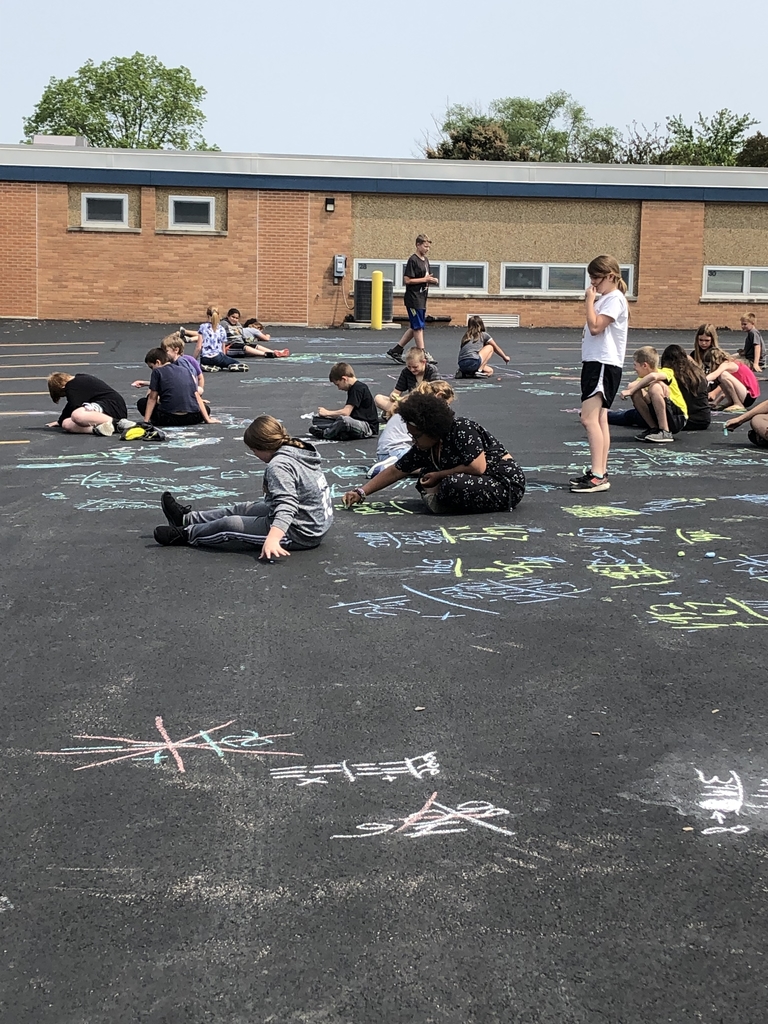 The lost and found at Beverly Manor is laid out on tables in the vestibule area. Please make sure you are checking for any missing items the next couple days before they are donated this summer. We have many shirts, hoodies, pants, lunch boxes, shoes etc. that have been left.

Due to a family emergency, we are down a bus driver this morning, however, we will be utilizing a sub. Mrs Clayton will drive bus 33 (Farmdale) and Mrs Houze will drive Bus 22. Please be patient as there may be delays in picking up and dropping off today. Thank you!

The Summer Lunch Program is just around the corner! We can't wait to see our Wildcats over the summer!