Boy's Bball Practice Tonight - 4:00-5:15pm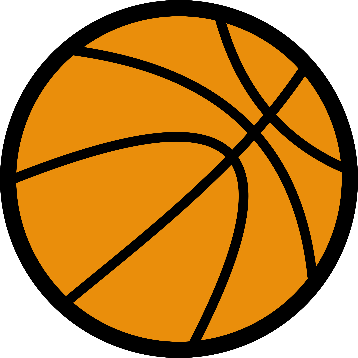 TONIGHT'S BOYS BASKETBALL GAME CANCELLED... our home boy's basketball game with Peoria Pleasant Hill has been cancelled.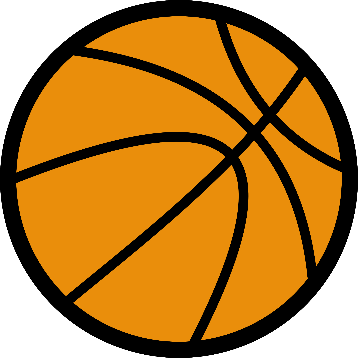 Dear Parents and Staff: We are writing to inform you that three students from the same fifth grade classroom at Beverly Manor School have tested positive for COVID-19. With regard to these COVID-19 positive results, we have determined the following: 1) OUR SCHOOLS WILL REMAIN OPEN. 2) We are suspending in-person learning for students and staff from that classroom while we work with the Tazewell County Health Department to determine the extent of exposures and other steps needed to prevent the further spread of COVID-19. 3) Authorized staff members are working this evening to contact parents of children from the affected classroom and the staff members who work in that classroom. The health and safety of our school community is our highest priority. We appreciate the care and cooperation shown by the entire Wildcats Community during the pandemic. We want to encourage our families to continue to monitor their children for symptoms of COVID-19 before sending them to school each day. The three most common symptoms include: fever, cough and shortness of breath. Sincerely, Chad Allaman, Superintendent

Congrats to the students selected for this year's Wildcat Volleyball Team! Please see the attached rosters, and just a reminder that practices start tonight!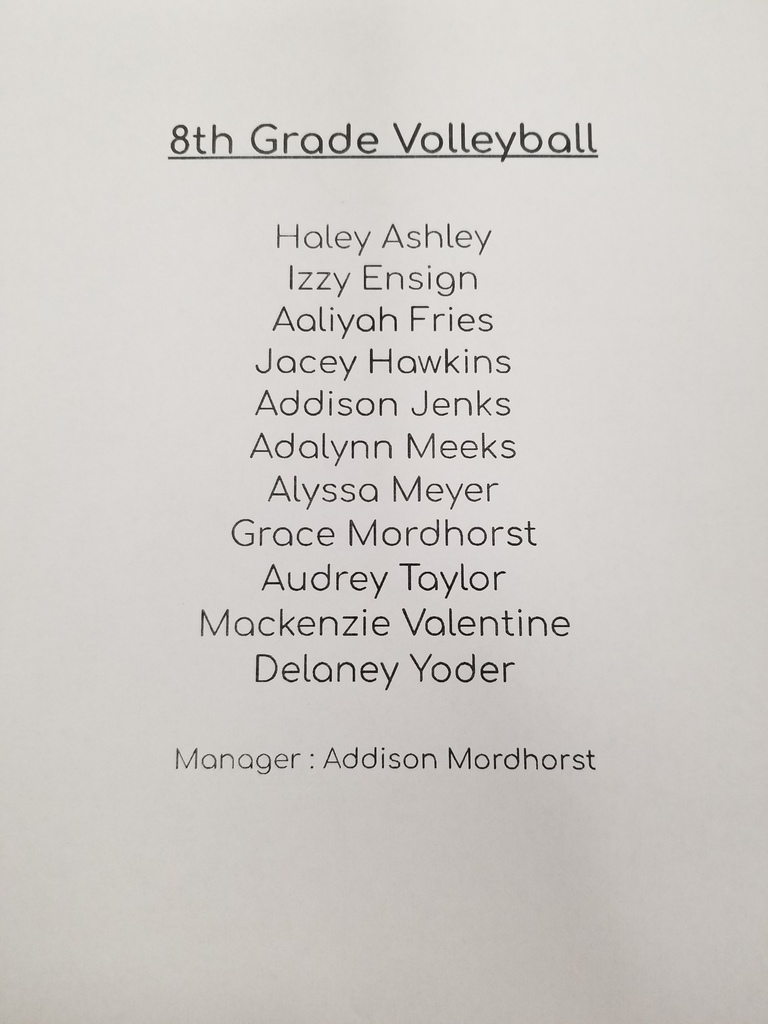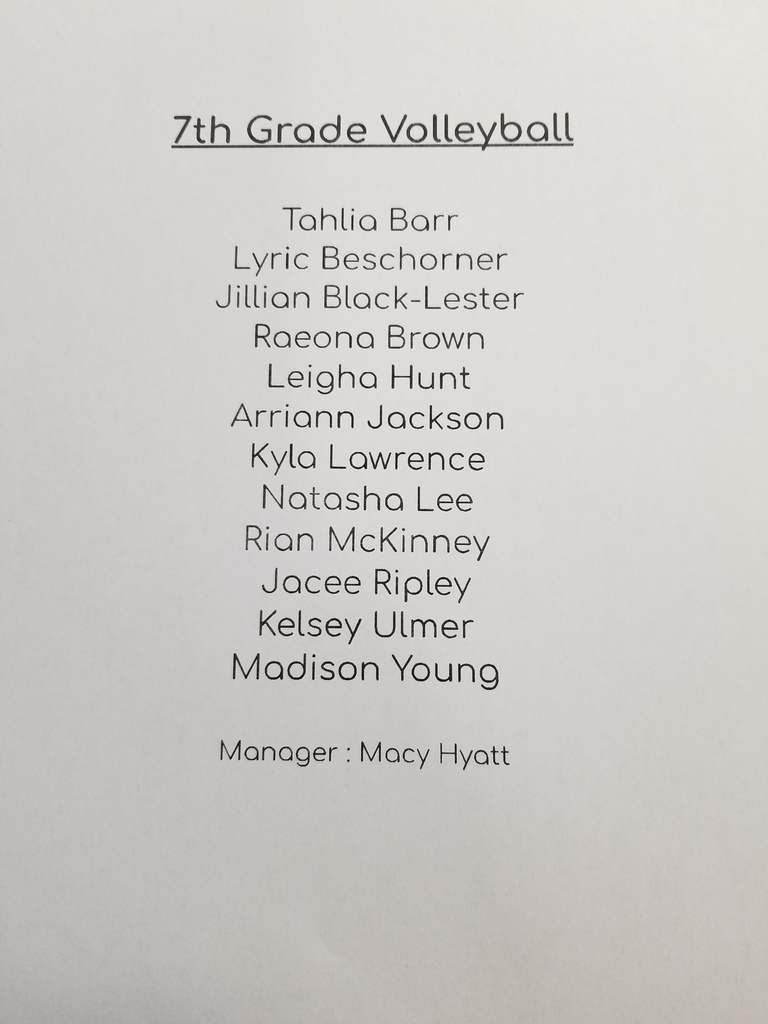 WCHS Cheer Clinic 2021…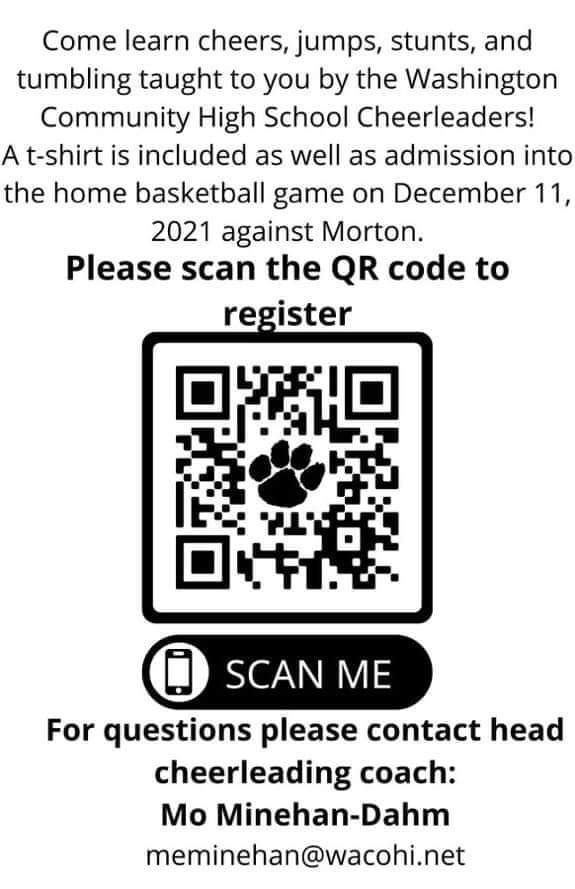 VOLLEYBALL TRYOUTS (5th-8th gr) MONDAY 2:15-430pm

REMINDER - Open mat practice for wrestling is Tuesday, 11/23 5:30-7:00 p.m. at Beverly Manor gym. Also, please make sure you have a sports physical already on file before practice begins on Monday 11/29.

Hey Wildcats ages 8-14, check this Lacrosse opportunity out!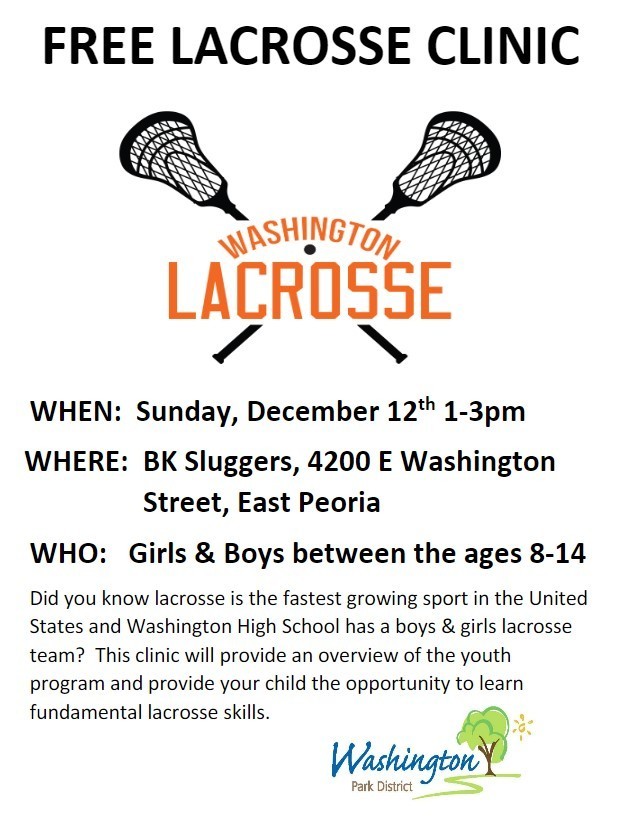 update: BOYS BASKETBALL GAME @ EUREKA HS TONIGHT - 6PM

Check this out from the Washington Park District!!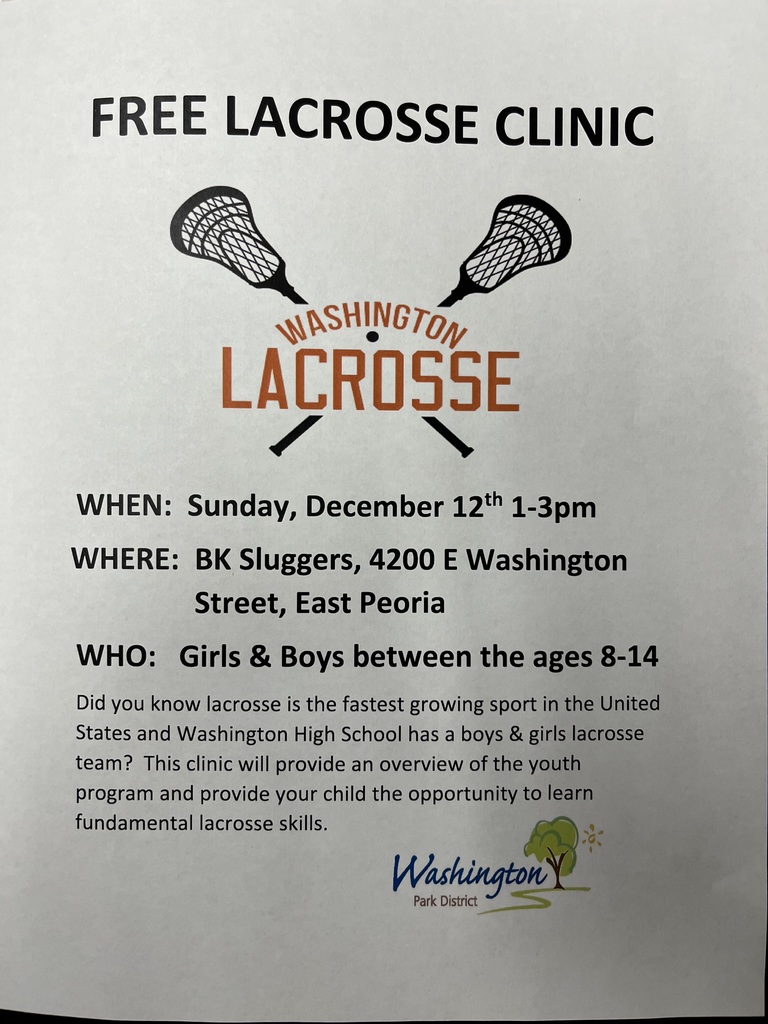 Food and clothing distribution tonight at Hensey! From 4:00-5:30pm or while supplies last. Please use door 12 behind the Hensey gym! No eligibility requirements, everyone is welcome!
BRADLEY UNIVERSITY ALL-SKILLS VOLLEYBALL CLINIC Grades: 6-12 Check-in: 11:30am Clinic: 12-3pm Cost: $65 @ Markin Recreation Center, Peoria
VOLLEYBALL OPEN GYM - SUNDAY 2-4pm - MANOR SCHOOL
7th Grade Girls Basketball Regional Tourney @ Eureka Middle School: Saturday, Nov 20 -- 11:15 am vs D-Mack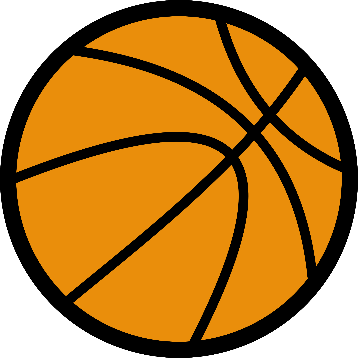 Mark your calendars for this Thursday night! We will be having a food distribution and clothing distribution (while items last) at Hensey from 4:00-5:30pm. Please use door 12 on the back side of the gym. We will have staff available to bring food items to your car if you'd prefer. Hope to see you all on Thursday!
Boys Basketball Home Game Tonight vs. Tremont will be @ 430 pm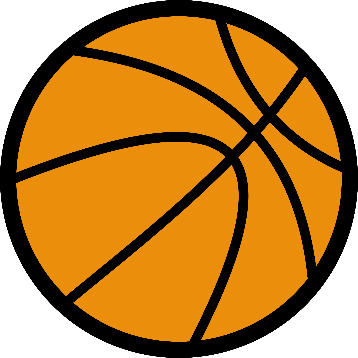 Congratulations to all the students who made Drama Club this year! We had such a great turn out this year it was so hard to choose from. A special shout out to everyone who had the courage to try out. We are so ready to finally have a full production again. If your student made the cast there is going to be a short meeting Monday, November 15th from 3-4 in Miss Kron's room. If you didn't make it, no worries, we would love for you to join our Tech Crew in the spring.

Happy Veteran's Day and thank you for your service! We celebrated all of you today! Here are just a few pictures….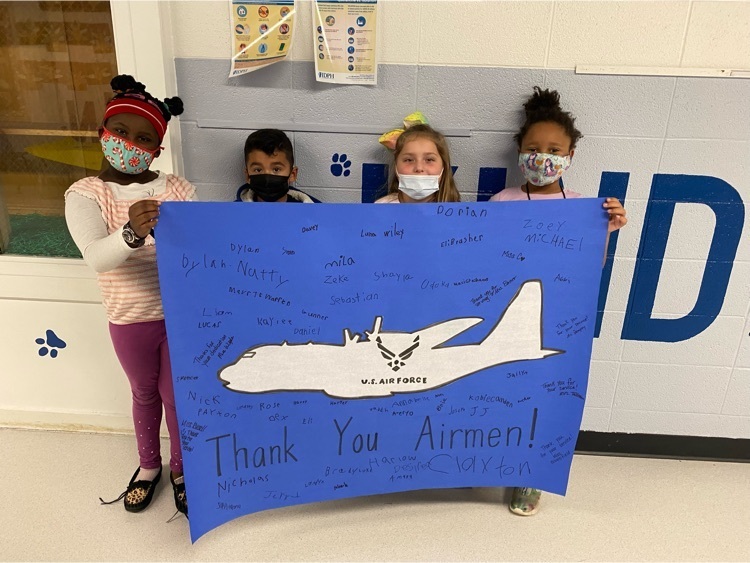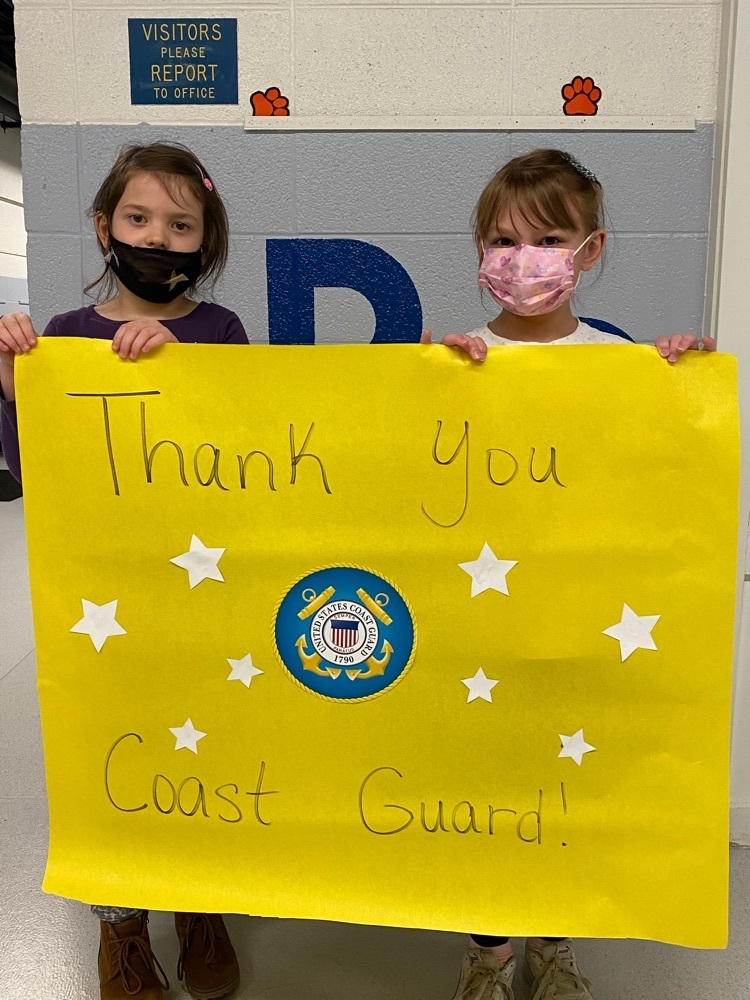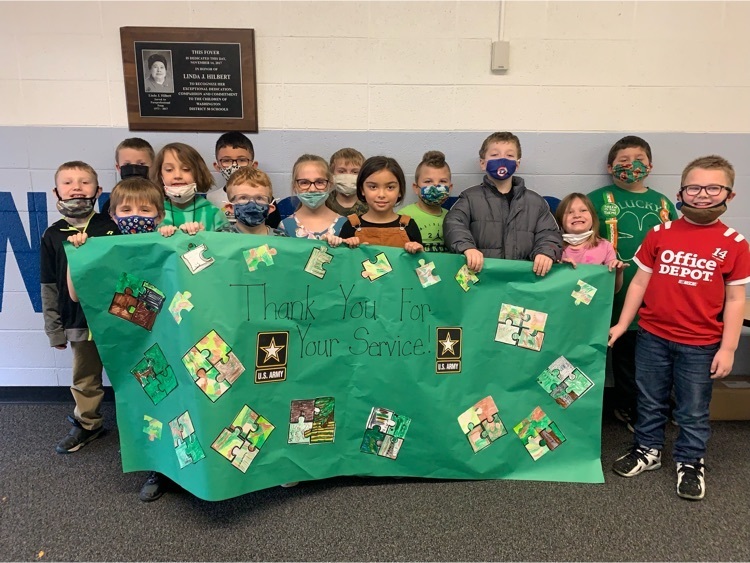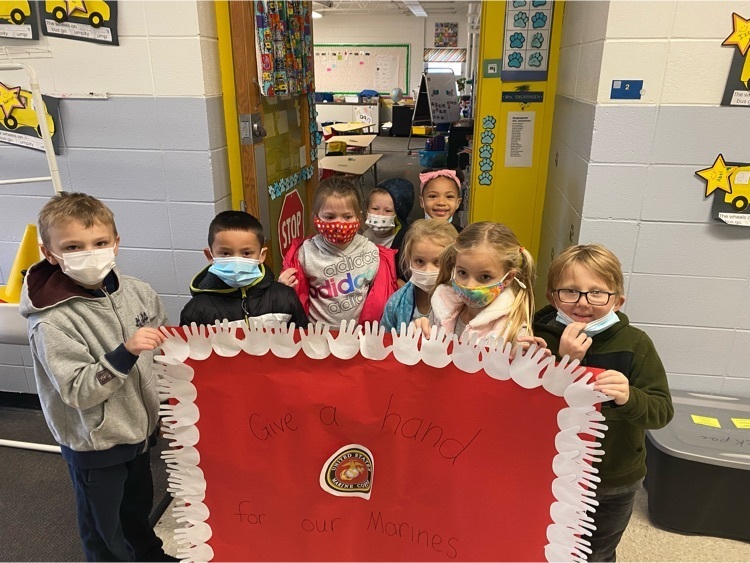 Attention all basketball enthusiasts in grades 1st-8th, Washington Community Bank presents a youth basketball clinic for boys or girls interested in building their basketball knowledge and skills. Check out the flyer and website for sign-up information!
Boys BB practice has been cancelled for this evening. Friday and Saturday are regular scheduled times! Boys will be heading home after school tonight!