Attention 8th-Grade Families, A few reminders about our upcoming 8th-Grade Ceremony: 1. The main doors by the WCHS office will open to students at 4:00. Students should arrive no later than 4:15. 2. The Torry Gym lobby doors will open to family attendees at 4:30. 3. Attendees must bring their tickets for entrance to the event. Families with last names A-L will enter on the left side of the lobby and M-Z will be the right side. 4. The Ceremony will start at 5:00 pm. 5. The Ceremony will be live-streamed through the WCHS Athletics Youtube Channel here:
https://www.youtube.com/c/WCHSAthletics/featured
Hensey Parents: Power outages have made our start a little interesting. If any Hensey parents have not been able to call in to school to report absences, please use CLASSROOM DOJO to email classroom teachers and/or EMAIL THE FRONT OFFICE --
[email protected]
.

Good morning In true Monday fashion, our students and staff were ready but Mother Nature wants to disrupt our day. We are currently without power at Beverly Manor in a few areas and one is our phone lines. If you need to contact the school office, please send emails to jsale or
[email protected]
or contact your child's teacher through ClassDojo. Thank you! We will send notice once things are restored.
Be sure to REGISTER YOUR WILDCAT FOR KINDERGARTEN NEXT YEAR! **call 309-745-3625 for an appointment**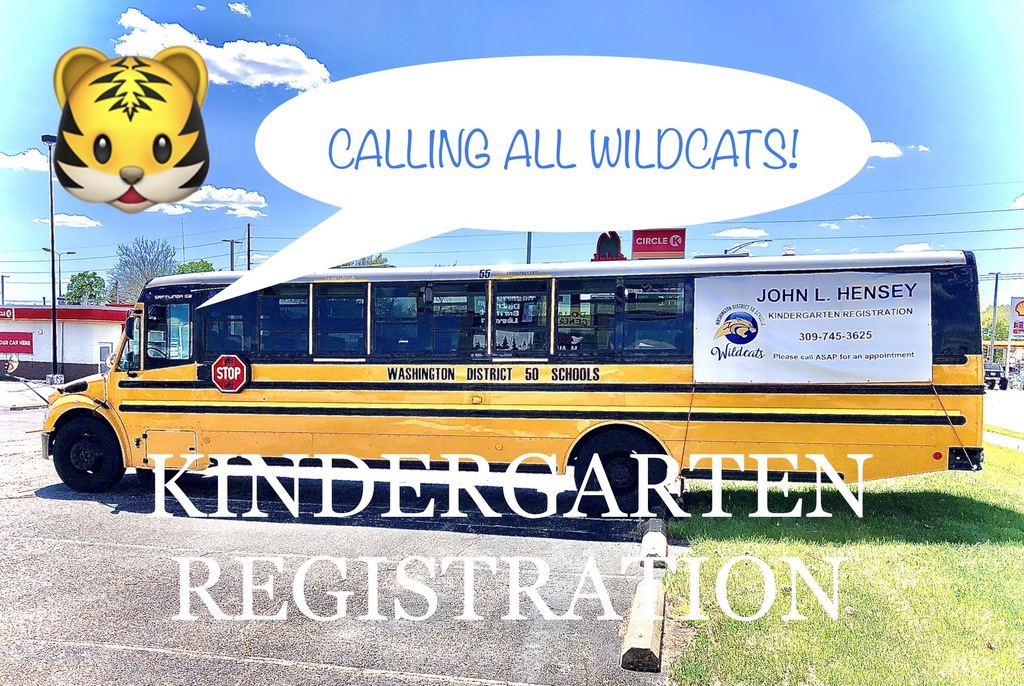 Be sure to REGISTER YOUR WILDCAT FOR KINDERGARTEN NEXT YEAR! *call 309-745-3625 for an appointment*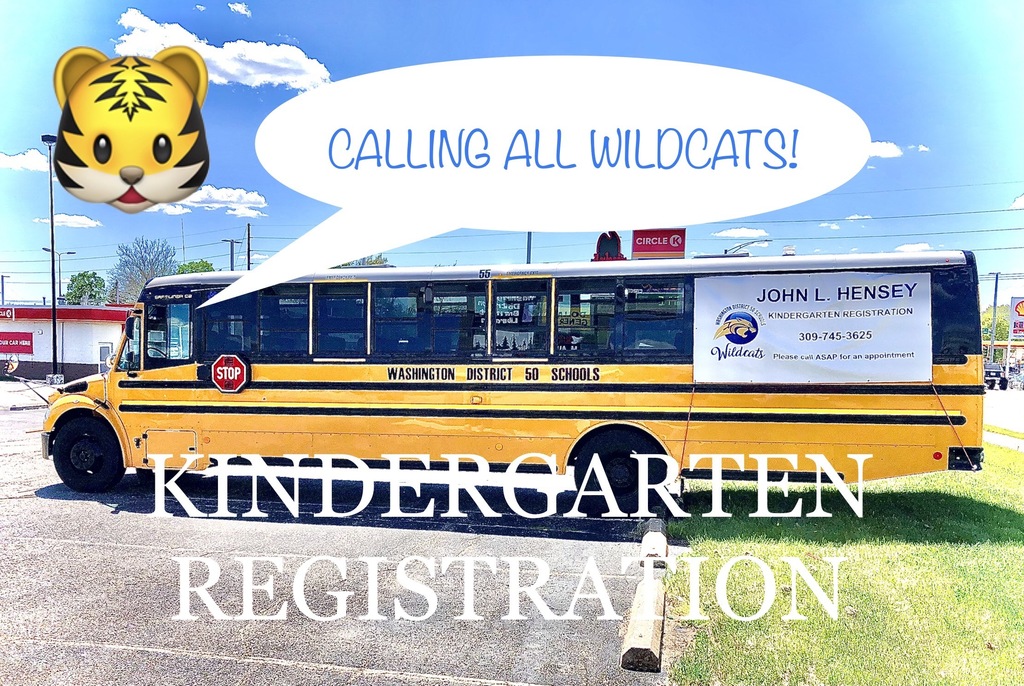 Mobile Food Distribution @ Tall Oaks... please stop by Tall Oaks Apts Office and pick up food boxes! Have a great weekend!

Today is the day! Mobile food distribution will be taking place at Beverly Manor from 10:30-12:30 while supplies last. Open to anyone in need! Come see us and pick up a box!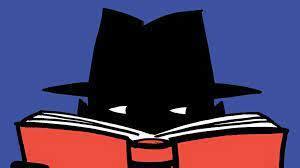 D50 summer volleyball camp! Coach Moreland is offering a free volleyball camp for girls entering grades 5th -9th this fall. Camp will be held June 7th-10th from 1-4pm at Beverly Manor. Those interested should pick up a form from Mrs Miller.


Mrs. Tapling's student teacher, Ms. Prus, did a duck unit with our 5th graders this semester! The ducks hatched on Friday and the students got to play with them outside today! Thank you Ms. Prus for an experience our students will never forget!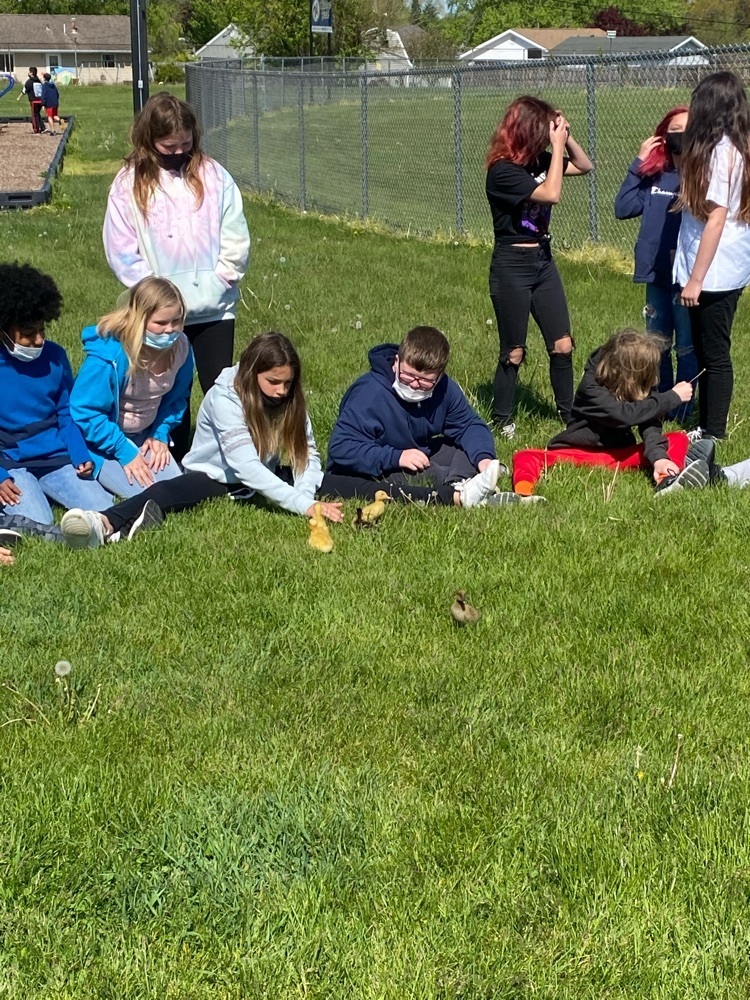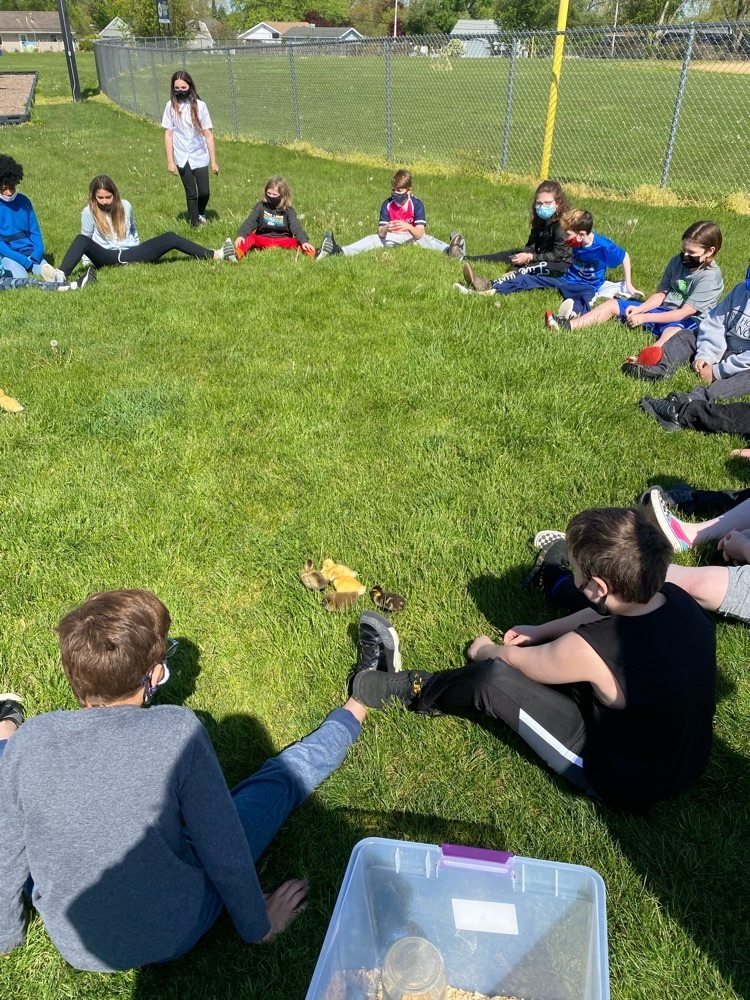 Sharp's Shaved Ice is coming to Beverly Manor!! Come on out on Thursday, May 13th from 1:30-4:00pm and get yourself a delicious shaved ice while he is set up at the school. Everyone is welcome! Regular size $3.25, Large $4.50. Enjoy great flavors such as Bahama Mama, Blue Raspberry, Watermelon, Green Apple, Wedding Cake, and Blue Cotton Candy just to name a few!!

Happy Mother's Day to our Wildcat mothers! We are thankful for all you do for your family and ours.

District 50 Families and surrounding community members, Mark your calendars for Friday, May 14, 2021 from 10:30am-12:30pm for a Free Mobile Food Distribution. District 50 has partnered with Food Pantry Network-HOI and Peoria Area Food Bank to host a mobile food distribution for any and all families in need in the Washington area or surrounding communities. Please visit the links below for more information. *Boxes are available starting at 10:30 until supplies run out. Flyer:
https://drive.google.com/file/d/1j-YDzhy5_5fmDu60FBzinpKQR7f95qbC/view?usp=sharing
Facebook Event:
https://fb.me/e/A4rVMlGo
Event Webpage: go.illinois.edu/MobilePantryWashington

Track families- here is an update on tomorrow's meet from Morton: Regarding weather: Our plan right now is to do whatever we can to get the meet in tomorrow. It looks like it could rain a little. We anticipate the potential for a rain delay. Parking: Please stress to your drivers to park off-site at the church lot or the JH across the street OR leave and come back later in the day. Spectators: We are still at FOUR per athlete. (If we are in the bridge phase next week, we will have no spectator limit for the Sectional). Face-coverings: We will assume anyone not wearing a mask is either vaccinated and/or socially distanced. Admissions: Please remind your parents that there is an admission fee of $5 for adults and HS students and $3 for K-8 students. In a normal year, parents are often shocked when they arrive and realize they have to pay. Even if someone is only coming in to watch a single 100 M dash, they have to pay.


Don't forget that we are hosting tryouts for Color Guard this week! 5:00-7:00pm at HENSEY in the gym. Please wear comfy clothes and bring a water bottle and mask. Tryouts will also be held May 6 and 7 at Hensey from 5-7pm. This is open to all D50 students who will be entering grades 5th-8th in the fall!

Attention Everyone (cue Trumpets!) We are proud to announce the Beverly Manor Students of the Month for April. Congratulations to our winners! Kate Mingus: Kate is a student that wants to succeed and is one of the most responsible students in class. Although she is very quiet and shy, Kate is always demonstrating role model behavior for her peers. While Mrs. Mingus says she's not a morning person, other students and staff would never know this as she is friendly and polite to anyone who crosses her path. Any teacher would love having Kate as their student. Dru Harper: Dru is a consistent role model to her classmates. She is kind and helpful, no matter who she is interacting with. Her work ethic is amazing as she is always responsible and puts forth her very best effort on classwork. Lastly, she is full of interesting trivia and has taught her own teacher many things this year! I look forward to the great things Dru will do in her future. Jade Peterson: Jade is extremely hard work and responsible! She always strives to get her work done the same day, even if it's not necessarily due that day. Jade always takes her time on her work! She is a great team player and works so well with a partner or small group. All of the 5th grade teachers are extremely proud of her progress this school year! Clayton Fisher: Clayton is a very hard worker in all of his classes. He has amazing attendance and has been working on his behavior and focus all year. He is a great group member as well and works well with others. We are so proud of Clayton! Austin Kaufmann: His academic work was exceptional and his behavior was exemplary. Most importantly, Austin is a caring, empathetic student that always helps his peers when given a chance. Bobby Radtke: Bobby has displayed above and beyond work ethic in band this year and his skill has skyrocketed due to this commitment! He works hard, has a great attitude, and is a really great person to be around. Taylor Stone: Taylor is simply just a good kid. She represents the meaning of an outstanding student. She takes her education seriously and tries her best on everything. Not to mention, she is kind, helpful, happy, and enjoyable to be around. Maddie Irons: Maddie is always respectful to her classmates and teachers. Everyday she is prepared and ready to start class. Maddie's effort towards classwork is consistently at 100%. She is a such joy to have in class. Aleeya Wolf: Aleeya has really stepped up this month. During science she has become very engaged and is excelling on the content with acing the test plus extra credit. Behaviorally, she has made great improvements. It is evident that she is working through her day to day with minimal interruptions. Not only is she exceeding her goals, she is continuing to improve it each week all on top of being a part of the Track team for the first time. Go girl! Mason Lulay: Mason is such a determined student and hard worker. He started off as a remote learner this year where he struggled keeping his grades afloat. After returning to school, he has continuously worked to improve his grades as well as actively participate in class. Mason is an AMAZING asset our homeroom. Gage Caudle: Gage always surprises me with insightful thoughts during class discussions. He always has a positive word to share. Getting his work done well is a top priority for him, but more importantly, he is an advocate for his friends and is always there to support them. Gage has a kind heart. This school year wouldn't be the same without him.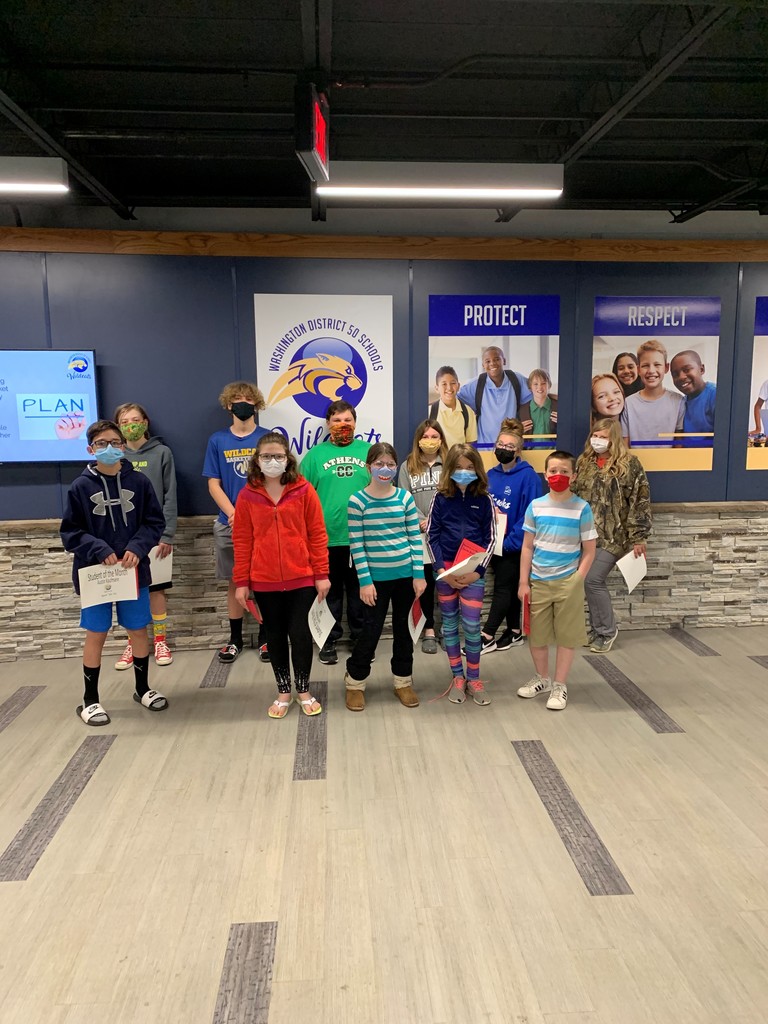 Don't forget that we are hosting tryouts for Color Guard this week! 5:00-7:00pm at HENSEY in the gym. Please wear comfy clothes and bring a water bottle and mask. Tryouts will also be held May 6 and 7 at Hensey from 5-7pm.