Big time shout out to our September Student and Classes of the Month! Students of the Month: Gavyn Stoecker, Addison Gama, Dru Harper, Noah Gottshall and not pictured (Esteban Munoz, Austin McCoy, Nyla Brock, Kevin Sellers, and Kylie Reed). Classes of the Month with 0 behavior referrals!! -- Waddell, Taylor, Durr, Kron, Sopko, Kline, Miller, Maxwell, Mansfield, Darrow, and O'Neill! Congrats everyone and keep living the Wildcat Way!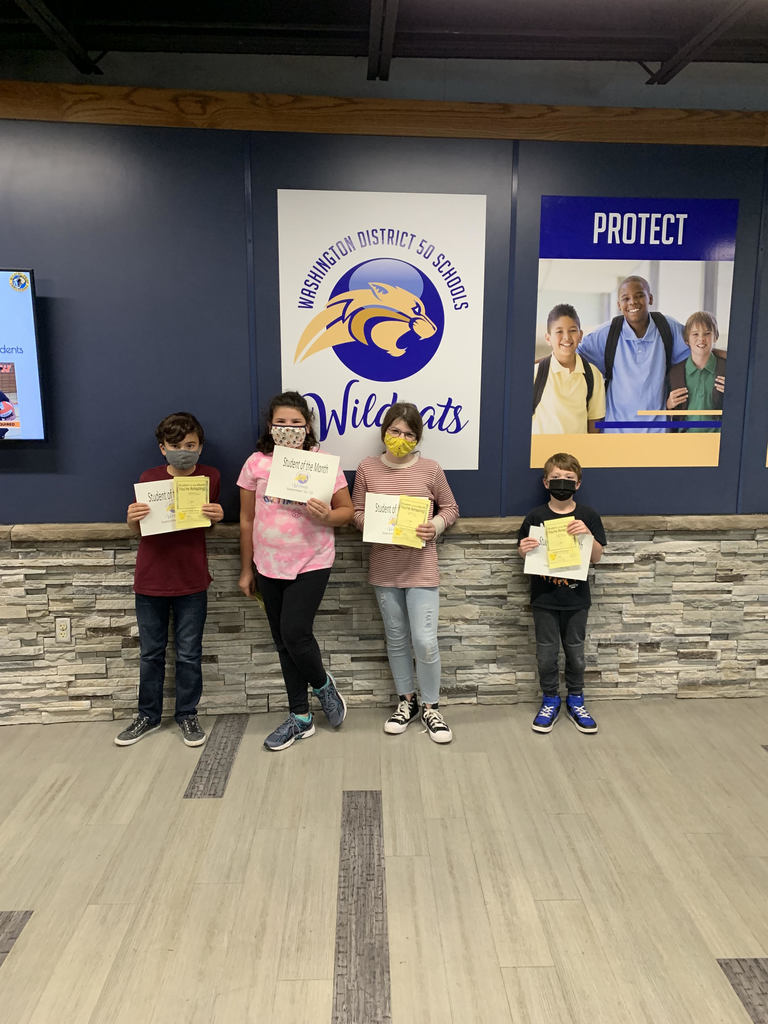 Hey Manor Families, We've got a spoooky finish to our October. Feel free to participate with us during our Halloween inspired Spirit Week! In addition, we will be one of the host sites for the WCHS Trunk or Treat event on Wednesday Oct. 27th. starting at 5:30. The traffic flow will weave through our rear parking lot and we are excited to pass out candy to our trick or treaters.
Girls Basketball Practice Cancelled for Today.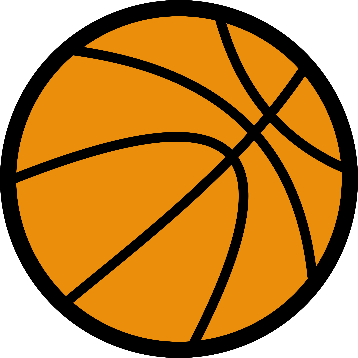 HENSEY Purple Bus #55 riders will be on Green Bus #99 TODAY. *10-15-min Delay for Rolling Meadows South - Bittersweet/Jasmine, Belaire/Whippoorwill, Mockingbird/Whippoorwill, Oriole/Partridge, Meadowlark/Belaire, Belaire/Belaire Ct, Meadowview/Hawthorne, Lynnhaven/Knollaire, 2241 Washington Rd-Frontage.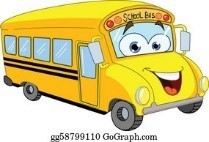 Manor Bus #55 Riders - Early Drop (15 min) TODAY.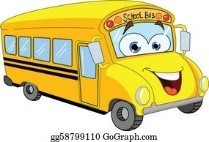 Have your student wear orange tomorrow!!! Let's Unite Against Bullying!!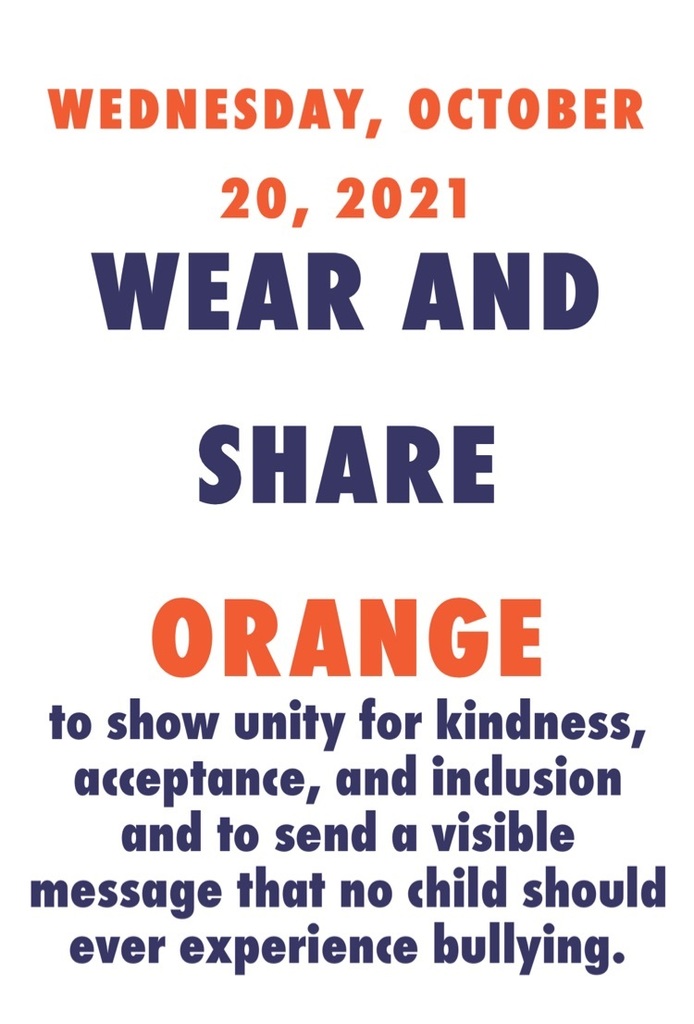 ONE WEEK left to pre-order the 2021-2022 yearbook for $18! After October 21st, the cost will go up to $20. You can order online or send $20 cash or check to Mrs. Tapling or Miss Darrow at Beverly Manor. To pre-order online: Go to
www.jostensyearbooks.com
-> Click "Order Your Yearbook Today" -> type "Beverly Manor Washington IL" in the search -> Proceed to order your yearbook **you will do this even if your child attends John L Hensey!** Yearbook sales are open throughout the year & yearbooks will be distributed in May. ——- Didn't purchase a yearbook *last* school year (2020-2021)? We still have several available for purchase! Bring $10 to Mrs. Tapling by next Friday (October 22nd) and she will give you a book from last school year.
TOMORROW'S GBB GAME @ CENTRAL --- Visiting Team/Fans Guidelines--Masks-Per IDPH and ISBE guidelines, all individuals over the age of 2 must wear a mask that covers the mouth and nose at all times; Players are required to wear masks properly (over the mouth and nose) at all times. Coaches are responsible for reminding players to wear masks properly during game play. Players are not allowed to wear neck gaiters; Coaches are required to wear masks properly (over the mouth and nose) at all times; Individuals who do not comply with mask guidelines will be asked to leave; Visiting Team Seating- While the 7th grade team is playing, the 8th grade players should sit socially distanced…with masks covering their mouths and noses; There are stickers placed on the bleachers signaling where students should sit. The 7th grade players should sit in this place while 8th grade is playing; Spectators-Spectators are strongly encouraged to social distance from those outside their family; Current guidelines recommend 3 feet of social distance; Concessions will be sold at home games; Only water is allowed in the gym; No food may be brought in; Locker Rooms-Locker rooms will be available; Student athletes must wear masks properly (over the mouth and nose) in locker rooms at all times; Supervision-● Administrator or Athletic Director will be on site for home games/matches; Coaches are responsible for supervision of all players at all times.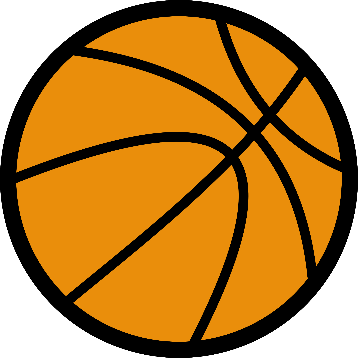 Afternoon Manor Bus #44 / Farmdale Riders - 25 MIN EARLY ARRIVAL AFTER SCHOOL THIS WEEK... Bus #44 will be delivering Manor riders who are dropped along the Farmdale afternoon bus route approximately 25 mins earlier than usual beginning this afternoon. Thank you!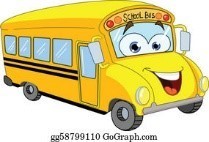 Earlier Practice Time Today - Girls Bball -- 330-5pm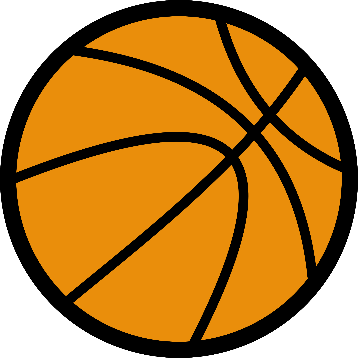 OPEN GYMS @ MANOR - Boys Basketball - NEXT MONDAY & TUESDAY - 245-4PM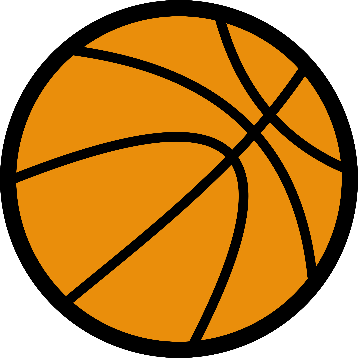 Girls Basketball Update: No Practice Saturday (tomorrow); Game Monday (vs St. Vincent) CANCELLED); Practice on Monday @ Manor Gym 4-530pm... CONGRATS on 2 wins last night!!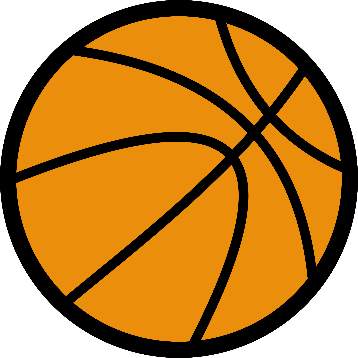 OPEN GYM - Volleyball - Sunday 2-4pm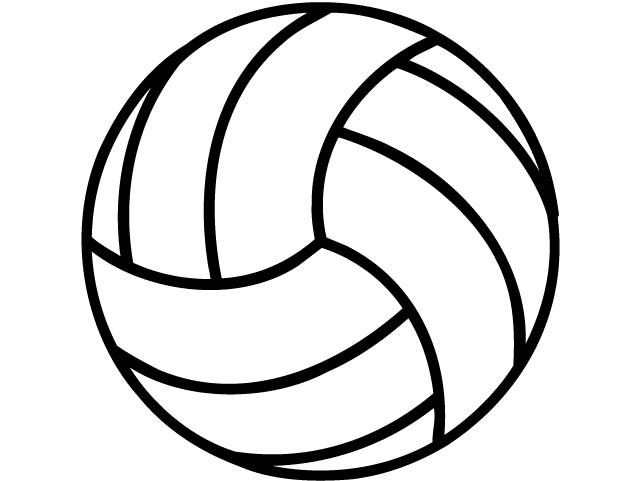 What: Food Pantry for anyone in need Where: Evangelical United Methodist, 401 Walnut St, Washington When: Saturday October 16, 7-8:30 am Please park in the West parking lot off Pine St. You'll get a list of food available so you can mark your choices. Our volunteers will fill your order, and you will drive around to the East lot to pick up your food. You do not need to show an ID. 🖐👩‍👩‍👦‍👦

Let's Get Social District 50 Families! District 50 is hosting a series of 3 family activity events this year (similar to the Healthy Minds, Healthy Neighborhoods events in prior years). Our first event is November 9th from 5:00-6;30 pm. The topic will focus on unplugging & reconnecting during family mealtime. The event is free, open to all District 50 families and their K-8 students, and food will be provided. View the flyer and sign up with the link below. Come learn and play as a family! Sign-Up Link:
https://tinyurl.com/6yyefh9u
Flyer:
https://drive.google.com/file/d/1K3Vtn5zBX5v6DqLYY3HDsO2Xh65KsWUi/view?usp=sharing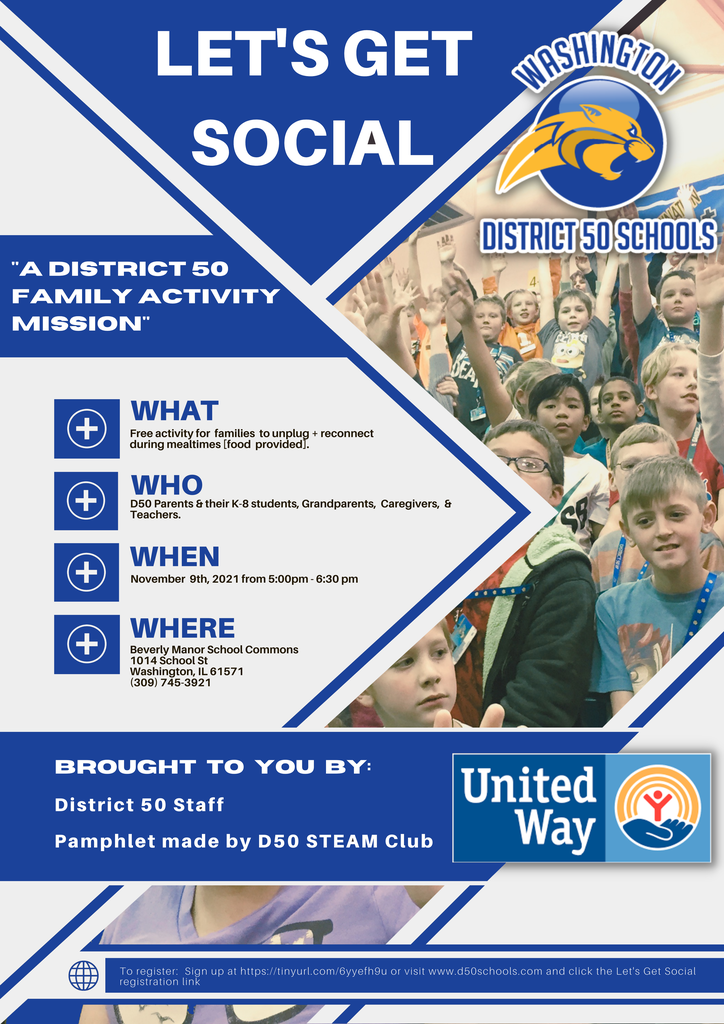 Roland Manor Baptist Church in Sunnyland will be having a clothing give away this SATURDAY from 9am-11am. Kids & Adults clothes. Must wear mask.
Volleyball Open Gym - Sunday @ 2-4pm - Manor Gym ----------------- *Please access school property via the south School Street entrance leading to back of Manor. Students can be dropped off on back lane to enter through front entrance. Cars will need to wait for traffic to clear and take road back out to School Street (same way out). Please stay off all blacktop areas. Thanks for your help!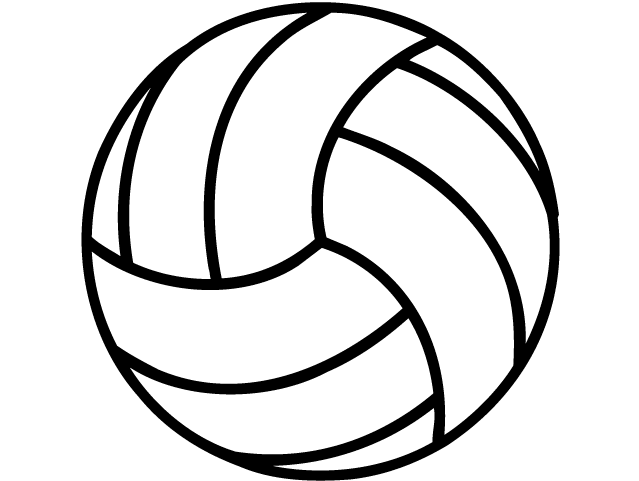 Due to asphalt work being completed at both schools, no cars or personnel are allowed on district blacktop areas today through Monday. If access is necessary, please use non-blacktop areas only. Thank you & have a great weekend!

Just a reminder: - No school tomorrow, October, 8th, 2021 due to Conferences. - No school on Monday due to Columbus Day. So enjoy your four-day weekend and we will see everyone back on Tuesday!
BUS INFO - HENSEY - THIS MORNING... RED BUS #11 RIDERS - no changes... YELLOW BUS #22 RIDERS - no changes... PINK BUS #44 RIDERS - no changes... PURPLE BUS #55 RIDERS - no changes... GREEN BUS #99 RIDERS - will ride Purple Bus #55 (Beach) --------THIS AFTERNOON... RED BUS #11 RIDERS - no changes... YELLOW BUS #22 RIDERS - no changes... PINK BUS #44 RIDERS - no changes... PURPLE BUS #55 RIDERS GOING TO TALL OAKS - will ride Purple Bus #55 - no changes... PURPLE BUS #55 RIDERS NOT GOING TO TALL OAKS – will ride Purple Bus #55 (Beach) – and be dropped 10-15 MIN LATER... GREEN BUS #99 RIDERS – will ride Purple Bus #55 (Beach)... Thank you for your patience! Back to regular schedule on Tuesday.