WOW, Wildcats!! Thanks to your generous snack donations, John L. Hensey collected over 2,000 individually wrapped snacks. We were able to fill up containers for each classroom to use with students who sometimes forget a snack. Special congratulations to 3rd grade who won the first School Snack Off. Because they brought in 1,158 snacks, they earned the traveling trophy for the month and special prize on Friday! Great work!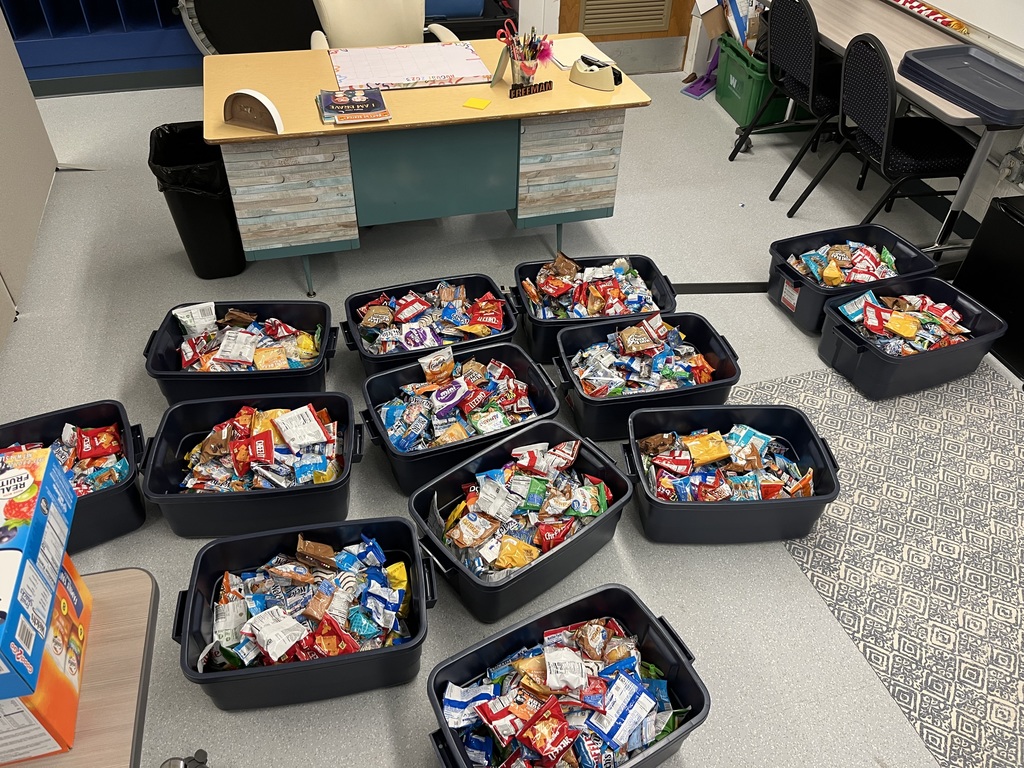 Attention Wildcat Families, we are excited to let everyone know that there will be a District 50 Parent Teacher Club meeting held on Thursday, September 7th at 6:30 p.m. in the Beverly Manor library. This meeting is open to everyone who would love to know more about what D50 PTC does each year for our students, staff, families and community. This is also a great way to get involved with the school, have an opportunity to volunteer, and help raise funds for student, classroom, and teacher needs. We hope to see many of you there!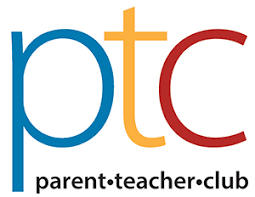 A big congratulations to Alex Linnemann and Jonah Rose for their performances at some local Cross Country Invitationals this past week. On Tuesday at the Panther Invitational in Washington Jonah placed 16th, and Alex placed 7th. On Thursday at the Mini-Illini Invitational at Pekin Jonah placed 20th and Alex placed 8th. Great job to our cross country team and all who participated! #wildcatpride 🏅🏅🏅🏅

Good morning Wildcats! Our Athletics are in full swing with more excitement on the way. We are happy to offer Indoor Athletic Season Passes for the upcoming 2023-2024 season. These passes are good for any regular season home game for Girls Basketball, Boys Basketball, Volleyball, 6th Grade Basketball and Wrestling. Please see the attached information sheet at the link below. This is a great opportunity to show your continued support of our District 50 Athletics!
https://docs.google.com/document/d/1A8tjhVb9dT8LZh1vzbYuJ86Ybp9EQXKKFtIAiCsbXvY/edit?usp=sharing

Attention all John L. Hensey families!!! Next week is the start of our school's Snack Off! The grade level that collects the most donations of individually wrapped snacks (granola bars, fruit snacks, etc.) will win the traveling trophy and a prize for the month of September! The Snack Off will run from August 28-September 4. All snacks will be given to teachers to use in their classrooms for students who may have forgotten one. The winner will be announced Thursday, September 7. Good luck to our K-3rd grade students!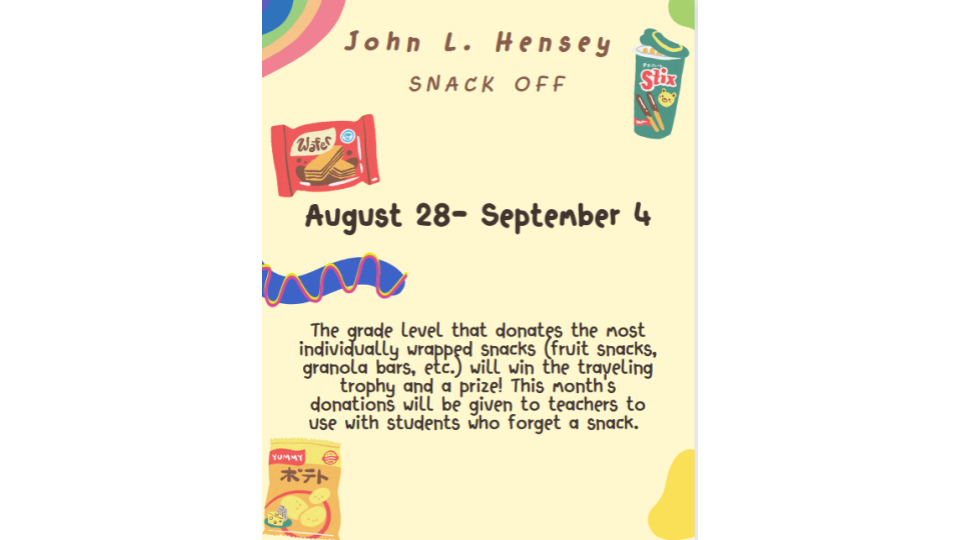 Good afternoon, unfortunately our softball game against Bartonville Oak Grove has been cancelled for tonight due to the heat and forecasted weather. Due to lack of available days this game will not be rescheduled. Thank you!

Thank you all so much for your patience and cooperation this morning, our phone lines are currently back up and working again so you can reach us by phone.

Good morning Wildcats - the phone lines are currently down at Beverly Manor. If you would like to report an absence or attendance note for your student please email the attendance clerk at
[email protected]
If you have anything else to report to the office, you can also email
[email protected]
Thank you for your understanding, we hope to update you soon that the phone lines are back up and running.

Projecting EARLIER PICK-UP TIMES THIS MORNING ... ORANGE #33--5 MIN; PURPLE #55--8-10 MIN; RED #22--8-10 MIN. pls be aware of EARLIER PICK UP TIMES THIS MORNING & plan mornings accordingly. *Trying to ensure students' breakfast time* -Thank You!!

Good afternoon, we wanted to inform everyone that bus #22 Manor students will be running a few minutes behind for drop off. Thank you!

HEAT CANCELLATION: THURSDAY, AUGUST 24 -- All D50 OUTDOOR ACTIVITIES (practices, games, meets, etc.). -- Normal outdoor activities will resume on Friday, August 25th. Thank you!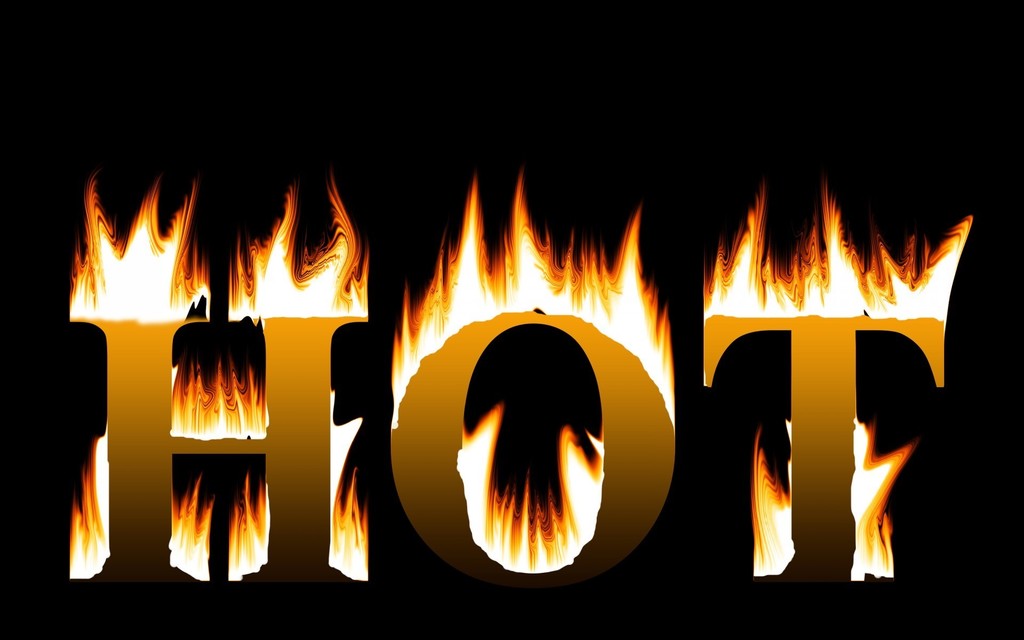 HEAT CANCELLATION FOR ALL SCHEDULED D50 OUTDOOR ACTIVITES (games, meets, practices, etc.) -- MONDAY, AUGUST 21 -- WEDNESDAY, AUGUST 23.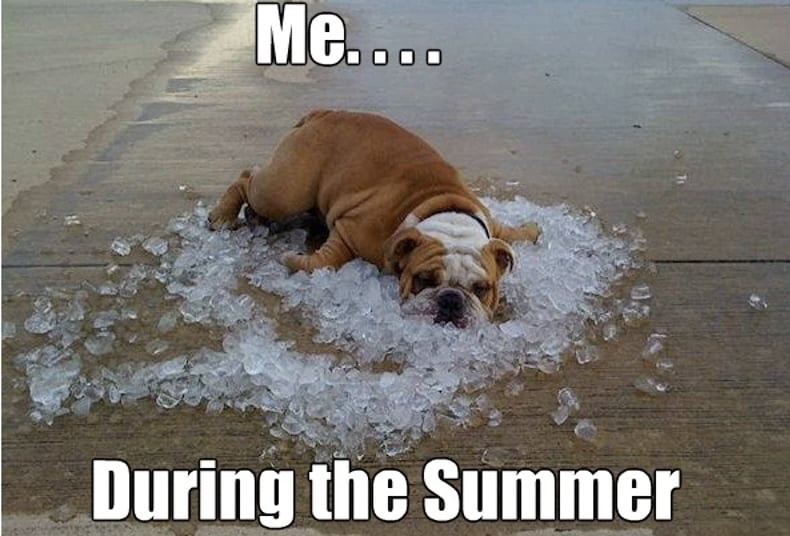 Red bus # 22 running a few minutes late… But we are headed your way if you ride red bus number 22

Wildcats, Don't miss this prize opportunity! In addition, any Manor Wildcat to submit a post tagging the district's Insta in their Wildcat gear at a game will earn 25 grade level points! One random Manor student will be selected and earn 250 POINTS for their grade level.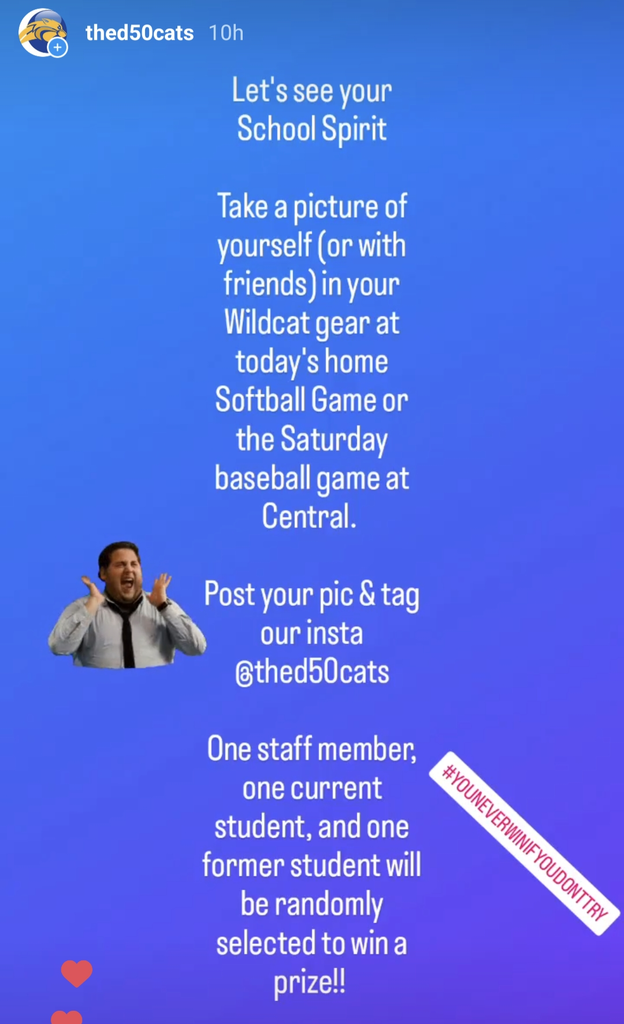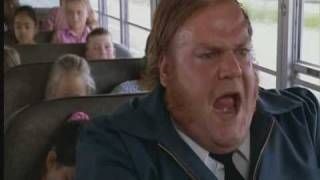 Reminder to all families that today, Wednesday, August 16 is our first early dismissal. Every Wednesday students will be released early! Beverly Manor dismissal is at 1:30 and John L. Hensey dismissal is at 2:00. ECE and PreK dismissal remain the same. ECE dismissal is at 11:00 and PreK dismissal is at 1:30. Thank you!

Good morning Manor parents! We are looking forward to seeing all our kiddos with their best smiles for picture day today. Don't forget, if you didn't have a chance to send an order form, you can place your order online. See the attached flyer for details and the order code.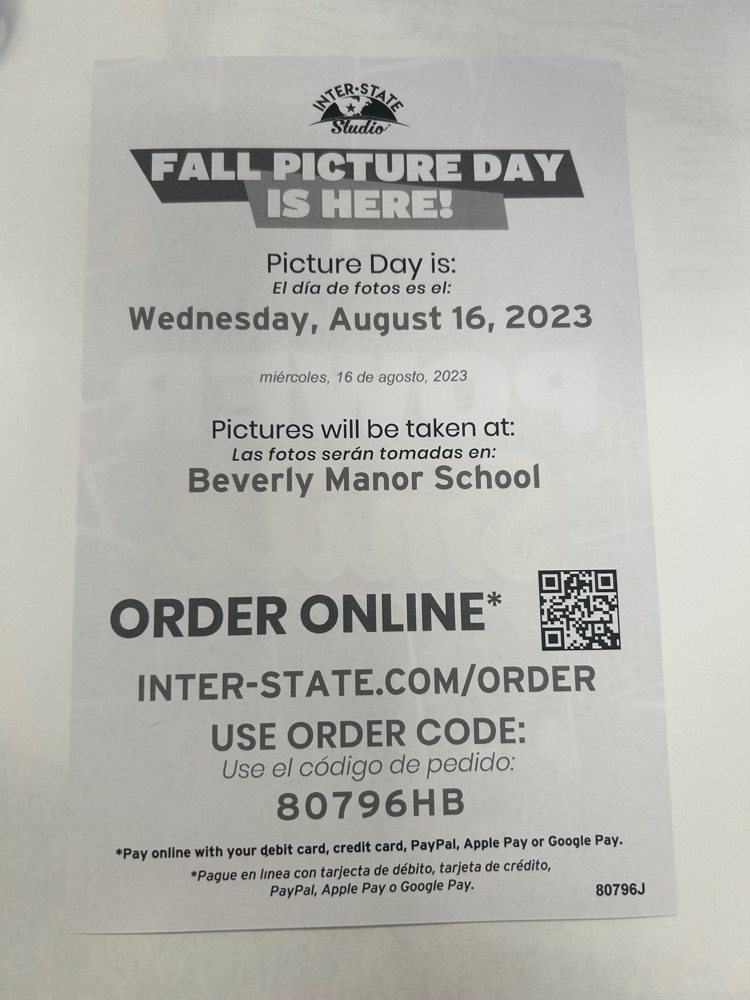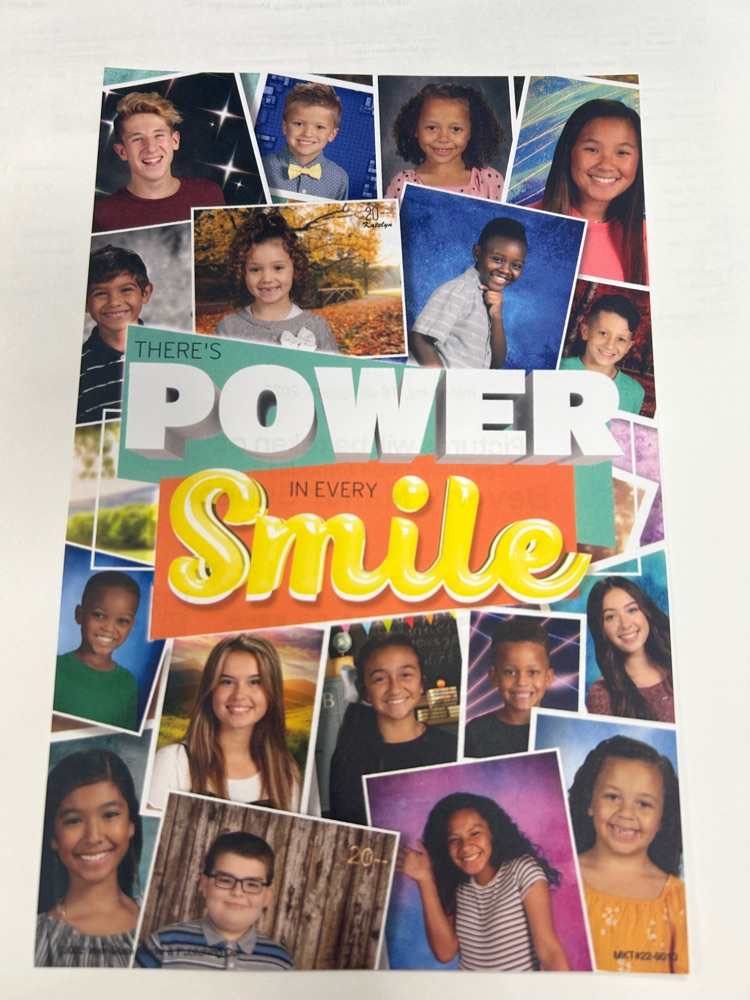 Our Beverly Manor Game Club will have a very short informational meeting on Friday, August 18th from 2:30-2:45 for 4th-8th students who are interested. Students will need a ride, or to walk home following the meeting, we will not have transportation services available. They will receive a permission form and more information at the meeting.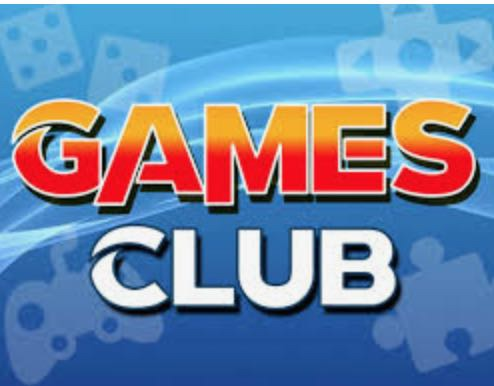 Reminder to all ECE-8th grade families that tomorrow, Wednesday, August 16 is Picture Day! Please come to school picture ready!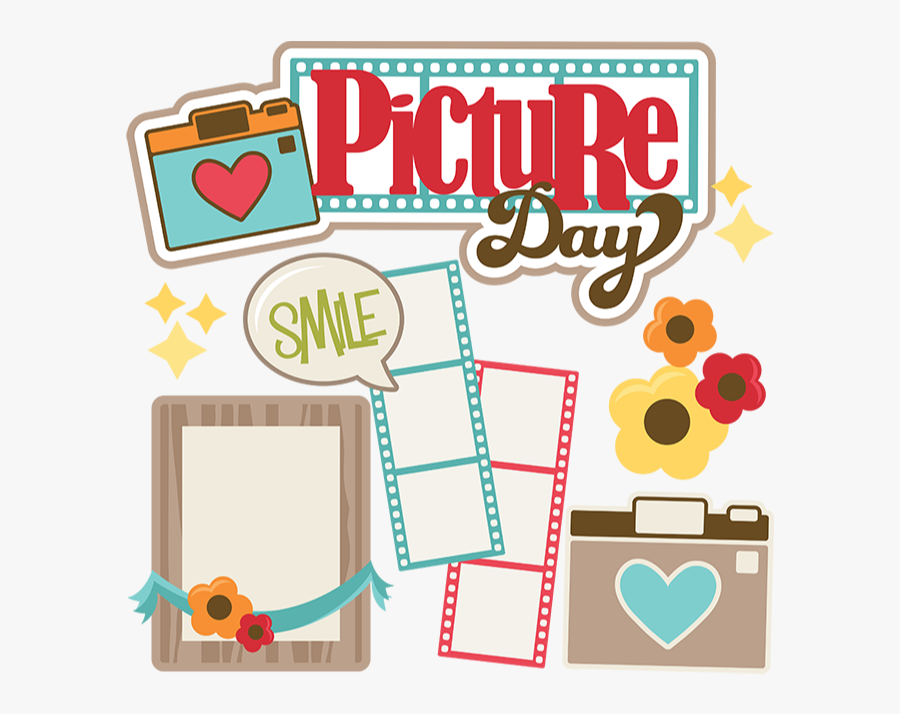 Attention Wildcat Families, our screening dates for Early Childhood are a little earlier than usual this year. Please see the attached flyer for more information, and contact to schedule your screening appointment.