Guess what has arrived?! 8th grade graduation pictures!! You can stop in the office at Beverly Manor next week on Tuesday or Wednesday from 8-11am and pick them up!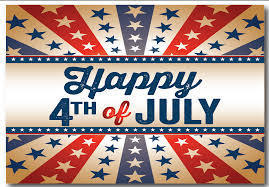 Hope you all are enjoying your summer! For everyone anxiously awaiting... we have not yet received 8th grade graduation pictures. We will post as soon as we do to let you know, though!

How's summer so far parents! We are excited to provide you with our Registration Newsletter for the 2019-2020 school year! We have a multitude of great things happening at both buildings and are excited to welcome students back. We don't want to cut your summer short, but we do want to get you thinking about the steps to take in preparing for next year so take a look at our newsletter and stay up to date with info as the school year approaches. Hint: Our new app and website are great places to find info quickly! Registration Newsletter:
https://drive.google.com/open?id=1sFnMfPwW-uHwKv_4mmO-0T2f8e5cndSw
For now, enjoy your summer and do all those fun summer things! Mr. Sharp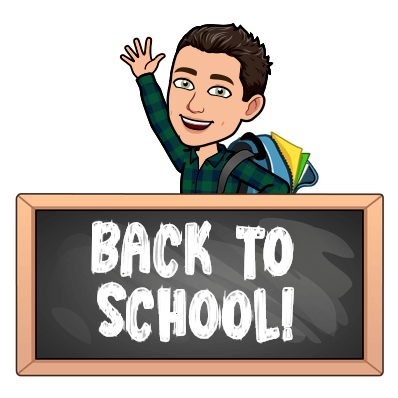 Who is hungry? Lunch today is spaghetti with meatballs, peas, tropical fruit, and milk. Tomorrow we are serving ham and cheese sandwiches, carrots, peaches, and milk. There will be no lunch served on the 4th of July and as always, no lunch on Friday. Thanks!

Reminder to all parents and guardians : Please make sure you have your Skyward login information. Online registration will be for all returning students, and will start on July 15th on Skyward.

Registration is approaching later this month, don't forget to be on top of the following physical/dental/vision exams and immunization requirements necessary before starting school on August 14th in grades K, 2nd, and 6th. See below: 1. All students entering Kindergarten, Sixth Grade, or entering from out-of-state/country must have the following before the first day of school on Aug. 14th, 2019: -A current up to date physical (within the past 12 months of school start date) -Show proof of being up-to-date on all current examinations/vaccinations 2. All students entering Kindergarten, Second grade, & Sixth grade must: -Show completion of a Dental Examination before the first day of school on Aug. 14th, 2019. 3. All students entering Kindergarten must: -Show completion of a vision exam. before the first day of school on August 14th, 2019. **Don't forget that our quick care locations in Washington can be a convenient location to complete these exams.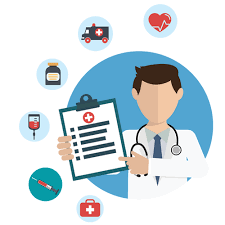 Today's lunch: chicken patty on bun, corn, apple and milk! We hope to see you there!

Mr. Poole's summer class designing and printing their own t-shirts!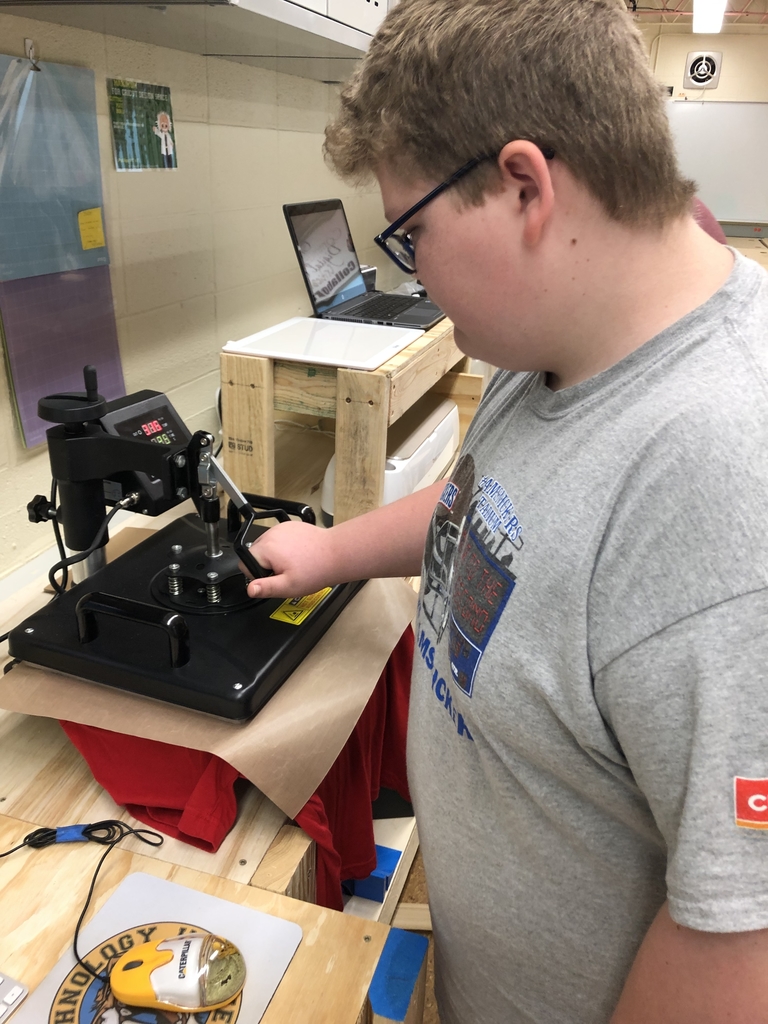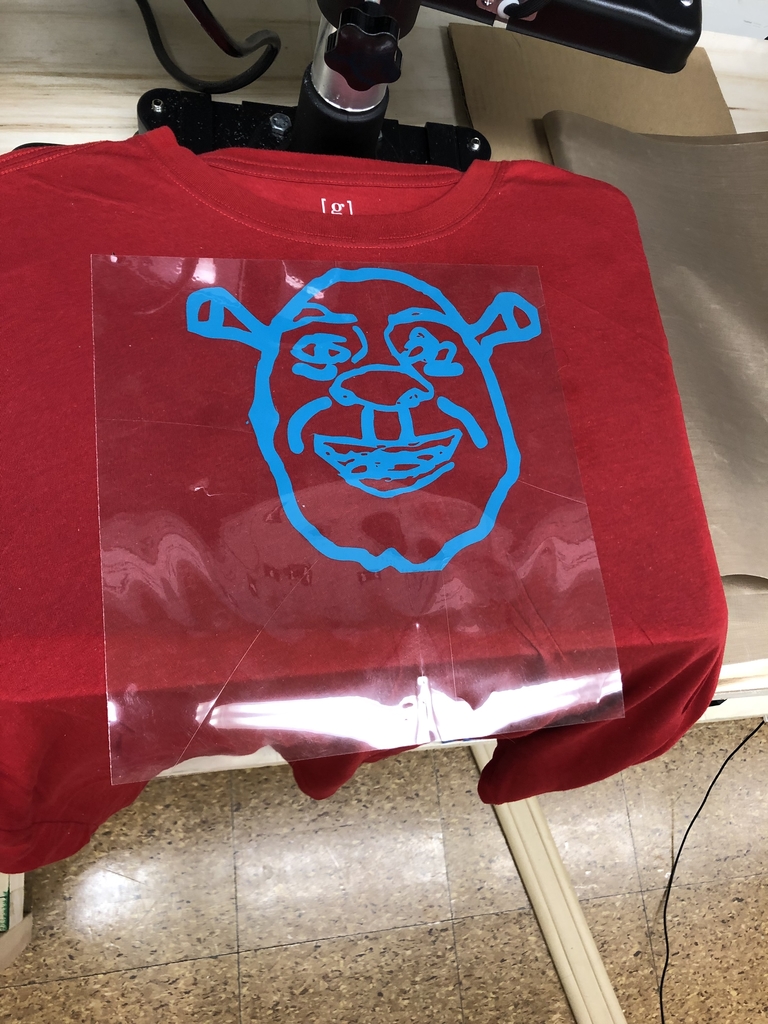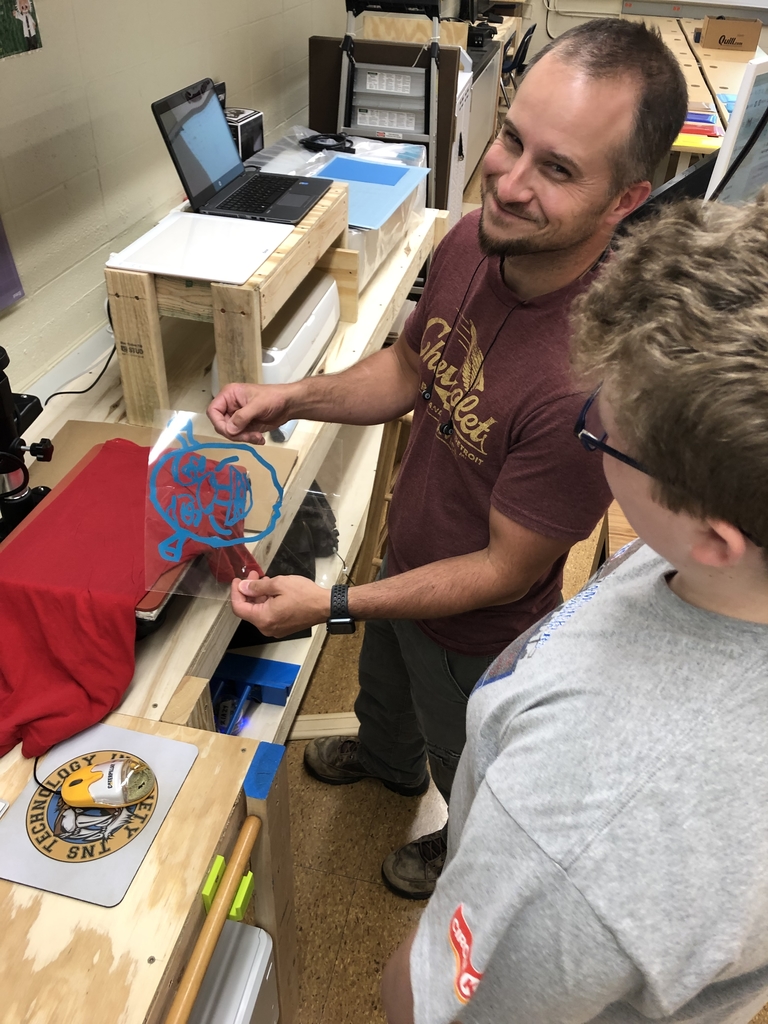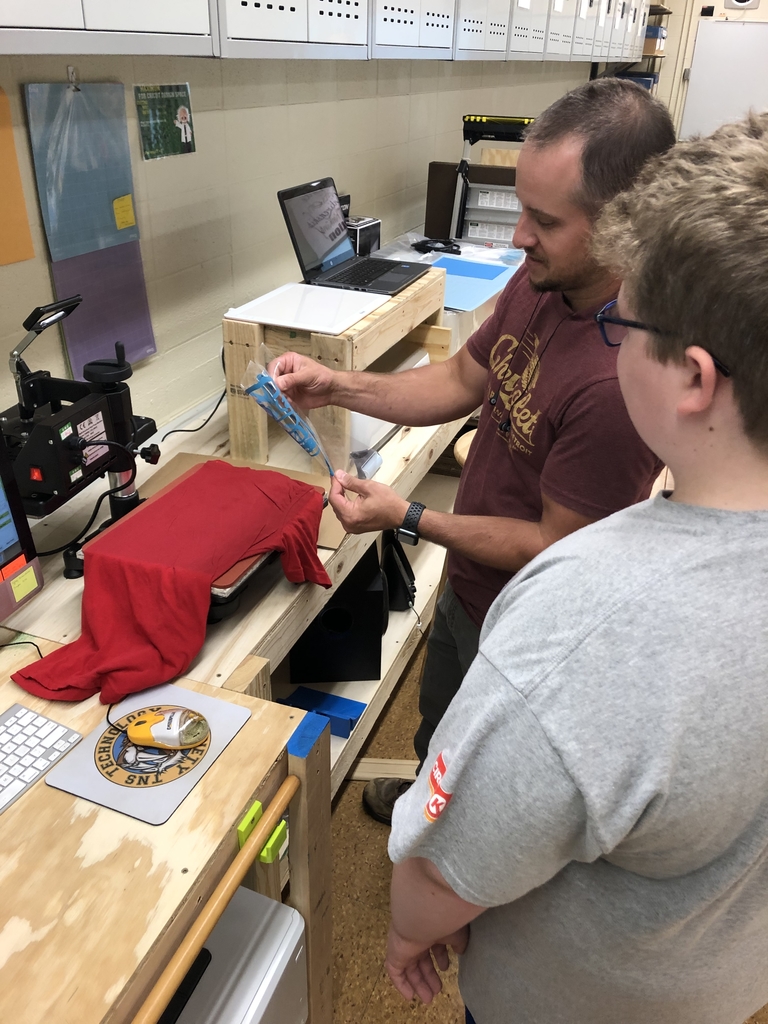 Who gave Mr. Sharp the keys to the lift. Everyone chanted 🎶Like a good neighbor, State Farm is there🎶 Scoreboards removed ✅, crisis averted!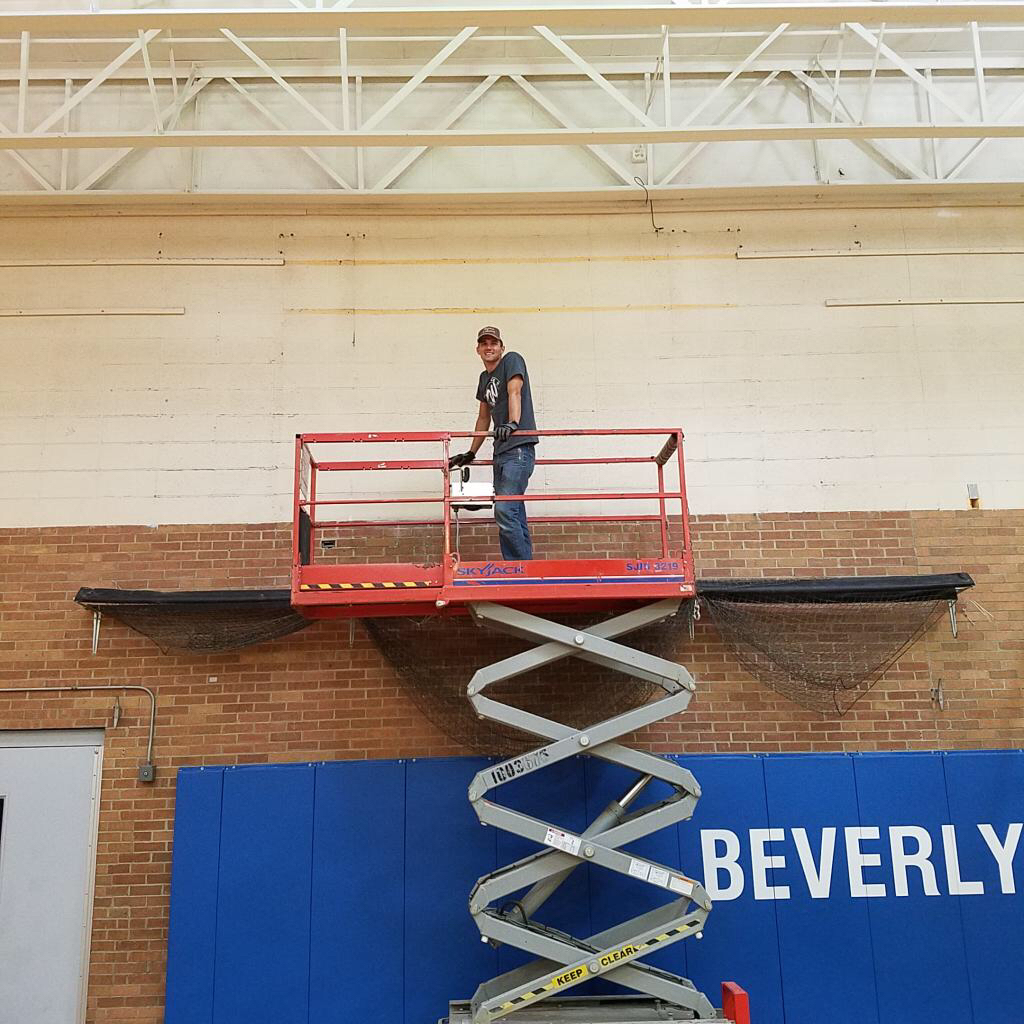 Miss Carrabotta's STEAM Class learned about capillary action & color theory for water and forces of motion (pushes, pulls, and gravity) for the pendulum painting.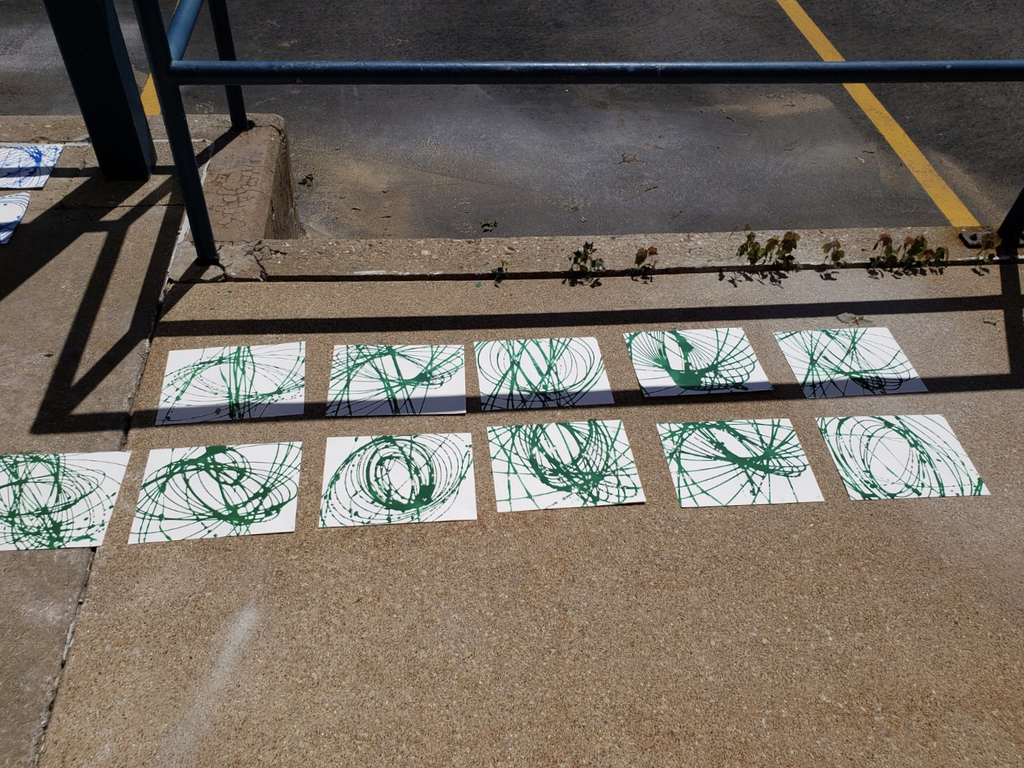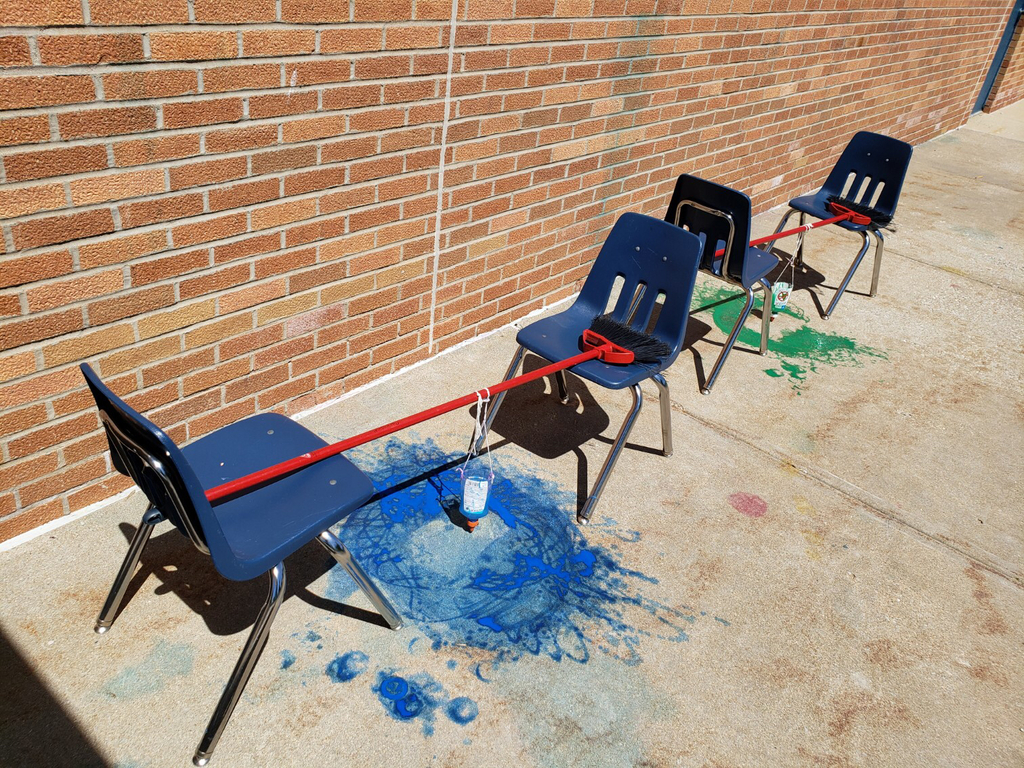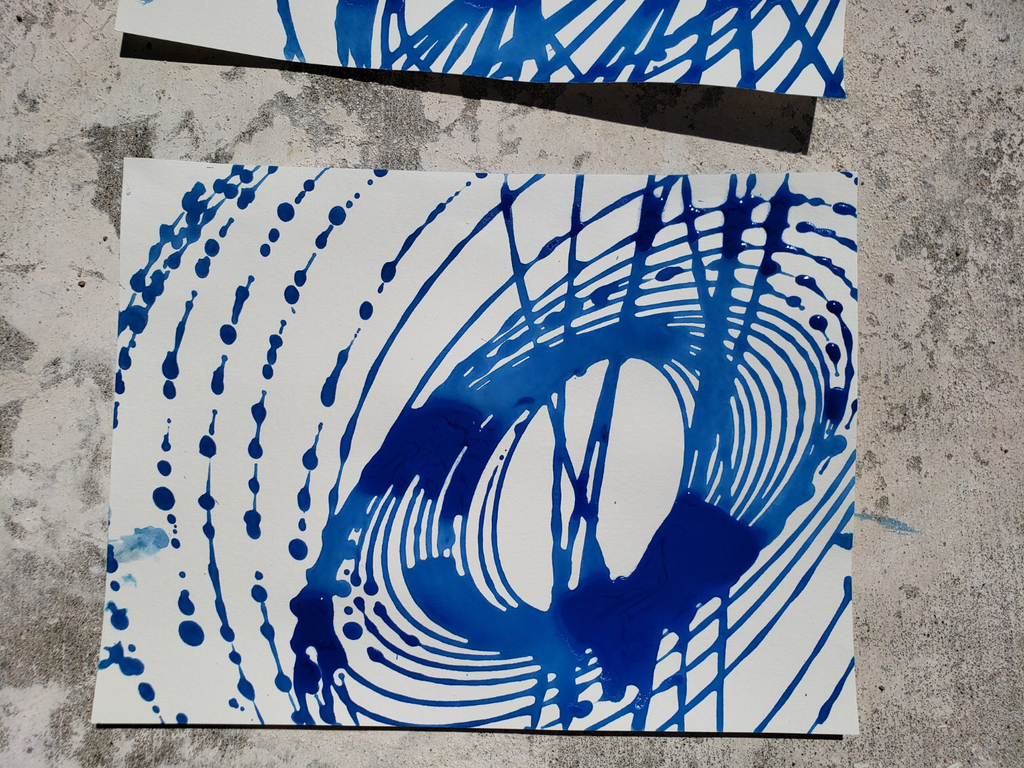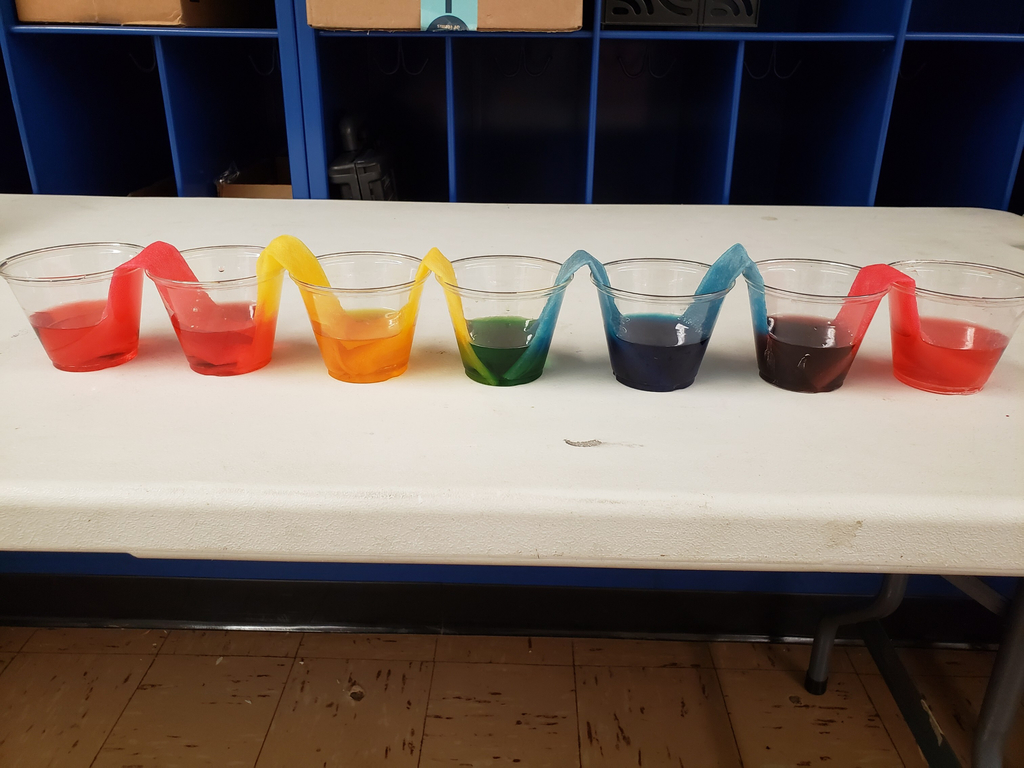 STEAM on Wednesday: Using gravity to help us paint!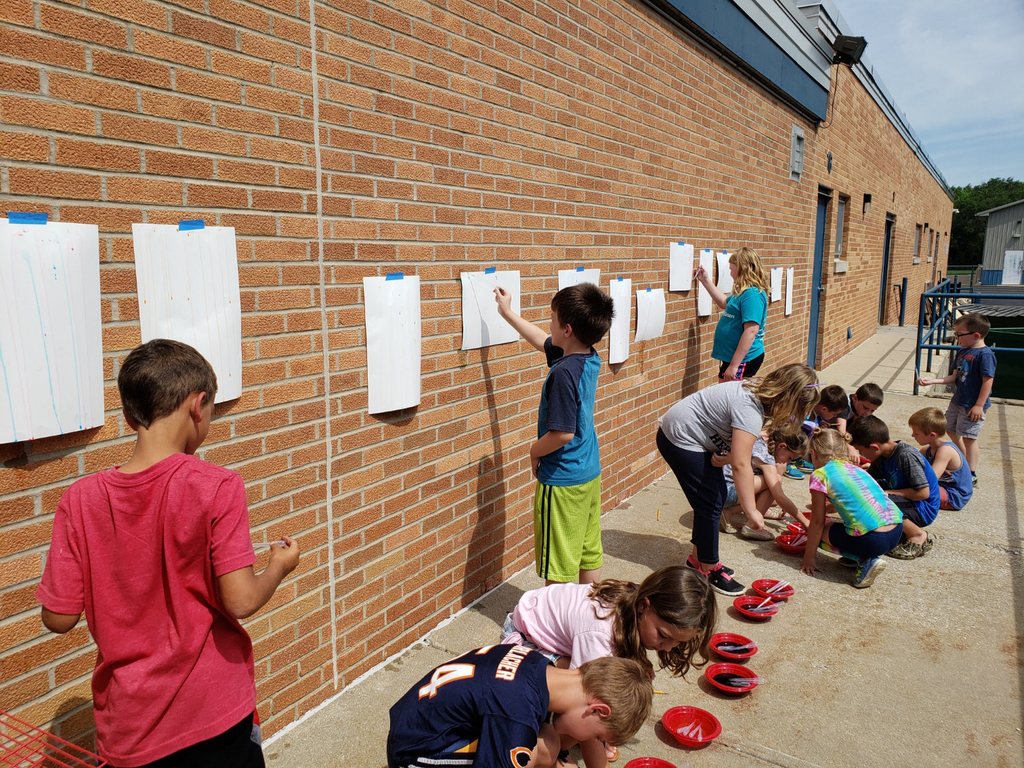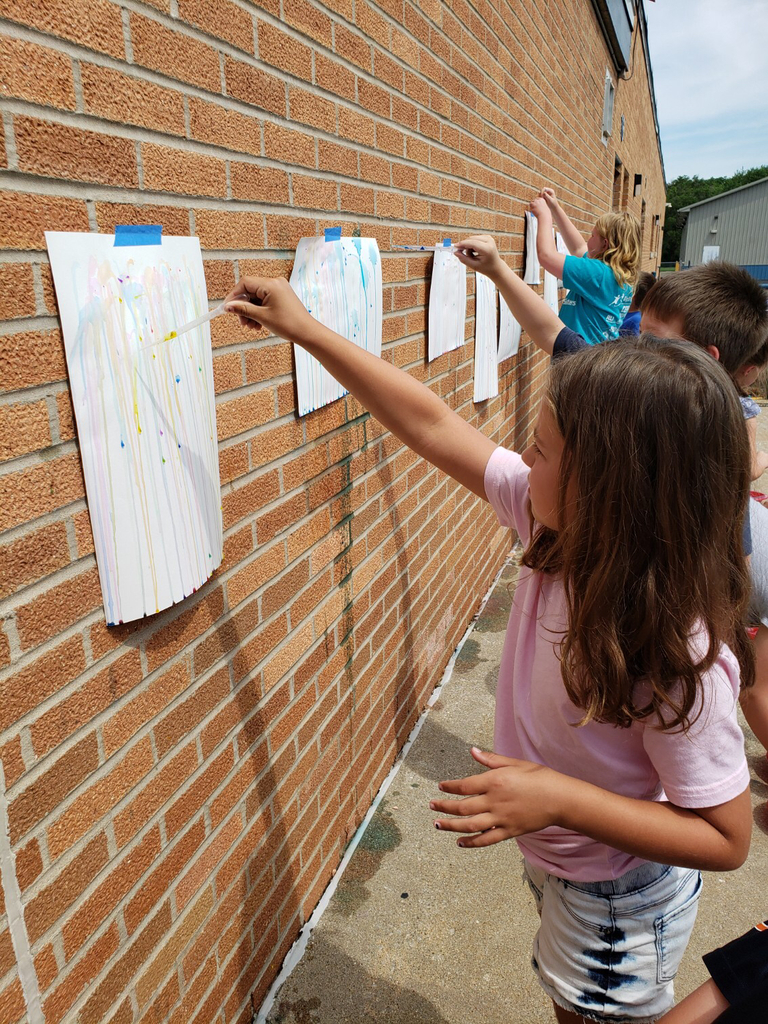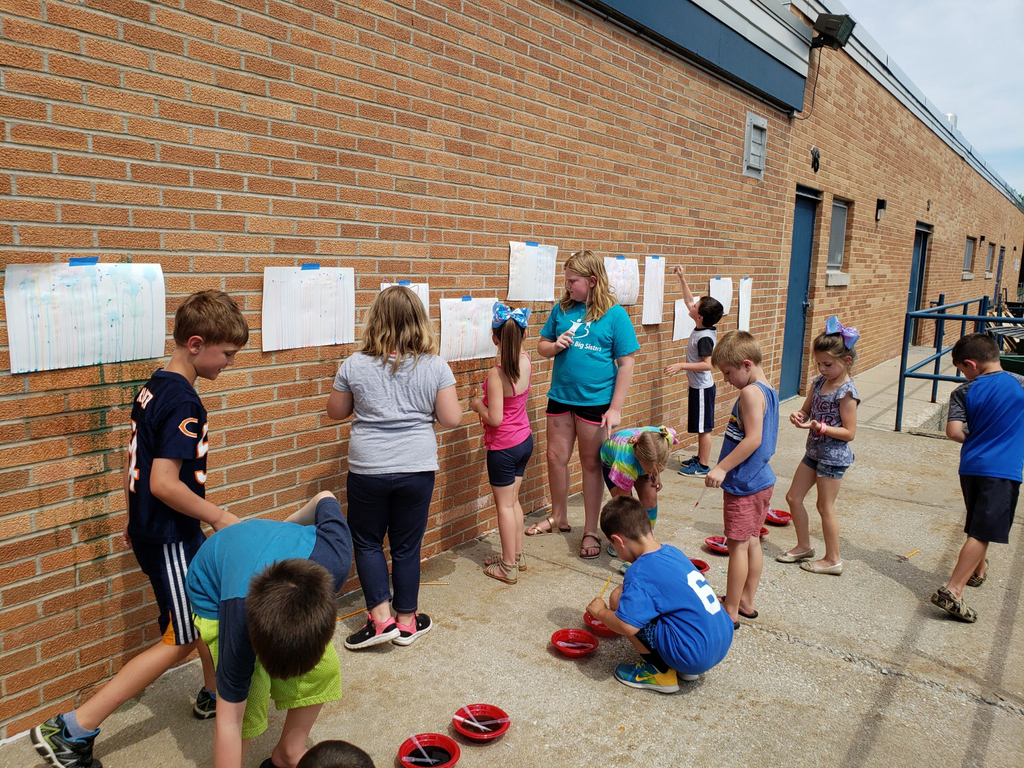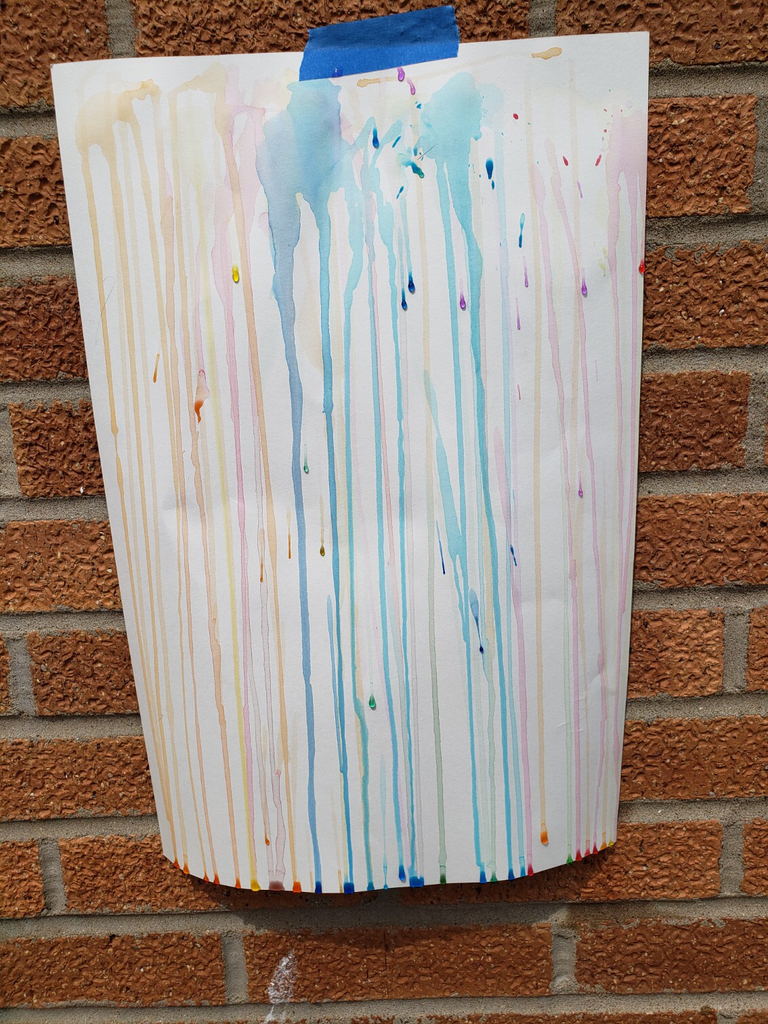 Miss Carrabotta's STEAM class on Tuesday learned about forces of motion focusing on pushes and pulls.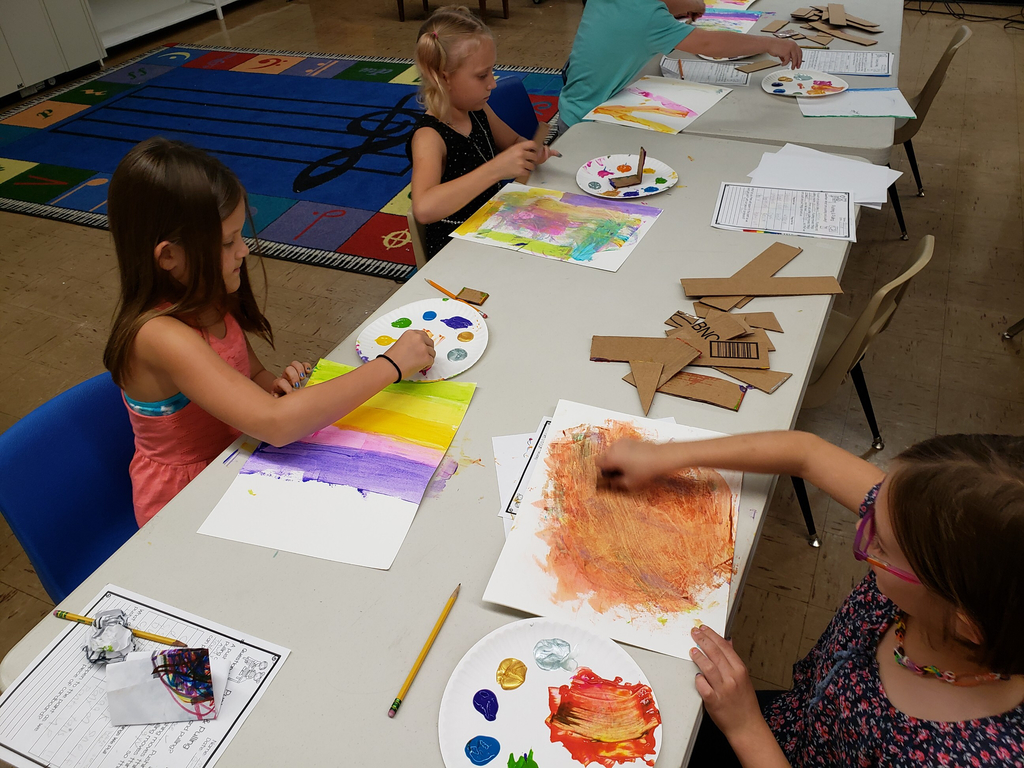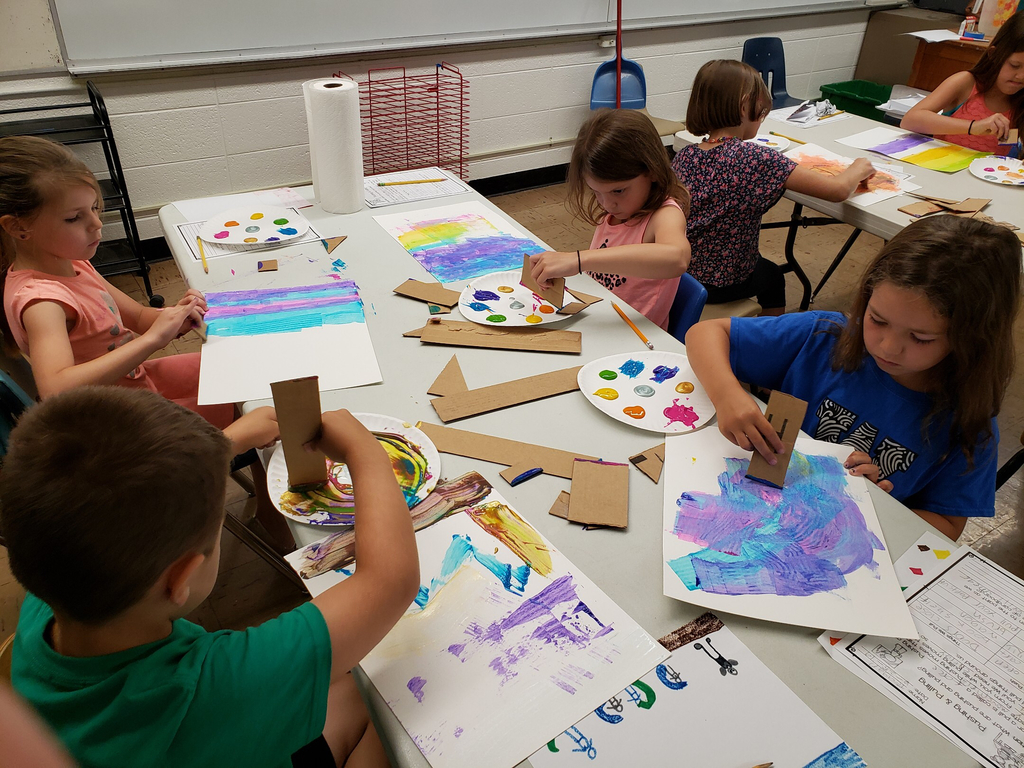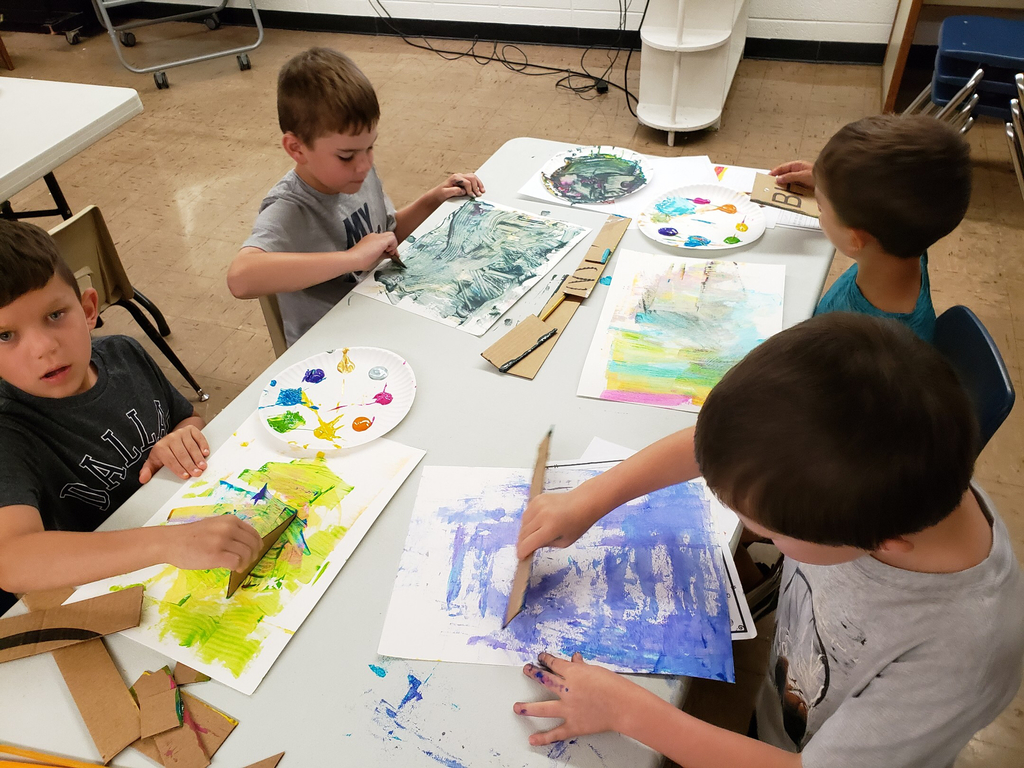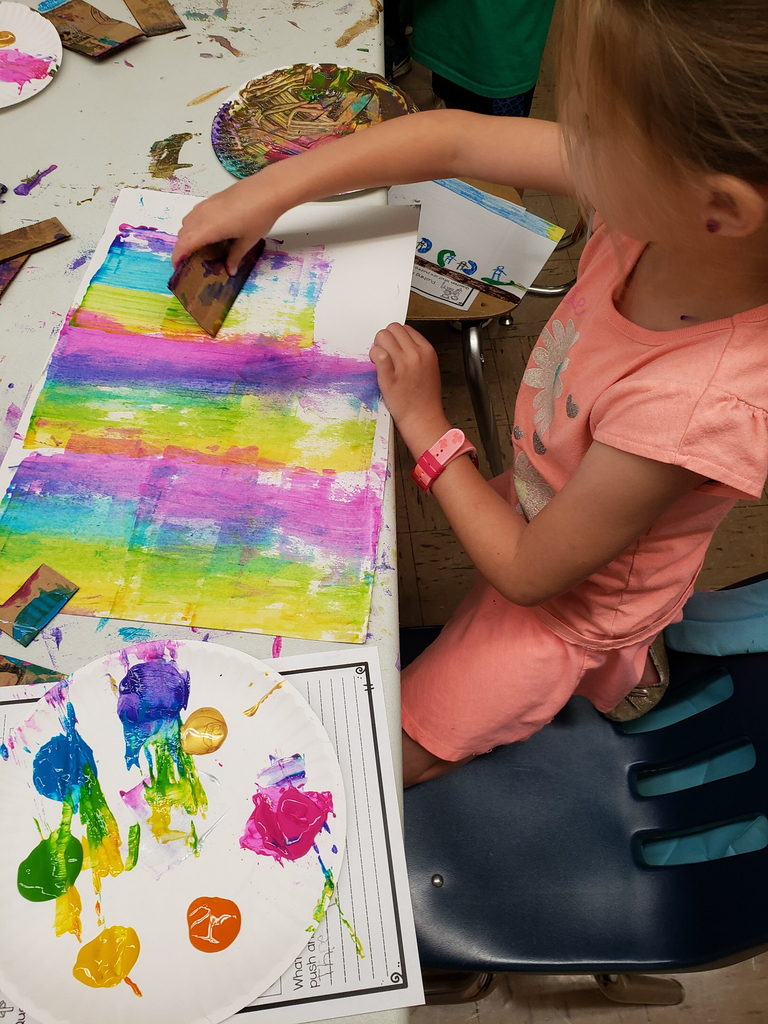 Miss Carrabotta's STEAM class on Monday talked about chemical reactions, acids, and bases. They created carbon dioxide and also had some color theory thrown in by mixing primary colors together.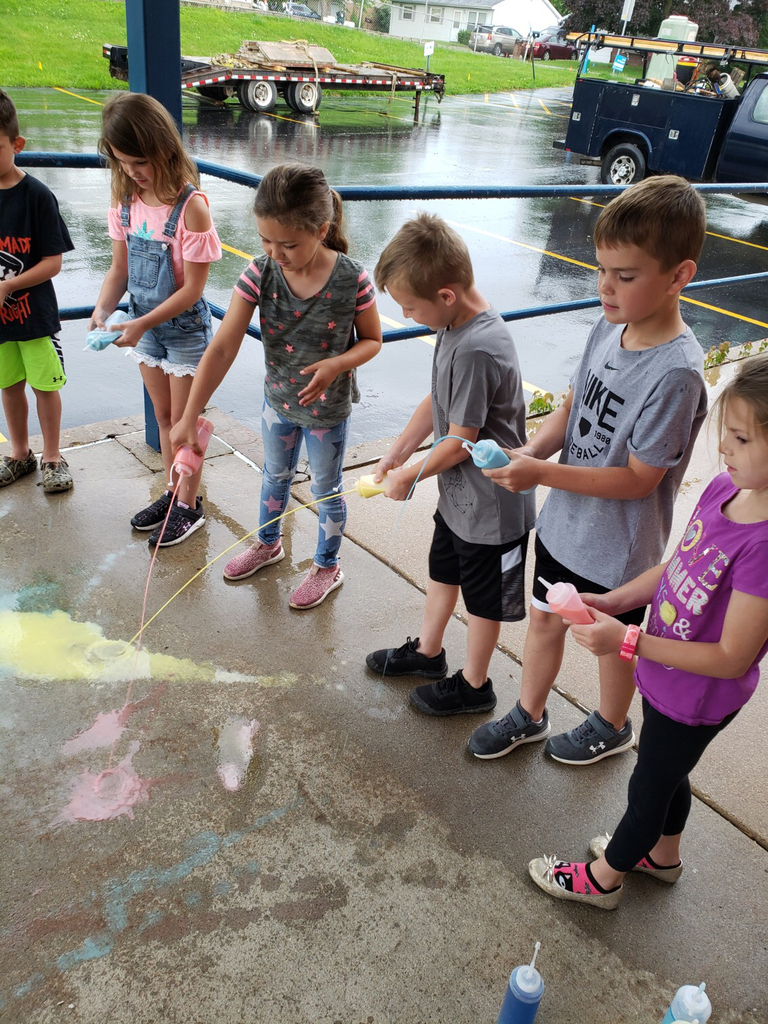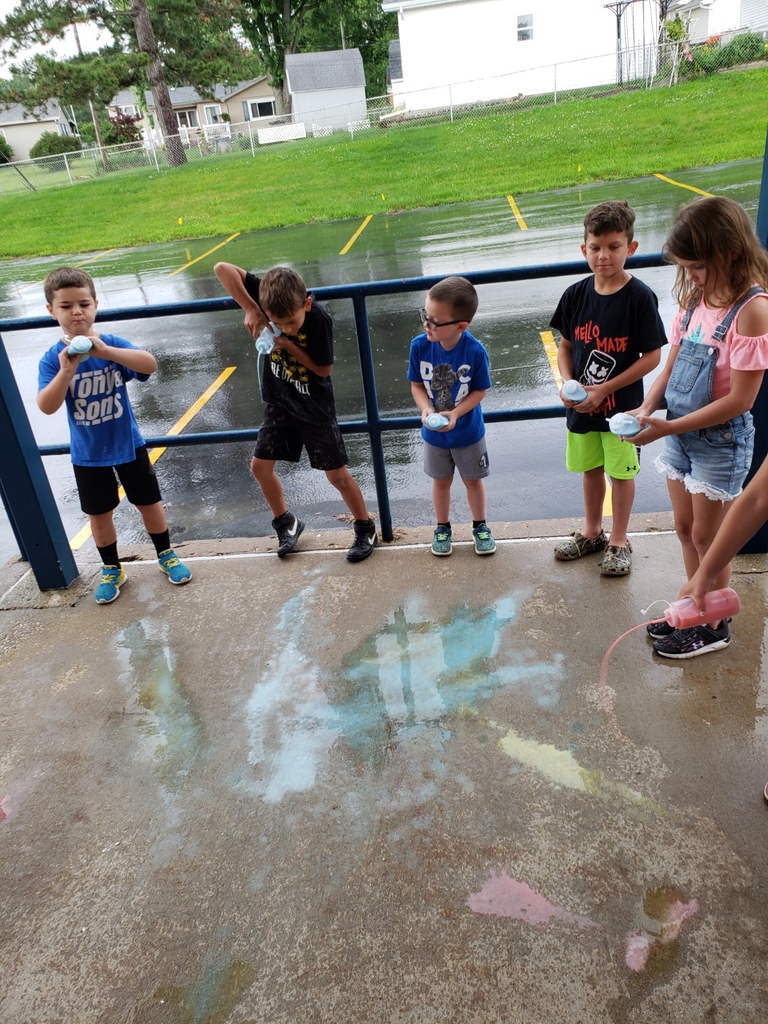 We have great news to announce! District 50 has added another IESA sport.....wrestling! The season will begin in December and run through March. We are in need of a coach, though! If you are interested in coaching, please contact Jennifer Miller at
[email protected]

STEAM students with Miss Carrabotta please enter through door 17! We will meet in room 48 today. Thanks!

Summer Lunch Menu for the week! Monday- Biscuit, cheese omelet, oranges Tuesday- Polish sausage, potato salad, corn, pears Wednesday- BBQ chicken, pineapple, carrots, whole wheat bun Thursday- Sloppy joe on bun, peas, pineapple Come eat with us!

So much progress being made on our summer projects! Can't wait to see it all when it's finished!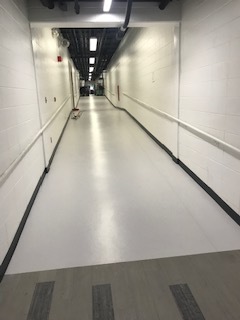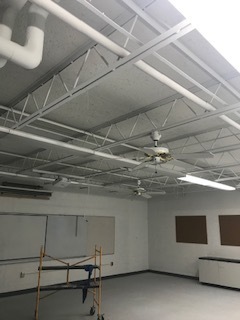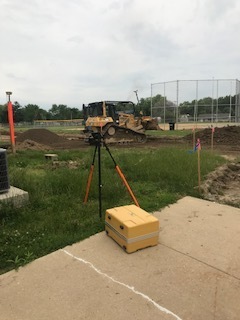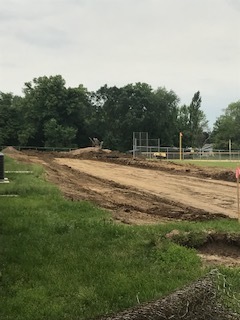 Summer CATCH Program... It is not too late to sign up for this amazing FREE Program. Email
[email protected]
for more information!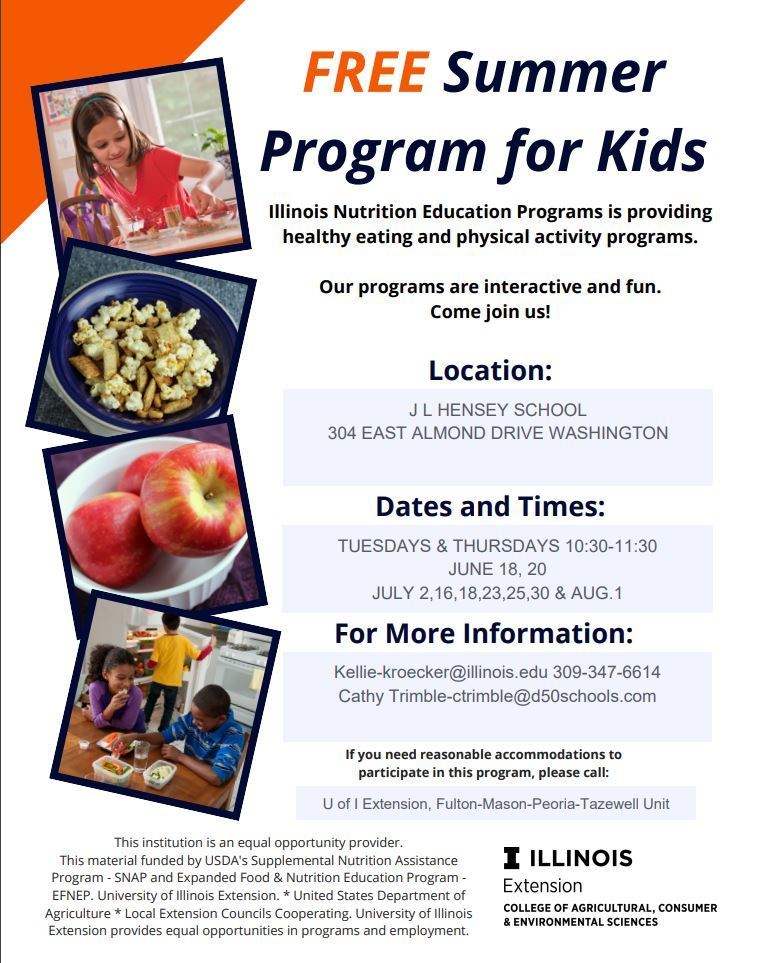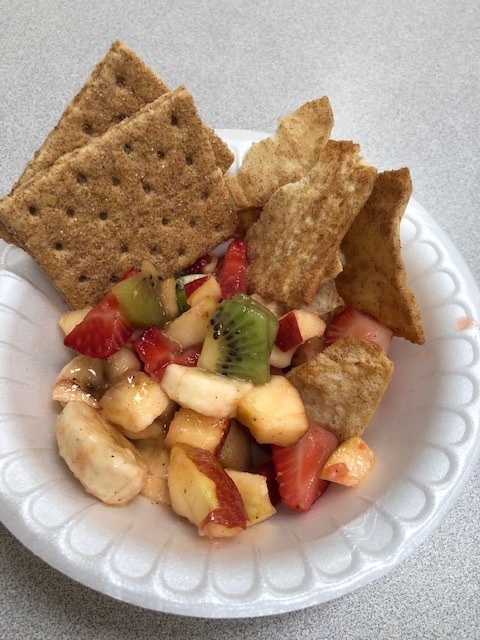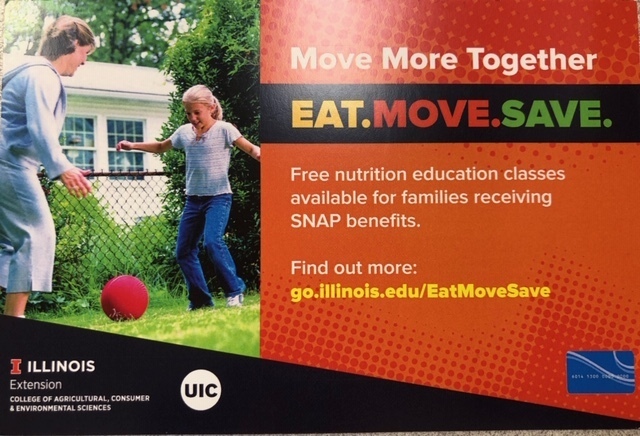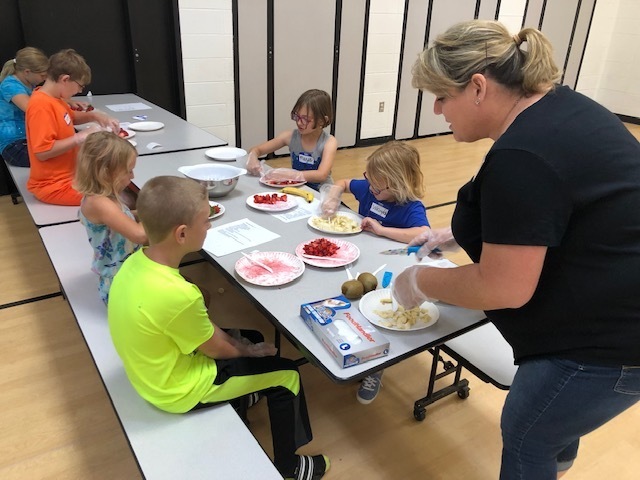 This week's Summer Lunch Menu served 11:30-12:30 at Hensey: 6/18- Chicken Nuggets, Mac & Cheese, applesauce, and corn. 6/19- Angel Hair pasta, Meat Balls Marinara, and pears 6/20- Cranberry chicken, carrots, peaches, whole wheat bread