8th-Grade Students and Families, I bring to you the newest update of our 8th-Grade Promotion Ceremony details showing our relocation to the Torry Gym at WCHS. As I type with my fingers and toes crossed that further changes are not needed, I do want to stress how grateful we are for your continued patience as we navigate the best scenario for our students, families, staff, and safety needs. Please read through the details provided in the document below. We will send out a notice when the 2 attendee tickets are provided to your children or available for remote families to pick up. Details:
https://docs.google.com/document/d/1Zn6aDLkyyi97mFRLpN0ayr2IuoUOIVtHmxcIGFWXjUQ/edit?usp=sharing
Thank you again, Mr. Sharp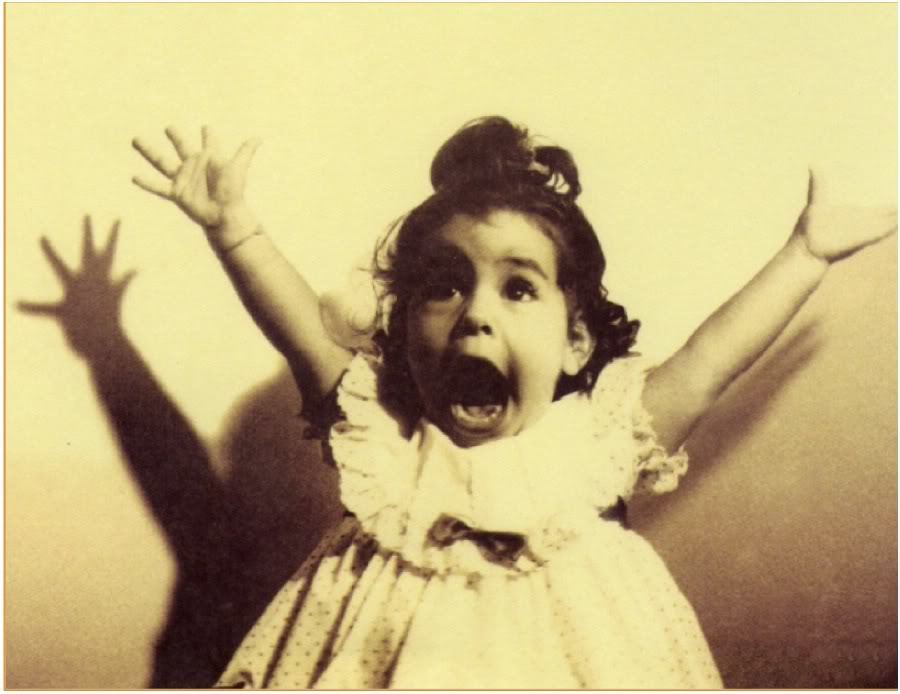 Track families: If anyone is interested in ordering apparel for our county track meet in May, here is the link:
https://tazewellcounty2021.itemorder.com/
Orders must be placed by 11:59pm tonight! (April 29, 2021) No late orders will be accepted.

Tonight's track meet has been canceled due to the weather. Rain date will be May 5th.

Good morning District 50 Families and Students, Unfortunately, our Dental Sealants & More program has suffered from limited staff availability and will be unable to conduct the cleaning and exam services before the end of our school year. However, we have been able to reschedule for the start of next year on August 17th (Hensey) and August 18th (Manor). Any families that signed up this year will automatically be eligible and forms will be kept on file. Any families interested in August will receive another round of flyers prior to the event. Thank you and sorry for the inconvenience.

Color Guard Tryouts for students entering 6th, 7th , and 8th grade in the 2021-22 school year will be held on May 4th, 5th, 6th, and 7th from 5:00-7:00pm at Beverly Manor. Wear comfortable clothes, tennis shoes, and bring a water bottle. Good luck!

Manor Track athletes and families, Mr. Maxwell and Miss Willis were notified from the meet host that there will NOT be a track meet today. Students/athletes WILL have remote practice to complete on their own at home, as posted on their Google Classroom.



MORNING BUS REMINDER Please make sure student-riders are at their assigned stops on time during morning pick-ups. To ensure all students arrive at school as scheduled, bus drivers can only wait a couple of minutes. Thank you!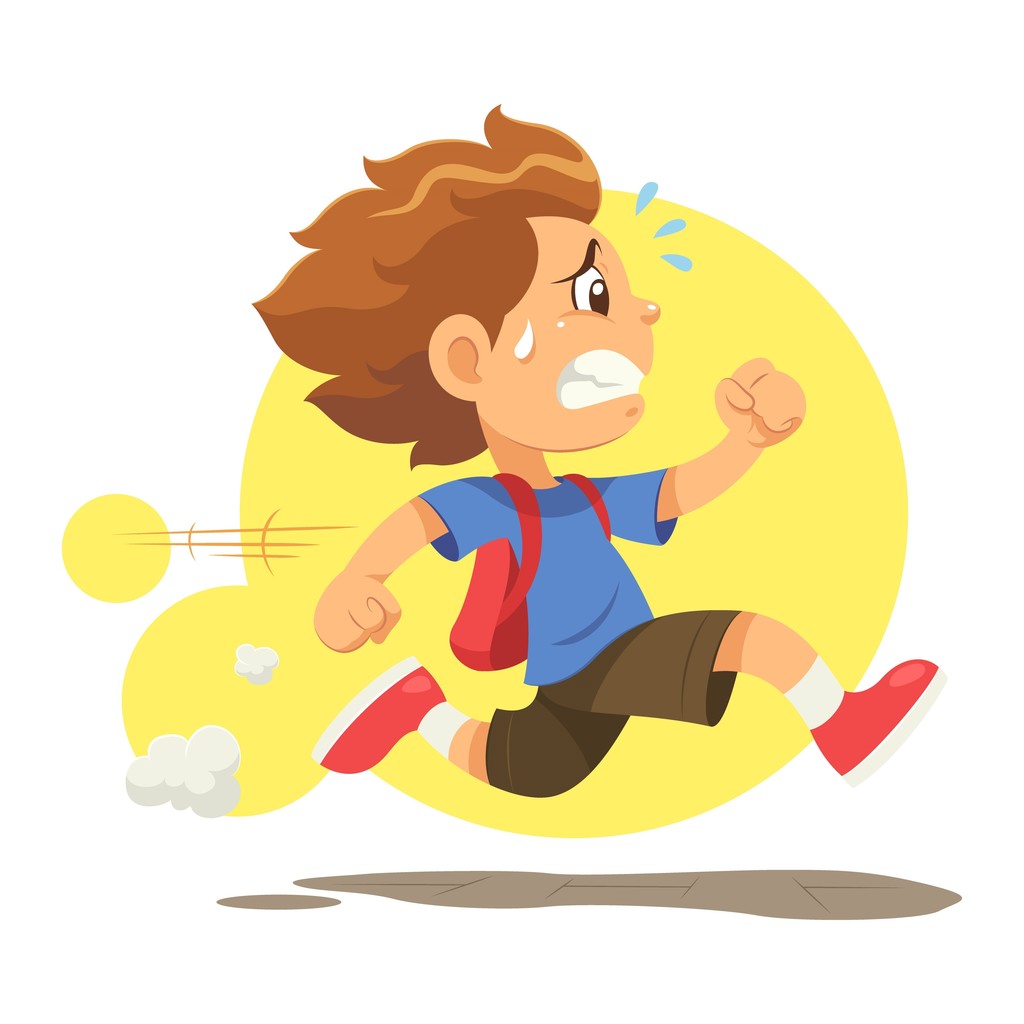 Whether you are stopping by our front offices, calling in for a moment, or see them out and about, take a moment to thank our School Secretaries! Today is Administrative Professional's Appreciation Day and we are extremely thankful for the work that the John L. Hensey and Beverly Manor office staff do for our students, staff, and families day in and out. Today is for you!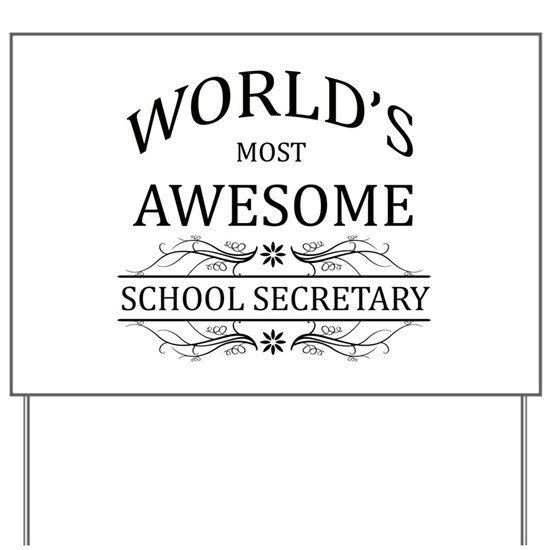 Attention 8th-Grade Students and Families, As we have shared this year, nothing is quite set in stone. You should have received a letter with finalized 8th-grade promotion details a little over a week ago....well feel free to toss it in the trash because in a last-ditch effort we have been able to partner with WCHS in utilizing the Torry Gym on May 17th for our 5:00 pm ceremony that will allow for a maximum of 2 family members per graduate to attend (*the ceremony will still be streamed as well for additional family to watch online). Mr. Sharp will be meeting with WCHS members in the coming days to finalize details and reshare the updated information. Be on the lookout!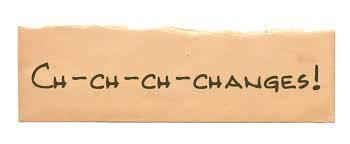 Girl's BB tonight at 5:00pm vs WMS. 8TH graders will be recognized prior to the start of the 8th grade game. Here is the live stream link:
https://youtu.be/up10Dvxjb5I

Today is Volunteer Recognition Day! While we wish the weather was better on your special day, we want to celebrate the many volunteers that make our school community great. Thank you to our volunteers with: our School Board of Education, MOMS Who Care, our district PTC team, and the many families that donate their time and resources for our district's success. Our deepest thanks!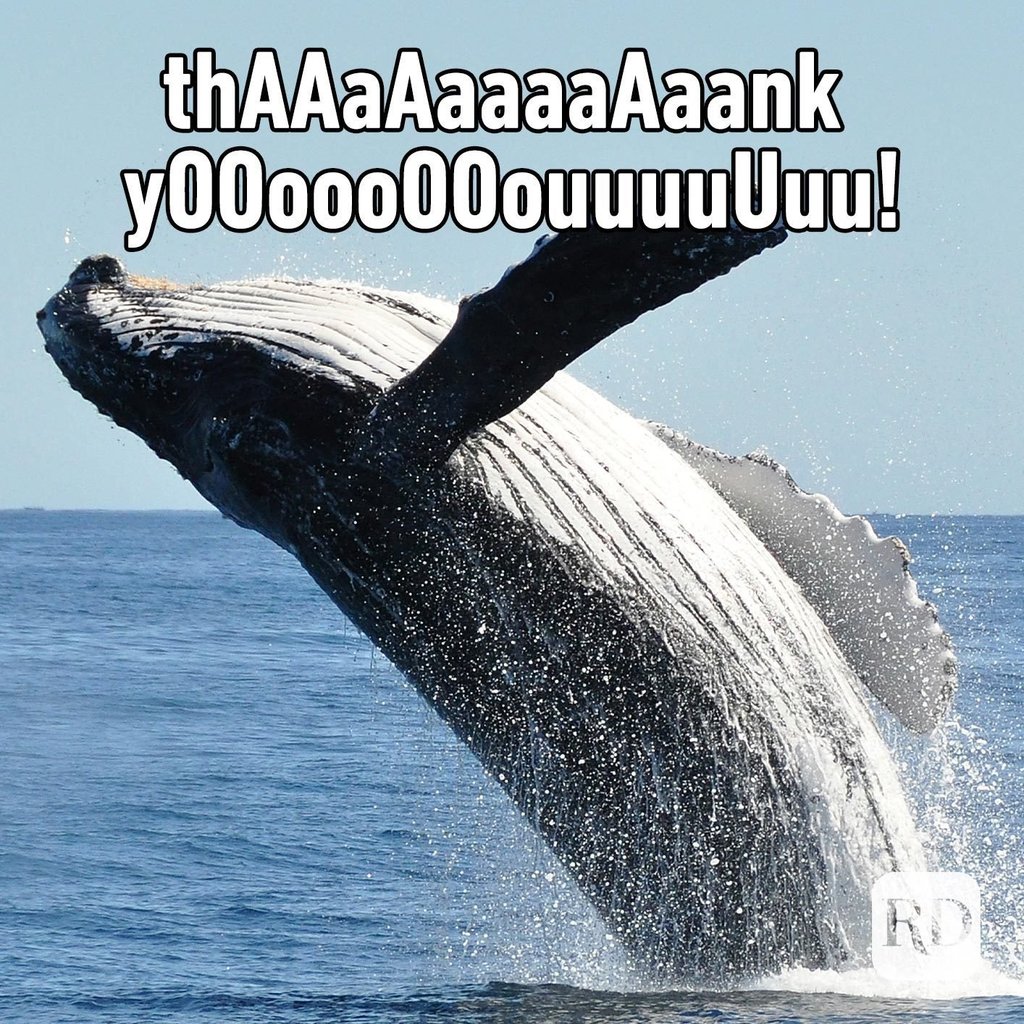 "Reminder: Audition pieces for Drama Club need to be emailed to
[email protected]
and
[email protected]
before MONDAY! Please also have forms filled out and turned in before MONDAY! Thanks!"

Wrestling will begin soon. The other team was delayed!