While we are not anticipating a school closure at this time, we would like to make everyone aware of the process in place and to be prepared that the potential exists for school closures related to COVID-19. In the event conditions warrant closure of our schools, we have been informed that it must be authorized by the Tazewell County Health Department, with the goal of reopening schools as soon as possible. During an authorized closure, our schools will switch to Remote Learning Days which will count as official student attendance days. Mrs. Trimble will communicate with parents and staff related to expectations for Remote Learning Days.

Dear Washington District 50 Parents and Staff Members, When we are notified that a student or staff member has tested positive for COVID-19, our staff will perform contact tracing. We will contact by phone any employee and the primary parent/guardian contact for any student who was found to have been in close contact with a COVID-19 positive individual. In addition, you can access the COVID-19 Dashboard link on our district's website. The link went active yesterday - August 17, 2021 - and lists a seven day running total for COVID-19 numbers in our district. The dashboard information will be updated each Friday. Our two priorities for this school year continue to be: (1) protecting the safety and well being of students and staff, and (2) doing everything in our power to keep our schools open for in-person learning. Sincerely, Chad Allaman, Superintendent

HENSEY BUS #44 -- RUNNING LATE Bus is running late this morning. We apologize for the delay. 5-10 minute delays may occur. Thanks for your continued patience as we work out open-year issues.

Yearbooks are on sale now! Order forms will be going home with students this week. You can order with the order form or you can order online! Yearbooks are currently $18! Get yours today before the price increases in November. Want to order online? Go to jostensyearbooks.com and click "Order Your Yearbook Now!" Type "Beverly Manor" in to the search bar and click on Beverly Manor Washington IL to get started! Can't order online? Fill out the order form that goes home with students and return to your child's teacher. --- We do still also have a few yearbooks from last school year if you haven't gotten one. They are $20 and can be picked up from Beverly Manor. Please email Mrs. Tapling at
[email protected]
if you are interested in a book from last year.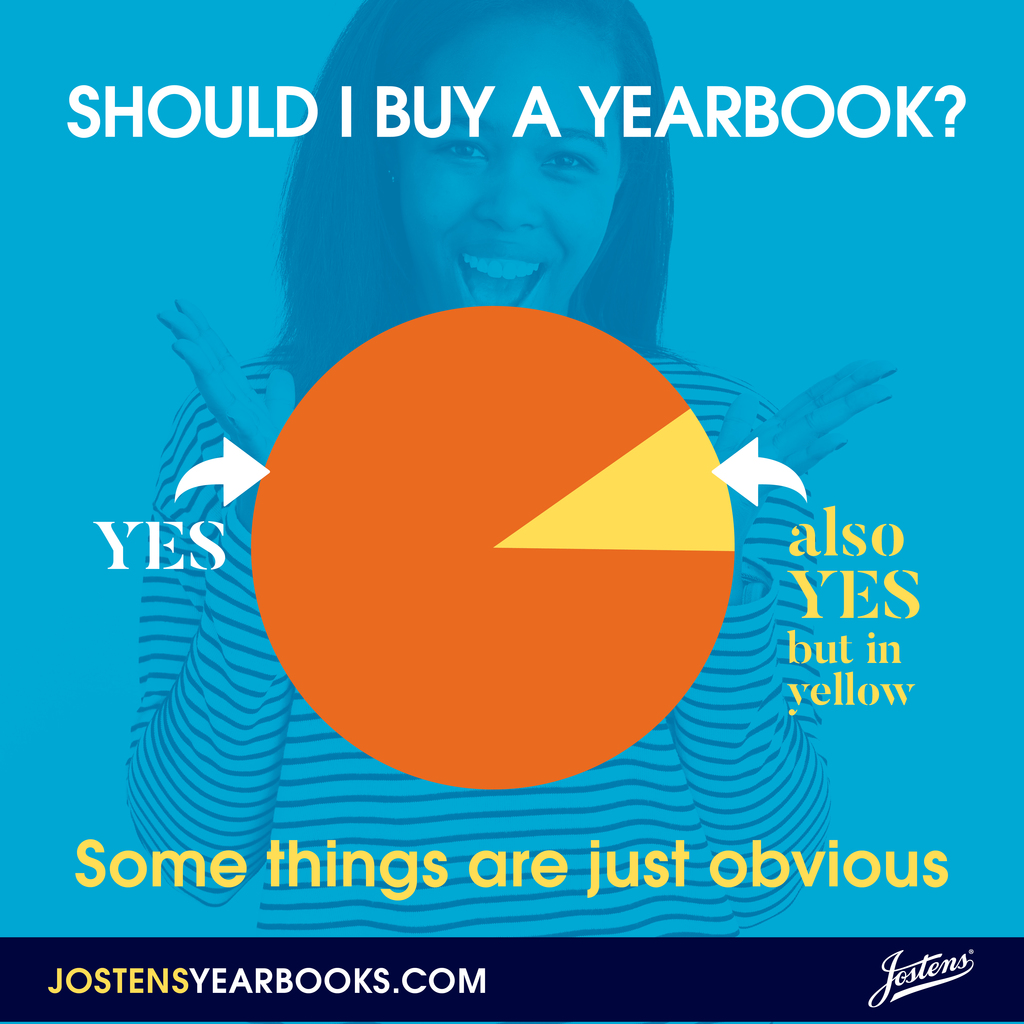 Hensey parents: Bus 11 is running behind this afternoon. Please be patient as we continue the route.

Attention Beverly Manor Band! Beverly Manor's Band sign-up night will take place Monday, August 16th from 4:00 pm to 6:00 pm. It is an open house style night. Come when available. It should take around 20 minutes to get your instrument set up.

FYI: Cross Country Practice has been cancelled for this afternoon.

BASEBALL & SOFTBALL CANCELLED THIS AFTERNOON Field conditions & predicted storms will prevent games this evening @ Beverly Manor. We are working on a reschedule date (and will communicate asap). Thanks!

What: Food Pantry Where: Evangelical United Methodist, 401 Walnut St, Washington When: Saturday August 14, 7-8:30 am Please park in the West parking lot off Pine St. A list of food will be given to you to mark your choices. Our volunteers will fill your order and you will drive around to the East lot to pick up your food. You do not need an ID.

Attention parents: Hensey buses will be running a little late this afternoon due to construction in the area. Thank you for your patience!

Our on-site Dental Sealants & More Clinic date is approaching at the end of August and start of September. This is open to all D50 Families. Stop by one of our school offices to pick up a form or request one be sent home with your child. This purple form from Dental Sealants & More will need to be completed and returned to your child's school office by August 25th for this dental service. Participating students will receive these dental services on August 31st (@Hensey) and September 1st (@Manor). Don't forget that this is an excellent way to document the exams needed for students as they enter Kindergarten, 2nd, and 6th grade. Reach out to your child's school office for further questions.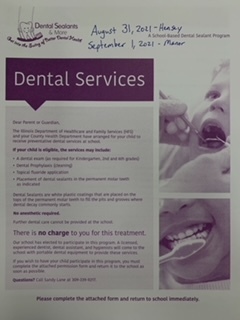 SOFTBALL TONIGHT CANCELLED Field conditions won't allow for a game this evening. We are working with DeeMack on a reschedule & will communicate that asap. Thank You!

Wednesday early dismissal reminder! Don't forget that every Wednesday this year is an early dismissal for students and professional development for our teachers. Manor dismissal- 1:30 pm Hensey dismissal- 2:00 pm

Please remember starting today and every Wednesday - Manor dismisses at 1:30 and Hensey dismisses at 2:00. Thank you

HENSEY PARENTS: If you are planning on dropping off your student today please enter on the EAST SIDE. They are shutting down streets on the west side. Thank you

School Picture Day is quickly approaching! Beverly Manor's picture day is on Thursday, August 12th. John L. Hensey's picture day is on Friday, August 13th. Please be on the lookout for your picture day forms and have your orders returned with your child on their picture day or order online. We are using Inter-State Studios for pictures this year. Come with your best smiles!!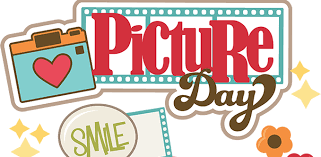 Just a reminder to all of the Kindergarten parents out there that we have our Kindergarten back to school night tonight at John L. Hensey from 6pm-7pm. Please enter through door #1 at the front of the building. We will start the evening in the gym. As you are heading to the gym please be sure to check the class lists that will be posted to find out your child's teacher. After a brief presentation in the gym we will dismiss everyone to your child's assigned teacher's room. Please plan on bringing your student's supplies with you to leave in the classroom with the teacher. We look forward to seeing everyone tonight!!

Beverly Manor is looking to add to our Wildcat team! We are currently taking applications for a paraprofessional opening. Applicants must have either a PEL teacher license, paraprofessional certificate, and/or preferably a substitute certificate. (
https://www.d50schools.com/page/employment-opportunities
) Interested applicants can review the vacancy notice at the link below and begin submitting their application or email Principal Sharp at
[email protected]
You could be a future Wildcat!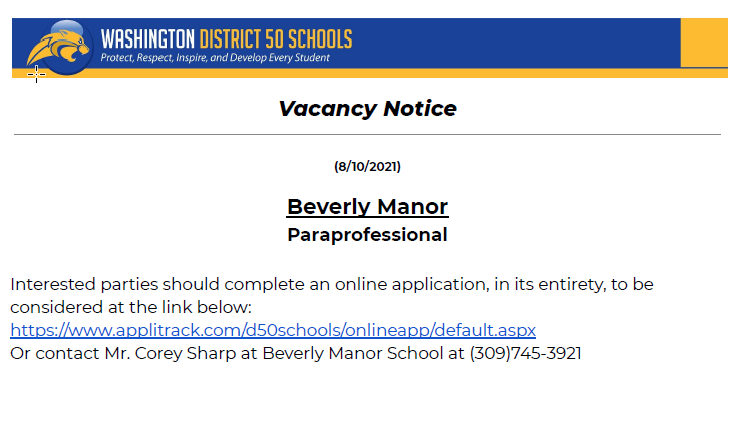 TONIGHT'S SOFTBALL GAME HAS BEEN SHORTENED Due to the heat advisory this afternoon, our softball game vs. Robein will be a 5 inning game -- with a time limit of 1.5 hours. *Forecasts for the remainder of the week will be monitored and games adjusted as warranted.

Parents: Please make sure your child comes to school with a water bottle each day. Our drinking fountains remain only in use for refilling bottles. Thank you!