It's time for Girl's Basketball!! Open gyms will be held on March 5 and 8 from 4:00-5:30pm. Tryouts will be held on March 11 from 4:00-5:30pm. All 6th, 7th , and 8th grade girls are eligible to tryout but MUST have a current sports physical on file. Let's Go, Lady Wildcats!

Cheer on our Volleyball team as they take on the Morton Potters tonight. Game time is at 4:30 pm and the stream will go live around 4:15 pm. Stream link:
https://youtu.be/go1c14XTr5g

Good morning District 50 Families, Just a gentle reminder to stay cozy this morning and let our students sleep in because there is no school for District 50 students today due to the Casimir Pulaski holiday. Please take care of the following two items before our in-person instruction resumes tomorrow. 1. Pack your child's Chromebook AND charger with all of their supplies back into their tub for a return. Make sure it is charged and ready to go. 2. Select your 4th quarter instruction preference:
https://docs.google.com/forms/d/e/1FAIpQLScMCyGhB1NdJSRWTrs98B5Ar_qiBnwzxE-GrHv6K9V48GMG0Q/viewform
Thank you and enjoy your day!


Attention all District 50 families, The 3rd quarter comes to a close on March 12th which means we are in need of 4th quarter method of instruction selections to start preparing for any changes to the school environment that need to be made. The system is still the same, so please log into your Skyward or visit the Google Form below to enter the method of instruction selection for your child(ren). We ask that you submit your selection as soon as possible and no later than March 8th.
https://forms.gle/7HsAyt8CuY14Q1mC7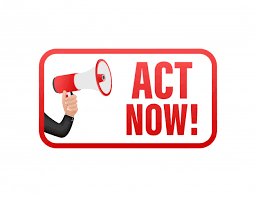 We will be holding our Kindergarten Pre-Registration every Friday in March. You will need to call the office as soon as you can to schedule an appointment to come in and fill out paperwork. 309-745-3625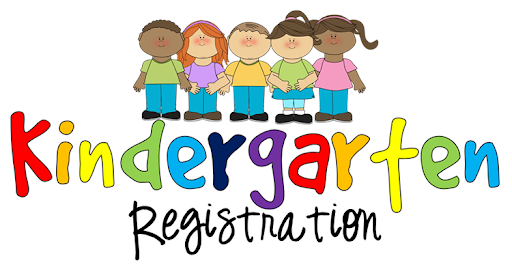 8th grade parents: You should have received information about tonight's virtual orientation. Another email will be sent at 3:00pm today with the link. Please reach out to WCHS if you haven't received anything. Thank you!

Our return to in-person learning is approaching and a few reminders to note in the meantime: 1. Students will not have school on Monday, March 1st. This is a non-attendance day due to the Casmir Pulaski holiday. 2. If you have recently been identified a close contact or tested positive, please contact our school offices to receive updated information on a return date as we plan for a safe return for students and staff. 3. We are back in-person on March 2nd. Manor start is 8:00 am and Hensey is 8:30 am.


REMOTE LEARNING PHOTOS! The Yearbook team is looking for photos of students learning from home this week and next. If you're able to snap a photo and send it to Mrs. Tapling (
[email protected]
) or Miss Darrow (
[email protected]
) for it to be showcased in the yearbook! The more photos, the better! Thank you for your help!

Beverly Manor Student Families : Our Third Quarter Mid-term report cards are posted to your Skyward Family Access. You can view them by logging in and choosing "portfolio" to view the report card. Thank you!



Please take a moment to complete the 5Essentials survey for your child's school. If you have a child in each building, you are able to complete the survey for each building. Thanks! 2021 Illinois Parent Survey Link:
http://survey.5-essentials.org/illinois/survey/parent/


Beverly Manor Students & Families, While we wish we were in-person, know that we are excited and anxiously awaiting our March 2nd return. In the meantime, make sure you stay up to date with your teachers about classwork due dates and monitor your progress on Skyward to keep yourself in a school rhythm until we return. Our 3rd quarter incentive is quickly approaching on March 11th and you don't want missing assignments or low grades to keep you from missing out on this event. Check out Mr. Sharp's promo video for a sneak peek of the fun to come:
https://www.wevideo.com/view/2047579267

Miss Darrow's 8th grade students made valentines for residents at a local nursing home. 💕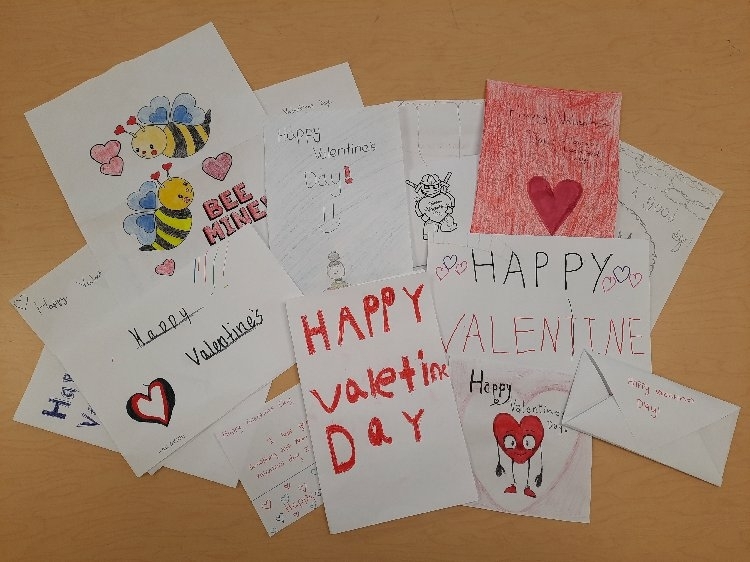 Miss Darrow's 8th grade students made valentines for residents at a local nursing home. 💕

Good afternoon District 50 Families, We hope day one of our current remote period has gone well or that you have been able to connect with your child's teacher or school office with needed essentials. Our building offices are here to assist in whatever way possible. As we move forward, each building (JL Hensey and Beverly Manor) will have the front offices staffed from 8:00 am - 2:00 pm on student attendance days.

Great start Wildcat families! We are at 8% completion at Manor and 9% at Hensey for the 5Essentials Survey! We need at least 20% at each building to get a report. The survey takes less than 10 minutes. If you have a child in each building, you are able to complete the survey for each building. 2021 Illinois Parent Survey Link:
http://survey.5-essentials.org/illinois/survey/parent/