Kindergarten through 5th-grade families, check out this Lego opportunity on the 21st! Cub Scout Pack 206 is hosting a Lego Build and Race event on June 21st at 6:00 at Faith Lutheran Church 2206 Washington Rd in Sunnyland. All youth ages Kindergarten to 5th grade are welcome to participate. Youth will be able to build a car out of Legos and race it on a Pinewood Derby track at the event. There is no cost to the event. Hope to see you there. Any question please email
[email protected]
or call Cubmaster Jeremy Ethridge at (309) 648-5051

Are you or someone you know in the from a country or culture outside of the US? Would you like to share that with our students? Please reach out to help Mrs. Athamnah create a unique and one-of-a-kind opportunity for our school family! Email her at
[email protected]


Attention Summer STEAM Camp registrants, From Mr. Poole, Summer STEAM camp is here and please check the attached schedule of your child registered. If your child can't make it on a given day, it's not a big deal, but please let me know so we can plan accordingly. In addition, I will use Class Dojo as our main source of communication. This will be a great time for your child to learn some new tech skills and have some fun in the process. I hope you all have a wonderful start to the summer break and we will see you soon.


Gooooood Morning WIldcats! We hope you are enjoying the first several days of your summer break already. We wanted to check in and give you some early info about registration for the '21-'22 school year. Mark your calendars for the following dates: - Online registration opens on July 12th for returning students only via Skyward -In-person registration (new & returning) is available July 19, 20, 22, and 23 from 8:00-3:00 at both buildings -In-person registration (new & returning) is also available July 21st from 1:00-8:00 pm at both buildings Check out our new Registration hub for all requirements and dates. -
https://www.d50schools.com/page/registration-info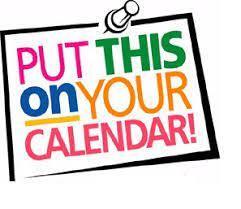 COAST TO COAST! Hensey Wildcat Mileage Club made their goal!! Students & staff walked/jogged the 3,014 miles needed to go from Virginia Beach, VA to San Francisco, CA. Great TEAMWORK!! WAY TO GO HENSEY WILDCATS!! 😀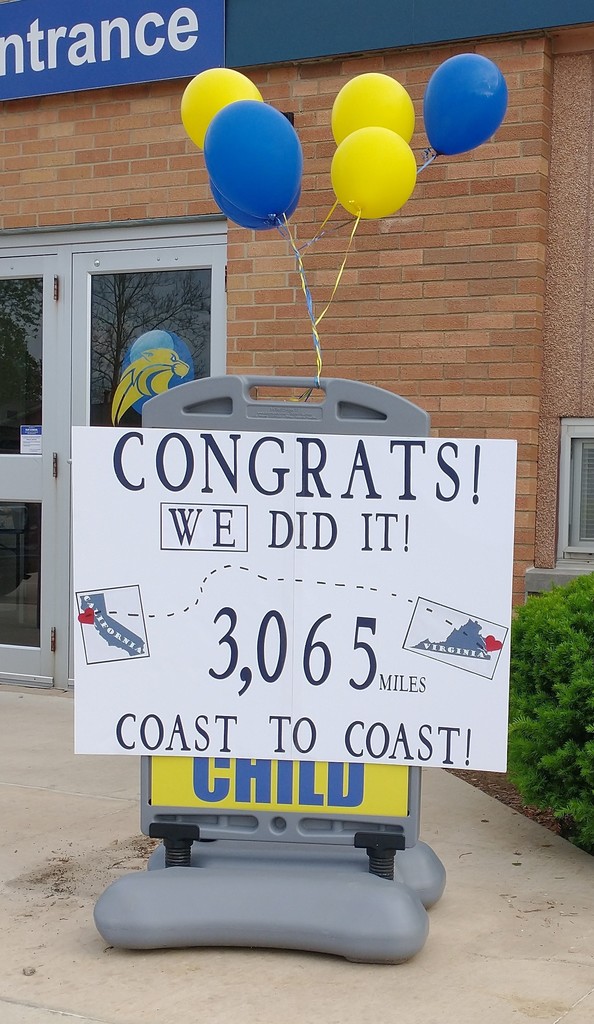 Hey Ya'll District 50 families, Don't forget that this is the last day of school for the 2020-2021 School year! Dismissal from Beverly Manor will be at 11:15 and John L. Hensey at 11:45. Enjoy that summer sun!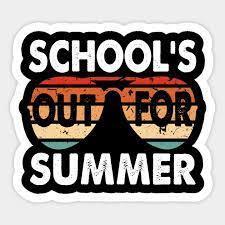 The feed is now live. Our apologies for the technical problems!

Having technical difficulties with the wrestling live stream. Will get it going as soon as we can! Our apologies!


Girl's Basketball Players- ALL uniforms are due to Coach A TOMORROW (if you haven't returned it already!) Please don't forget! For all other athletes, if you still have uniform pieces out, please return those tomorrow as well!

FYI: LATCHKEY PARENTS NO afternoon latchkey on the last day of school May 20th. NO latchkey services offered on Friday May 21st.

Attention 8th-Grade Families, A few reminders about our upcoming 8th-Grade Ceremony: 1. The main doors by the WCHS office will open to students at 4:00. Students should arrive no later than 4:15. 2. The Torry Gym lobby doors will open to family attendees at 4:30. 3. Attendees must bring their tickets for entrance to the event. Families with last names A-L will enter on the left side of the lobby and M-Z will be the right side. 4. The Ceremony will start at 5:00 pm. 5. The Ceremony will be live-streamed through the WCHS Athletics Youtube Channel here:
https://www.youtube.com/c/WCHSAthletics/featured

Hensey Parents: Power outages have made our start a little interesting. If any Hensey parents have not been able to call in to school to report absences, please use CLASSROOM DOJO to email classroom teachers and/or EMAIL THE FRONT OFFICE --
[email protected]
.

Good morning In true Monday fashion, our students and staff were ready but Mother Nature wants to disrupt our day. We are currently without power at Beverly Manor in a few areas and one is our phone lines. If you need to contact the school office, please send emails to jsale or
[email protected]
or contact your child's teacher through ClassDojo. Thank you! We will send notice once things are restored.

Be sure to REGISTER YOUR WILDCAT FOR KINDERGARTEN NEXT YEAR! **call 309-745-3625 for an appointment**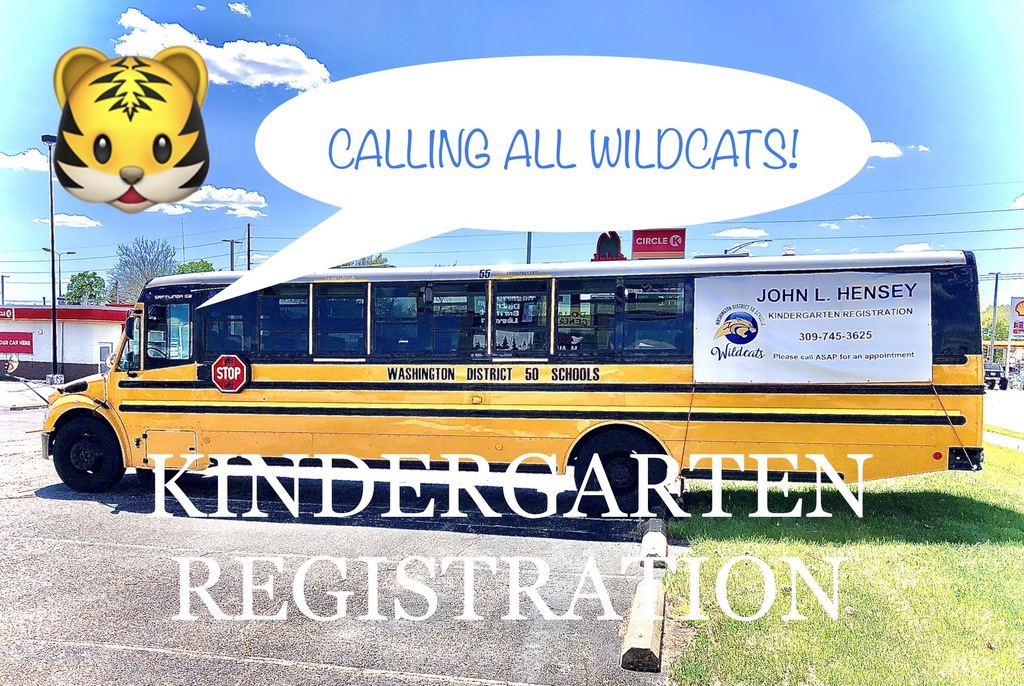 Be sure to REGISTER YOUR WILDCAT FOR KINDERGARTEN NEXT YEAR! *call 309-745-3625 for an appointment*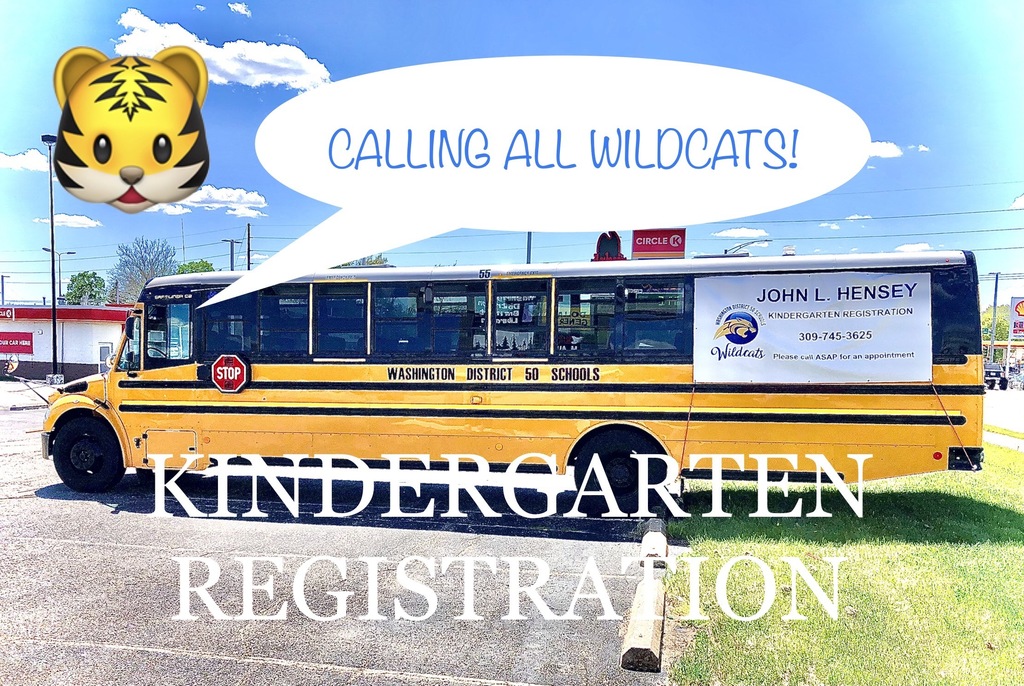 Mobile Food Distribution @ Tall Oaks... please stop by Tall Oaks Apts Office and pick up food boxes! Have a great weekend!