Tonight's track meet at WCHS: The bus will leave Manor at 4:30. Events will begin at 5:15. Parents are allowed to watch, but are not allowed to be in the competition area. Parents can sit in the new section (Home Team) of bleachers by the parking lot and need to stay behind the fence and away from the competition areas.

Annnnndddd now, standing at a variety of heights, but with a never ending drive in their hearts. Yourrrrrrrr Beverly Manor Students of the Moooonnnntttthhhhhhh! Audra Kincaid: Audra is a hard worker and always has a positive attitude. She comes in on Fridays to get extra help with remote learning. She is an all around great student who is so kind to everyone! Kaeden Brecklin: Kaeden is a hard worker and puts forth effort. He has a calm and kind personality. Kaeden is very respectful to everyone and is a great role model to all! Eli Sellers: Eli's growth has been so wonderful this year! His behavior, missing work, and effort has gotten so great and is worth celebrating!! Remi Jackson: Remi has done such a great job with staying on top of his work and always staying on task. He is a great helper with his classmates and always brings a smile to everyone's face with his positive attitude. Being a move in student this year he has done wonderful making friends and getting comfortable with his surroundings. Savannah Moore: Savannah is very polite and respectful to everyone around her. She is always willing to help others and participates positively in class. Austin Conrad: Austin has switched instruments in band and is working hard in band rehearsal, lessons, and his private lessons to be the best he can be. He has caught up to his classmates, which is a testament to his work ethic and effort. Austin is a wonderful, inquisitive, and talented student and I'm so happy to have him in my class! Adalynn Meeks: Student is always kind and respectful to others. She works hard on her academics, as well as sports. She is extremely responsible and interested to learn. Bryce Hyatt: Bryce always goes above and beyond in cheering on his fellow students but especailly his Math class peers in particular. He motivates them to complete their assignments and is always so kind! He gives them pep talks during class, helps diffuse situations of tension between students and always makes sure that no one gets left out or picked last during recess or PE. He always has such an uplifting attitude towards teachers and peers and sets a great example of the Will of a Wildcat. Malachi Williams: Malachi has grown leaps and bounds over the past few years concerning responsibility, ownership, and and proactiveness in my band program. His dedication and hard work are paying off and he's a very strong musician now because of it. It is always a pleasure to work with Malachi! Bradon Thompson: Bradon is a sweet, kind, quiet young man. He works incredibly hard to succeed and complete his work. Bradon also comes to school prepared, and ready to learn!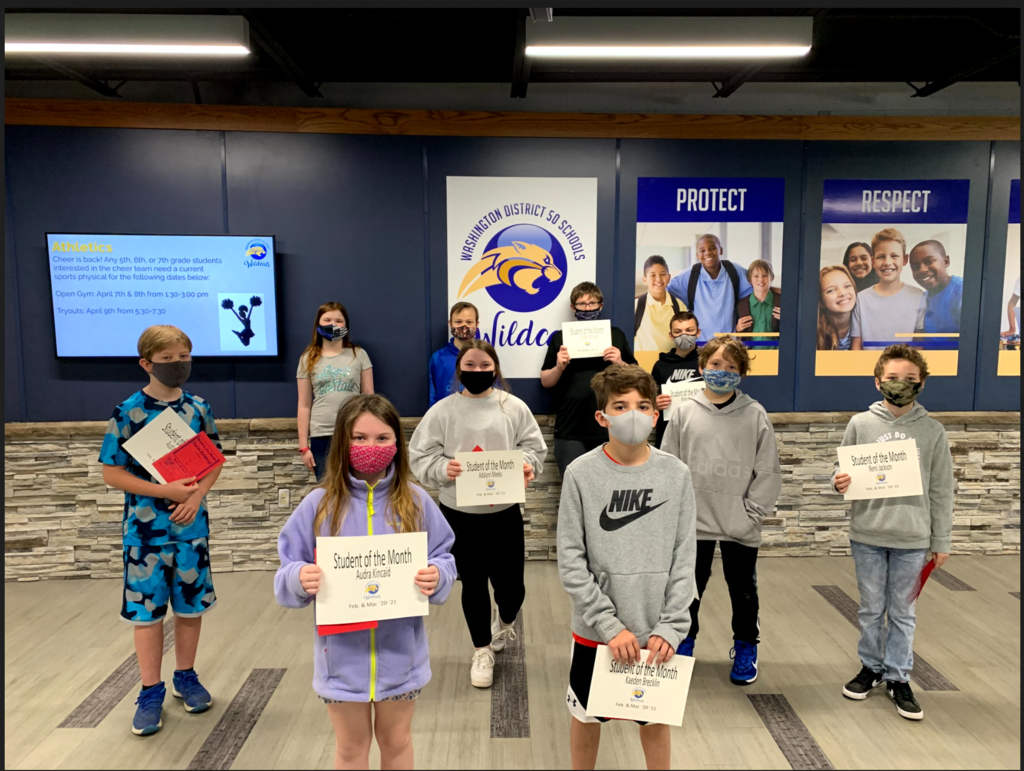 Dental Service Announcement for all D50 Families, Be on the lookout for this purple form from Dental Sealants & More. If interested in this service for your child(ren), please have the form completed and returned to your child's school office by April 19th or 20th. Participating students will receive these dental services on May 4th (@Hensey) and May 5th (@Manor). Don't forget that this is an excellent way to document the exams needed for students as they enter Kindergarten, 2nd, and 6th grade. Reach out to your child's school office for further questions.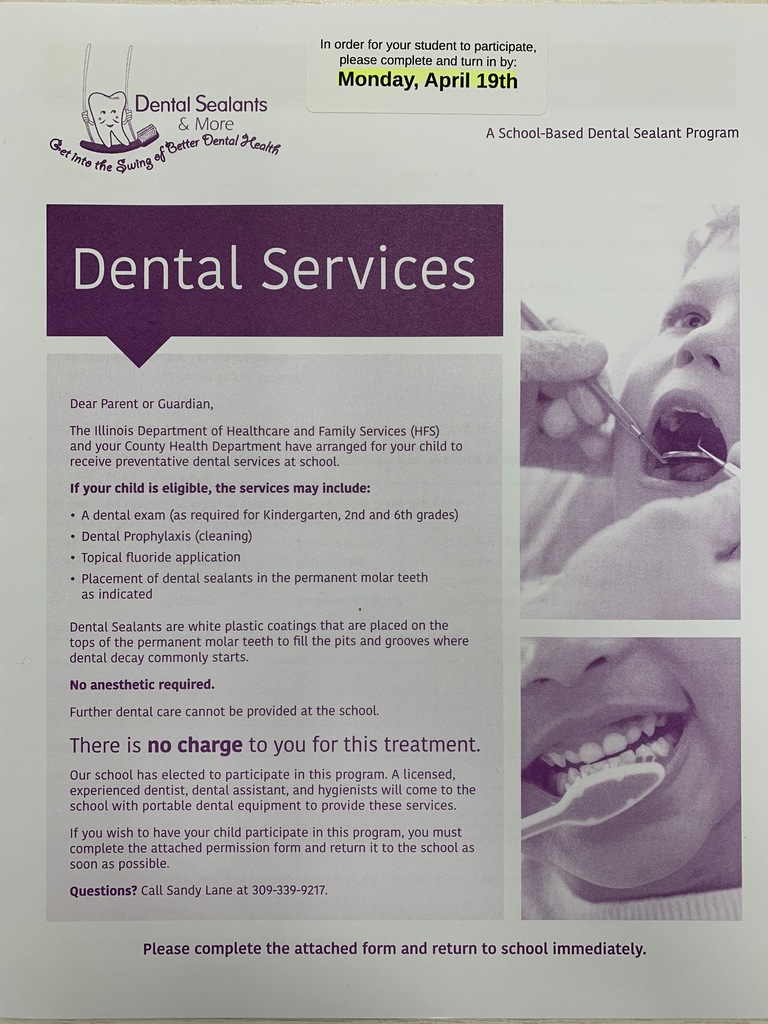 Hey Families, With better weather on the horizon we know everyone will be getting antsy for activities. So we are happy to announce the Science Treasure Hunt sponsored by the Peoria Academy of Science and the Peoria Riverfront Museum. Join in on the family adventure and scavenging science and technology resources in our tri-county area. The program runs from April 17th-September 6th with money prizes for three winners. See details here:
https://sciencetreasurehunt.org/
Happy Hunting!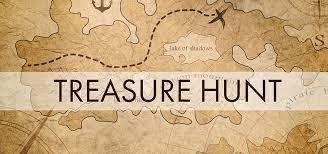 Attention Beverly Manor 8th graders, If you are interested in trying out for the WCHS Dance team-The Pantherettes, please pick up tryout information from our main office (or download it from the link below). The first open gym technique session begins on Thursday, April 22nd from 3:30-5:00 pm at the high school and the first clinic to learn the routine begins on April 26th from 5:00-7:00 pm. There will be many opportunities for incoming freshmen to participate on the team, and the season is filled with basketball performances, competitions, and other special events that will enhance your high school experience. If you have any questions, call the athletic office at WCHS. Tryout Info:
https://drive.google.com/file/d/1anMBlyG-eisTyOGEGRIp0uI8hjdjhyIw/view?usp=sharing
Get out there ard get involved!


Calling all Drama Folk! Things may look a little different this year, but we are excited to announce that we are still a go for Drama Club. We will be having an informational meeting after school this coming Monday, April 12th, from 1:30-2:00. If your child is in 5th-8th grade and is interested in having a part in the play with a speaking roll then this meeting is for them! Please make sure that they have transportation home after the meeting is over at 2pm. If for some reason your child is unable to make the meeting on Monday, please have them see Miss Kron or Mrs. Athemnah as soon as possible. If your child is a remote learner and would like to try out they are more than welcome to! They will have to come to the in person meeting on Monday and be able to come to in person practices if they do get a role. We can't wait to get started!


HENSEY PARENTS: This is just a reminder that picture day is tomorrow Wednesday, April 7th. Remote learning students can come in between 11-12.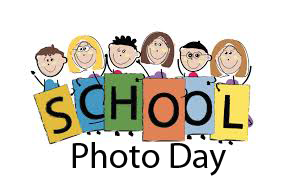 District 50 Families, Spring is a time for growth and change. April also is a time to recognize Child Abuse Awareness and Autism Acceptance. Feel free to join in on the growth by viewing the interactive modules and information about both of these important topics to continue growing individually and as a community. * Thank you to our Center for Prevention of Abuse partners that assist with these resources and presentations throughout our school year. Child Abuse Awareness Toolkit:
https://drive.google.com/file/d/12tR88fETKDingF991WLHH2C07xDiKvO5/view?usp=sharing
Autism 101:
https://rb.gy/5njnup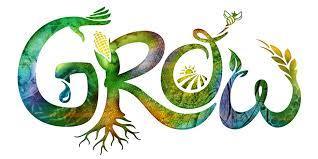 Hey Wildcats, Don't forget that you get extra rest tomorrow because we do not return to school until Tuesday. Have your work from the Friday before break, fresh masks, and any other supplies packed and ready tomorrow night. We are excited to welcome you back and finish the school year strong!


Dear District 50 Families, Please see the information below about student attendance guidelines for WCHS home football games to help in partnering with the high school for a positive football season experience. The spring 2021 football season has started, and the first home varsity football game is this Friday. Keeping our players and spectators as safe as possible is very important, so we have put together some guidelines for student fans attending a game in-person. Fans can watch the game from home on March 26 by visiting ClutchSportsIL.com or linking to their Clutch Sports YouTube channel. - Only those with a ticket obtained from the high school in advance may attend varsity home football games due to limited capacity. There will be NO tickets available at the gate. - Non-WCHS students who are under the age of 18 must have an adult accompany them into the game and remain with them in the stands. Students will not be allowed to leave the stands and congregate in other areas of the stadium during this football season. - WCHS high school students with a school ID will be allowed to attend the game without an accompanying adult. We appreciate the excitement of our younger fans in the community, and it is very important that they are supervised by an adult while attending games. Thank you for supporting WCHS, and we look forward to seeing some of our future Panthers. Sincerely, Kyle Freeman Superintendent of WCHS District #308


Hey Manor Families, Good things come to those who work hard, prioritize their learning, and show the right attitude. Congrats to our 5th grade and 8th grade students who earned the 3rd quarter incentive for their hard work and winning the "Pie Mr. Sharp" prize.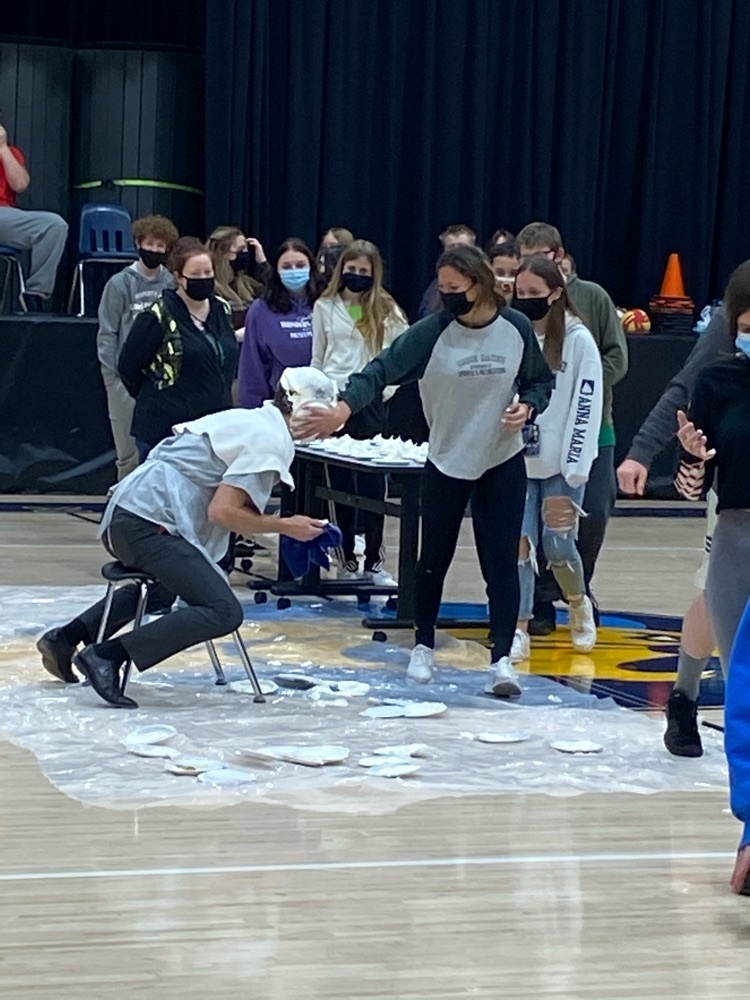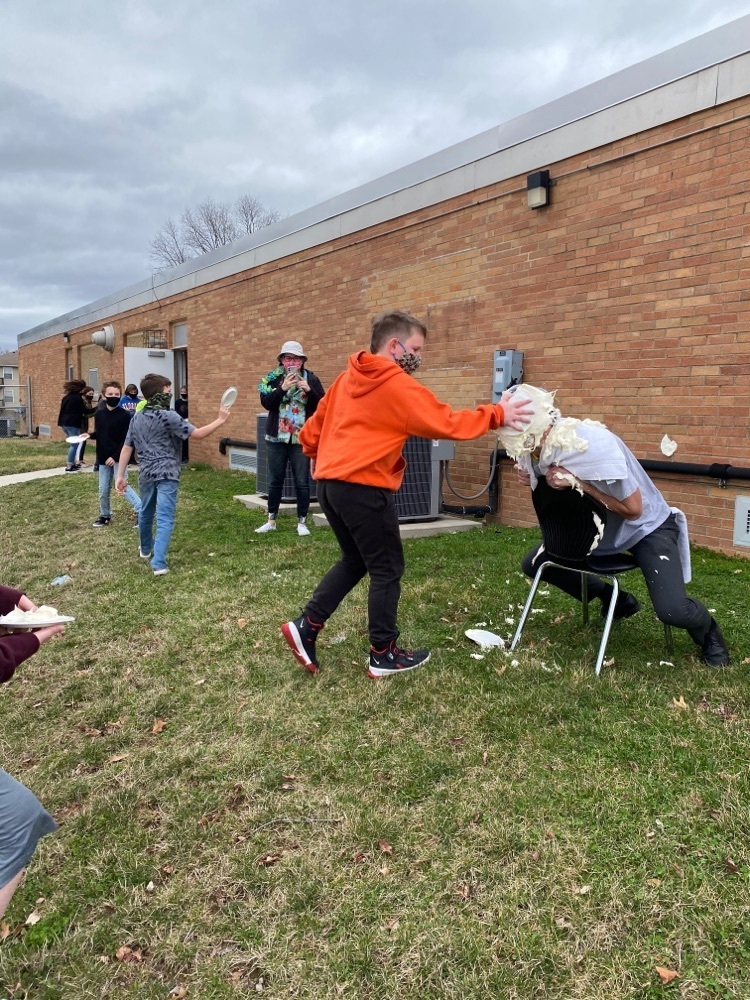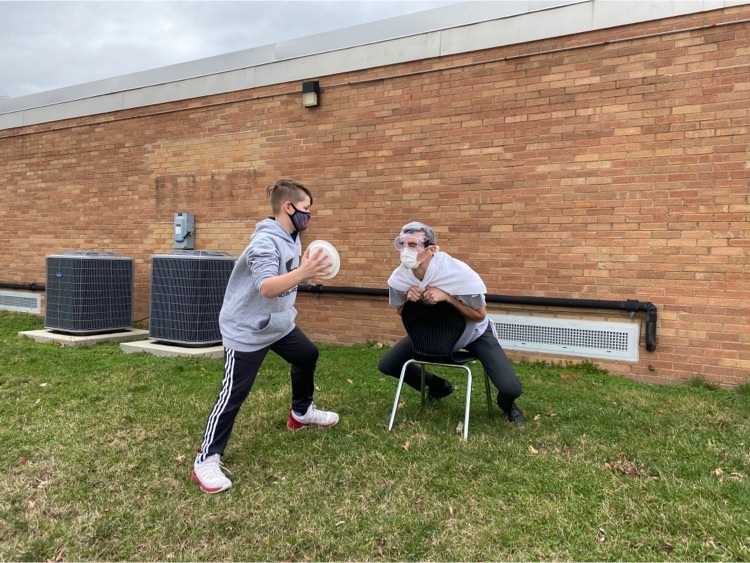 HENSEY - LOST AND FOUND. We have lots of items in our lost and found. If your child has any items they are missing please have them tell their teacher and they can come check our collected items. We will keep these items until April 20th and then they will be donated.

Manor Students & Families, 3rd Quarter Report Cards are posted in your Skyward accounts. Congratulations to our 155 students earning a spot on the Honor & Merit Rolls! Enjoy your weekend full of sunshine!