On Tuesday, September 17 Beverly Manor will be having their annual Hearing and Vision Screening by Sight & Sound. All 8th grade students must be screened, along with new students, and some other groups. If you would like your student to be screened, please call the office.

Wildcat Baseball gets the #1 seed in the regional bracket and has a first round bye!! We will play the winner of El Paso vs Peoria Hts on Saturday, September 21st at 10:00am at Tremont City Park 200 E. Tazewell, Tremont

Beverly Manor Wildcats of the Month! We are proud of our first group of Wildcats for all their hard work in August. See why they were nominated below. Savannah Moore is always willing to help out others in the classroom whether it be with something they are working on or just being a good friend. She is always mindful of the rules and following directions, and she is always participating in classroom discussions. Anthony is a very hard worker and he is always helping out in the classroom. He is quiet, but always willing to help. LIlah always has a bright shining smile on when she walks into the room each morning. She is ready and willing to help not only me with anything I need within the classroom, but she helps her peers if they are not understanding something. Lilah is willing to remind her peers in a kind and respectful manner if they are not following our school and classroom expectations. Arriann is polite, respectful, and kind to her classmates. She is always doing what she is supposed to and on task. You can tell she has a love for learning and striving to be her best! Kadynce is truly one of Beverly Manor's C.A.T.S. She is always cooperative and responsible in daily activities. She treats her teachers with respect and coaches fellow students by example. Raquel is always helpful, works hard, and is respectful of other students and staff. Harley is very caring, helpful, a good listener, and respectful in or outside of the class. Haley always finds ways to help not only the teacher in the classroom but also her fellow students. When group work is assigned she takes the lead, makes sure that everyone in her group understands the work, and if they don't she takes the time to make sure they get it. Her grades are on point, she participates in class, and encourages others to do so. Lukas volunteers, is very polite, on task, friendly, and cooperative. Illyana is always very positive. She is the first to follow directions and works very hard in the classroom. She is a joy to have in class.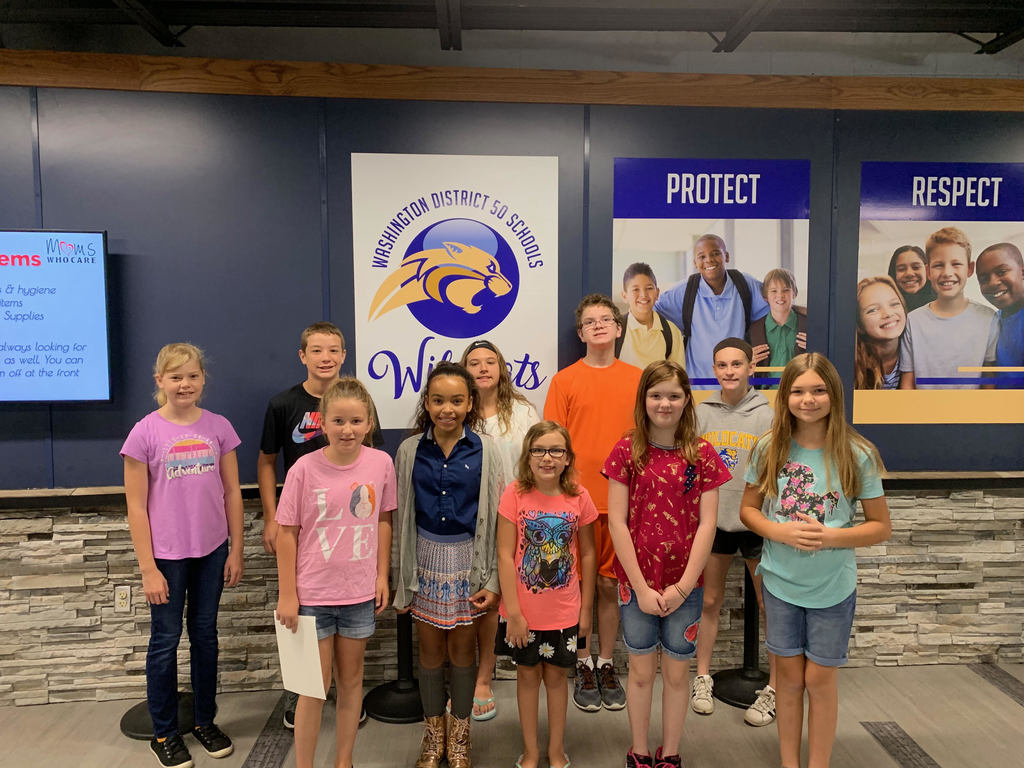 Girls Basketball (grades 6-8) open gym tomorrow (9/12) from 3-5pm.

8th Grade Night for Girls Softball!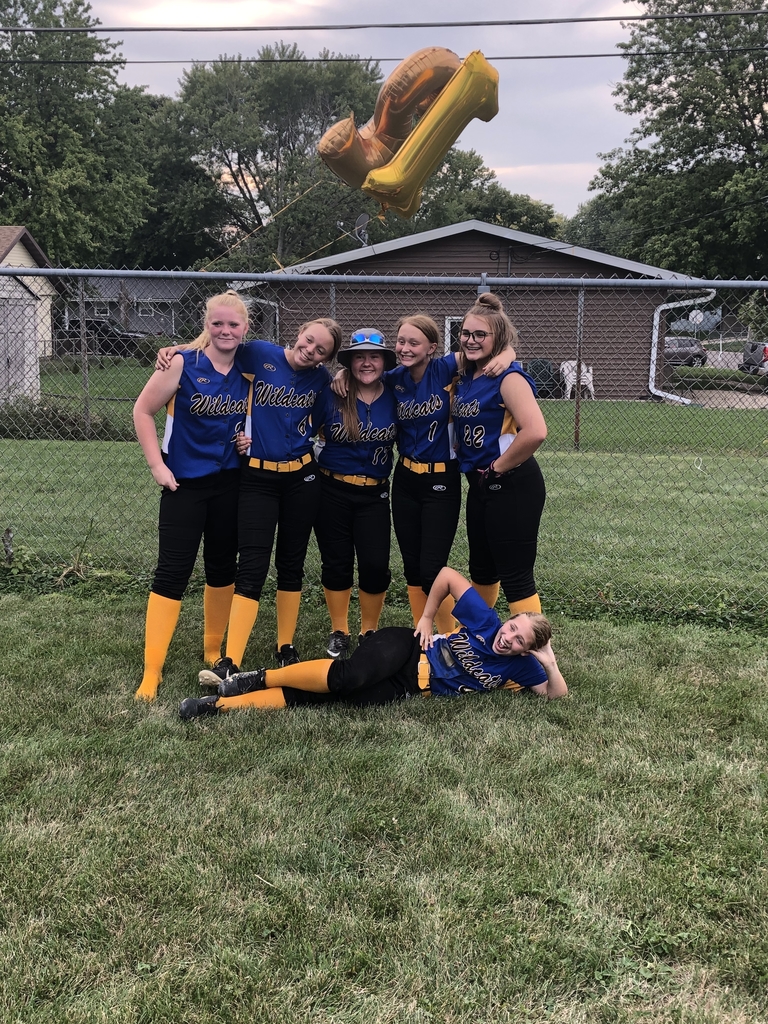 Attention all 6th-8th grade students: If you are interested in helping create the school's Yearbook, come to one of the informational meetings about Yearbook Club on Wednesday, Sept. 11th from 3-3:15 pm or Thursday, Sept. 12th from 7:45-8 am. If you cannot attend, get ahold of Mrs. Tapling asap at
[email protected]

It is Summer Bash Round 2! The PTC threw a fantastic bash for the start of the school year and Legacy Church is now throwing one for the End of Summer! Come check it out on Saturday, September 14th from 11am-3pm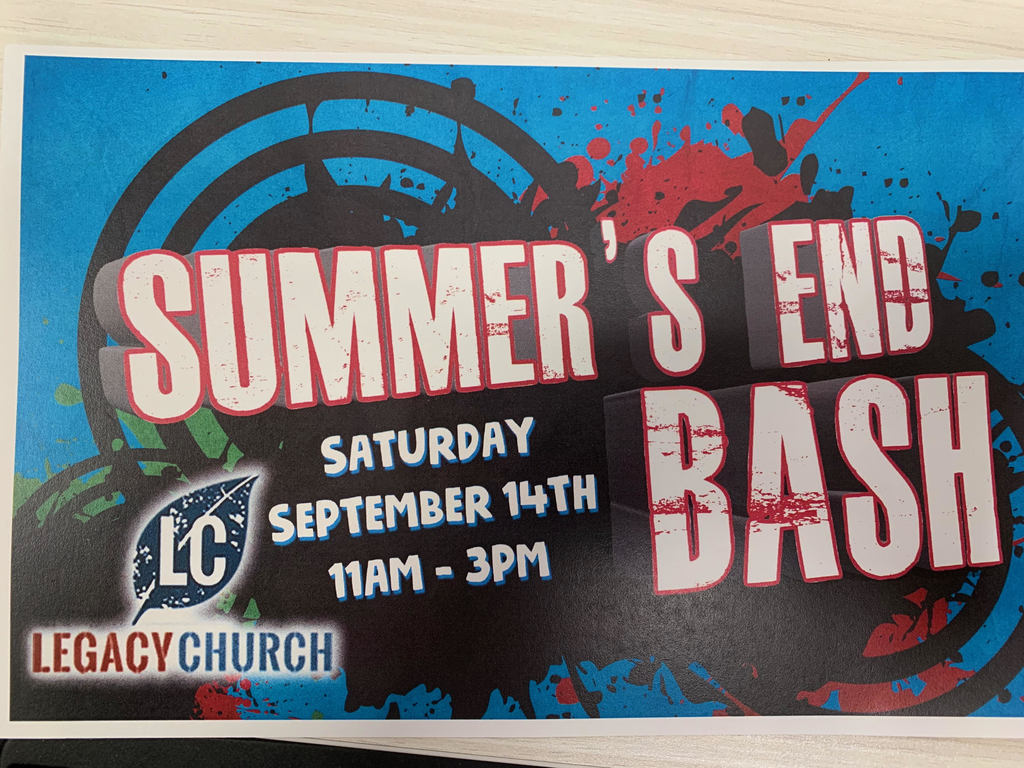 Summer's End Bash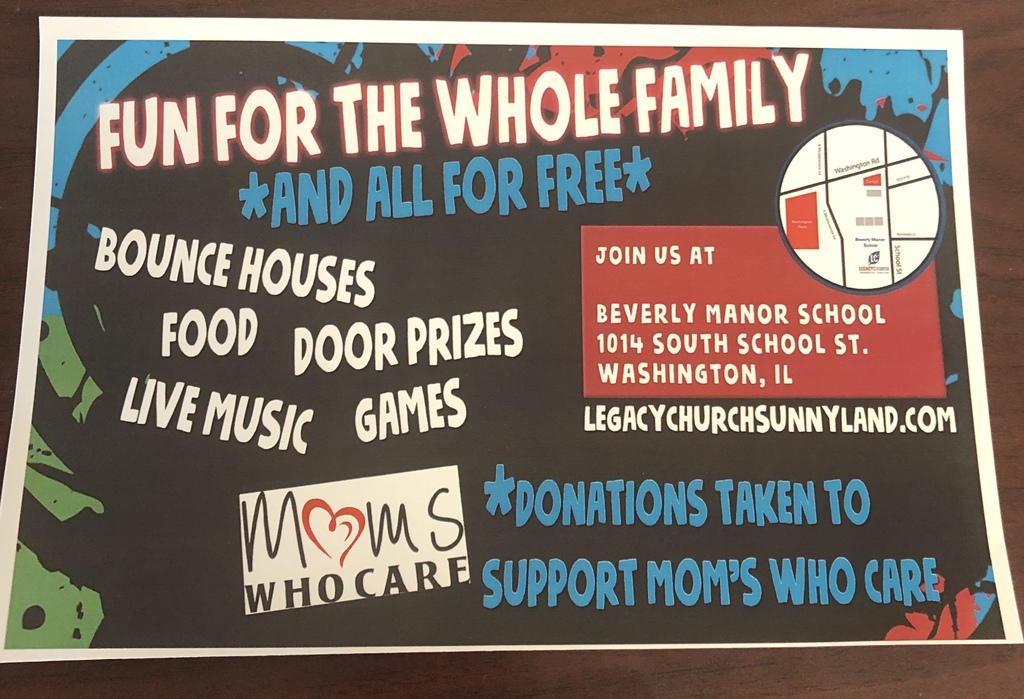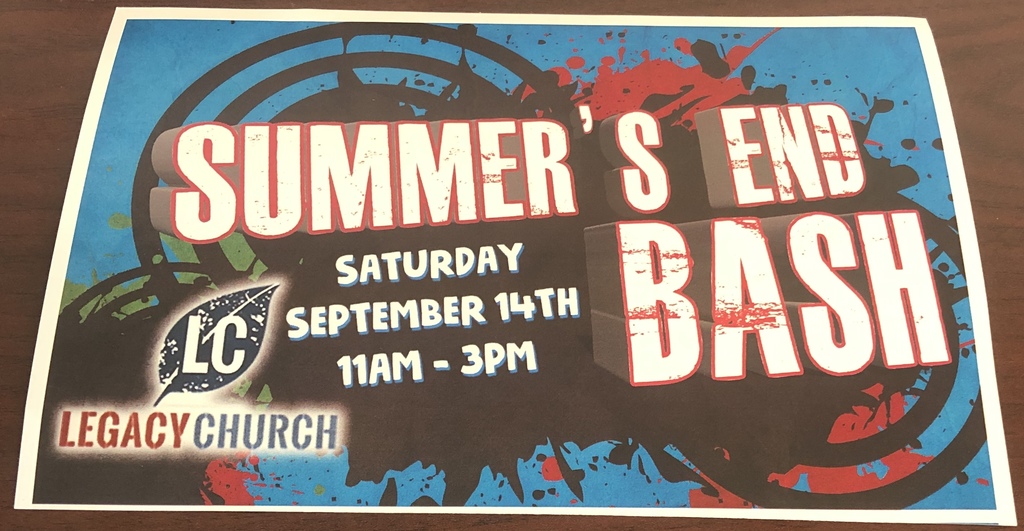 Head on over to the Beverly Manor ball diamonds this afternoon to watch Wildcat Softball take on Germantown Hills at 4:15. It's also 8th grade night for the girls. Wildcat Baseball takes on Eureka at 4:30. It's a great day to be a Wildcat!


Softball Regional Quarterfinal game- Wednesday, Sept 11 4:30 PM at Birchwood Park in Morton (349 Birchwood St)

The Beverly Manor parking lots will be resurfaced Saturday and repainted Sunday. We ask that you stay off of the lots so they can proceed quickly and be efficient in their work so we can return as scheduled on Monday. Thank you for your cooperation! *This does not affect Hensey lots.


Please look for an email, sent this afternoon, with a message and attached map highlighting the new WCHS stadium layout. The football home opener is tonight, with halftime performance by the Marching Panthers.

With the girls softball regional game now scheduled for September 11, the Girls basketball open gyms and tryout schedule will need to be adjusted. Stay tuned for new dates/times. Thank you!!

Softball Regional Game vs Morton Jr High will be held on September 11th. Time to be announced.

Girls BBall open gyms will be held on Monday 9/9 and Tuesday 9/10 from 3:15-4:15pm. Tryouts will be held on Wednesday 9/11 from 3:15-5:15pm. Girls must have a current sports physical on file prior to tryouts.


Beverly Manor is looking for a Girls basketball coach for the 2019-2020 school year. Anyone interested can contact Mrs Miller at 309-745-3121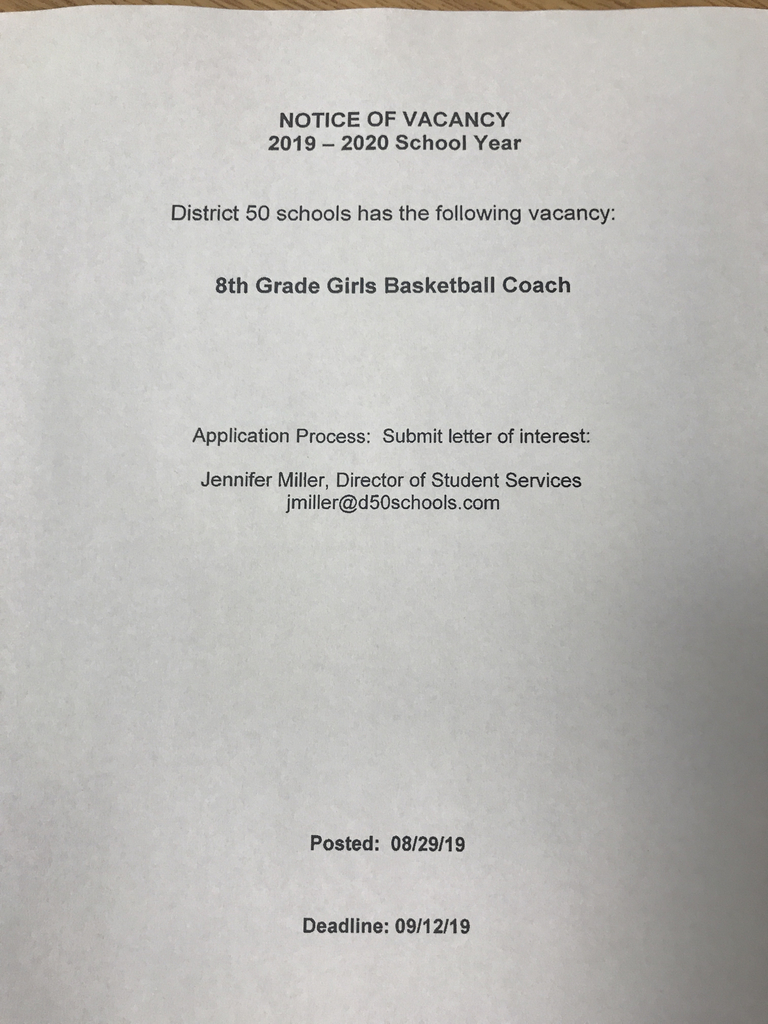 Baseball and softball pictures to be taken after school today beginning at 2:00, then off to Metamora for both teams. Games begin at 4:15. Baseball and softball players should remain at school following our 2:00 dismissal today.