Scholastic Bowl practice has been cancelled for today, Wednesday, April 10th.

Please come to the 10th Annual Wildcat Wonders Talent Show this Friday, April 12 from 6-8pm, doors open at 5:30pm. Cost of admission: Adults- $3, K-12 students- $2, and senior citizens- $2. PTC is hosting the concession stand. There will also be raffle baskets available. Those tickets are $1 each of $5 for 6. All proceeds go directly to the children of St. Jude.

Prepping Student of the Month certificates are always rewarding! Excited to reward these hard workers that were nominated by their teachers! Congratulations to Nolan, Micaiah, Katelyn, Isaac, Kadynce, Annisa, Brooklyn, Madison, Gavin, and Sophia! @d50wildcats @D50CSharp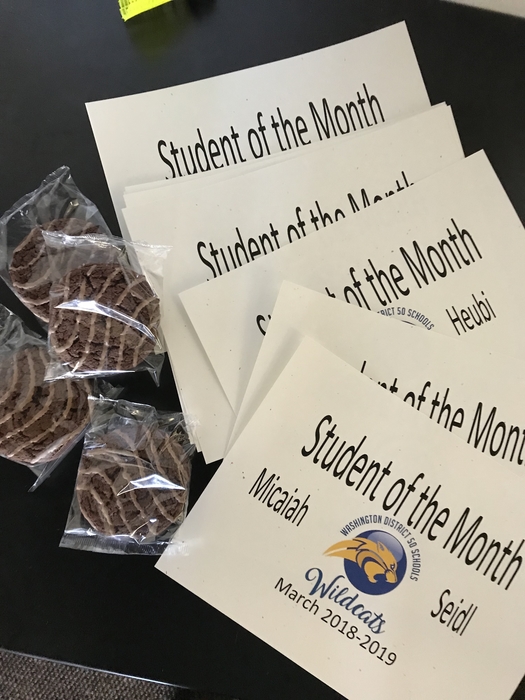 Skyward can be complex, especially when it is new. WE have provided a quick reference sheet on how to set up multiple notifications to keep you informed via Skyward or email. Feel free to check it out!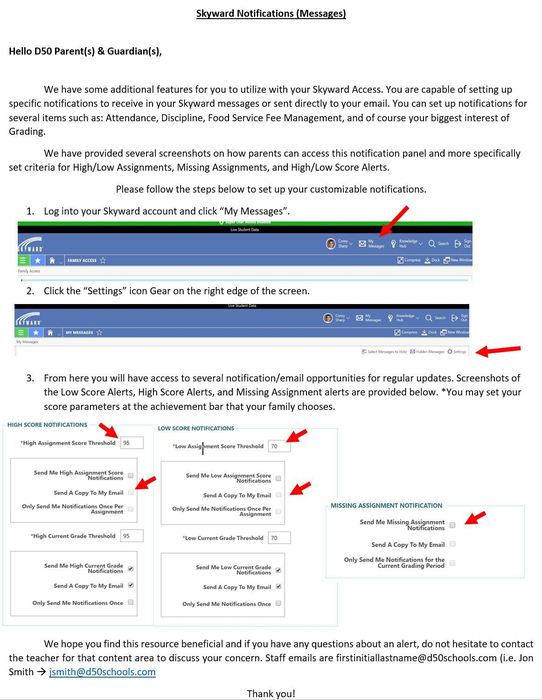 Our new school website is getting some major makeovers! We will be looking to finish up for our launch soon!

We are excited to start the rollout of our new website platform!

The link between nutrition, physical activity, and learning is well documented. Healthy eating and activity patterns are essential for students to achieve their full academic potential, full physical, and mental growth, and lifelong health and well being.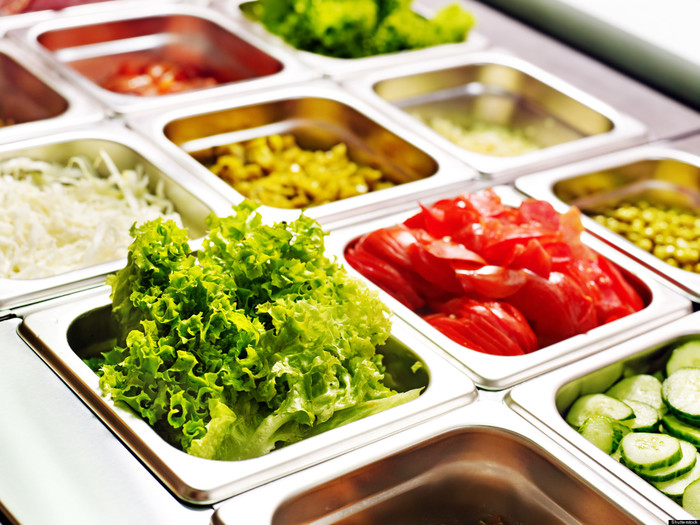 Welcome to the new website!