Miss Carrabotta's STEAM class on Tuesday learned about forces of motion focusing on pushes and pulls.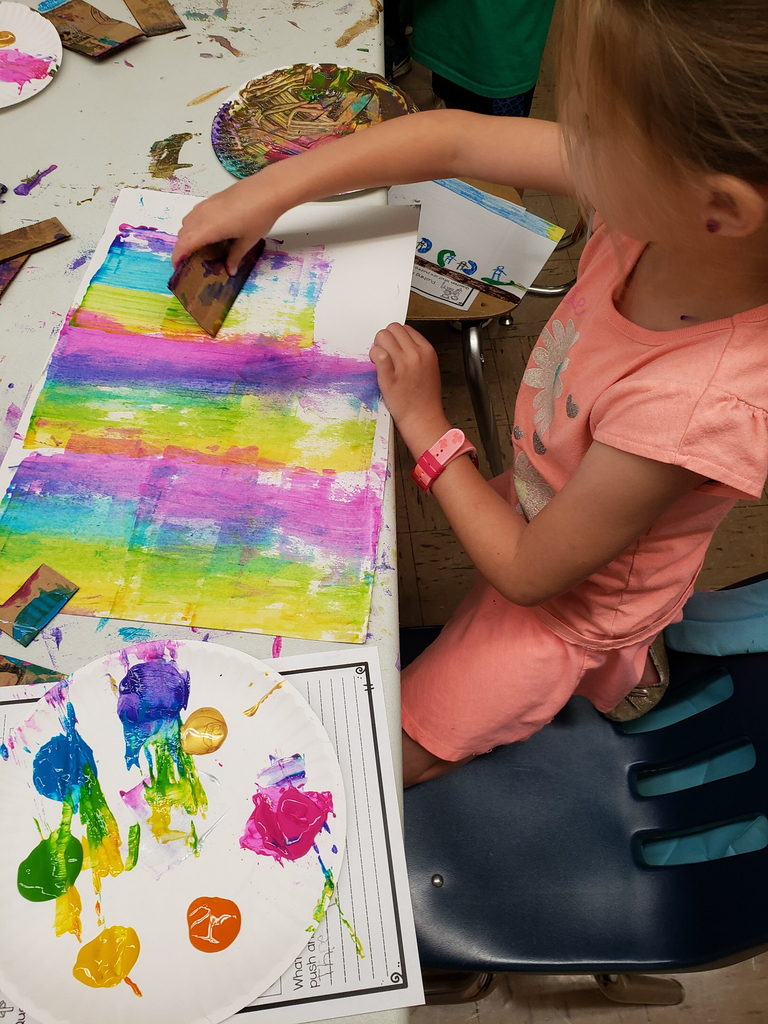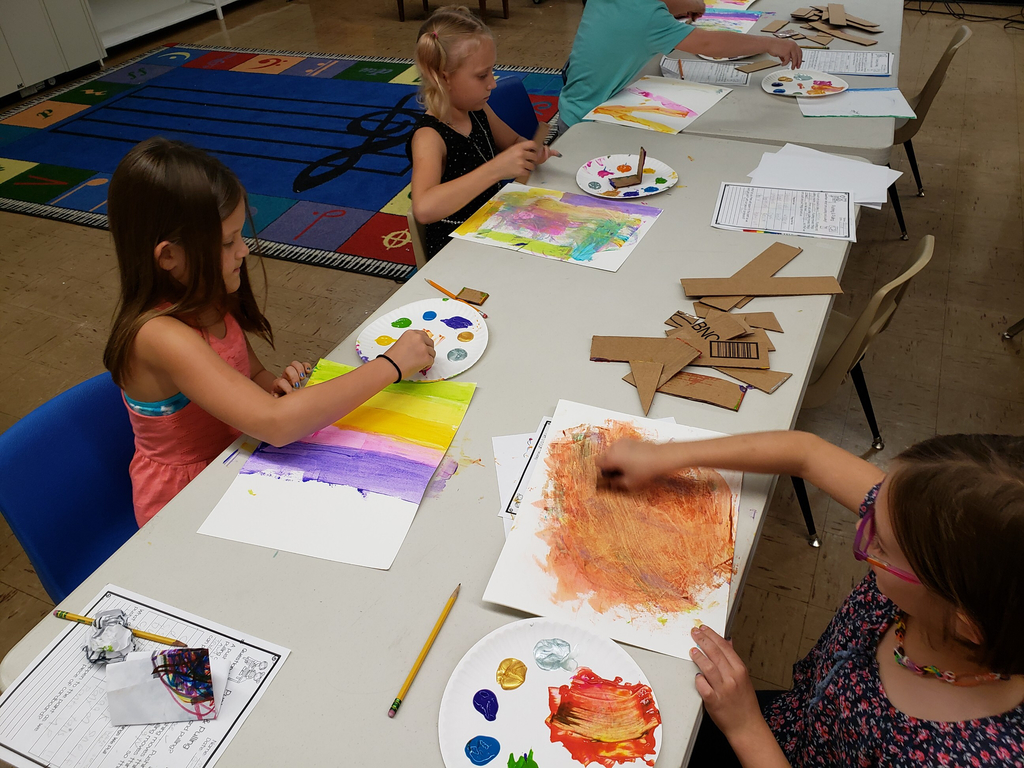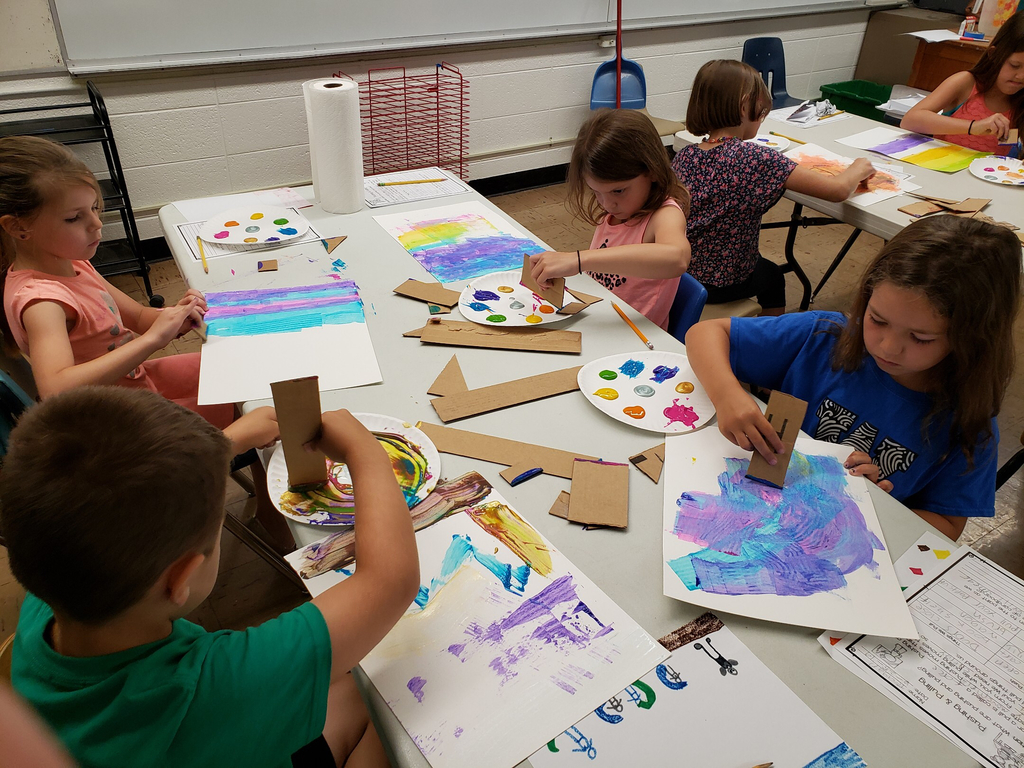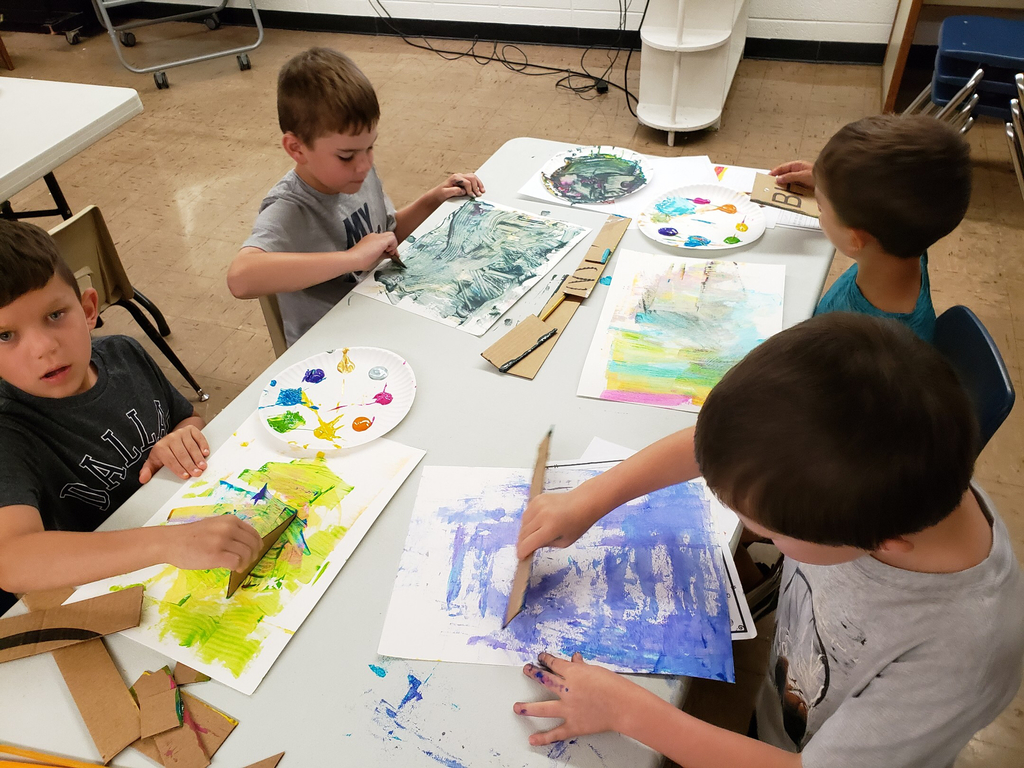 Miss Carrabotta's STEAM class on Monday talked about chemical reactions, acids, and bases. They created carbon dioxide and also had some color theory thrown in by mixing primary colors together.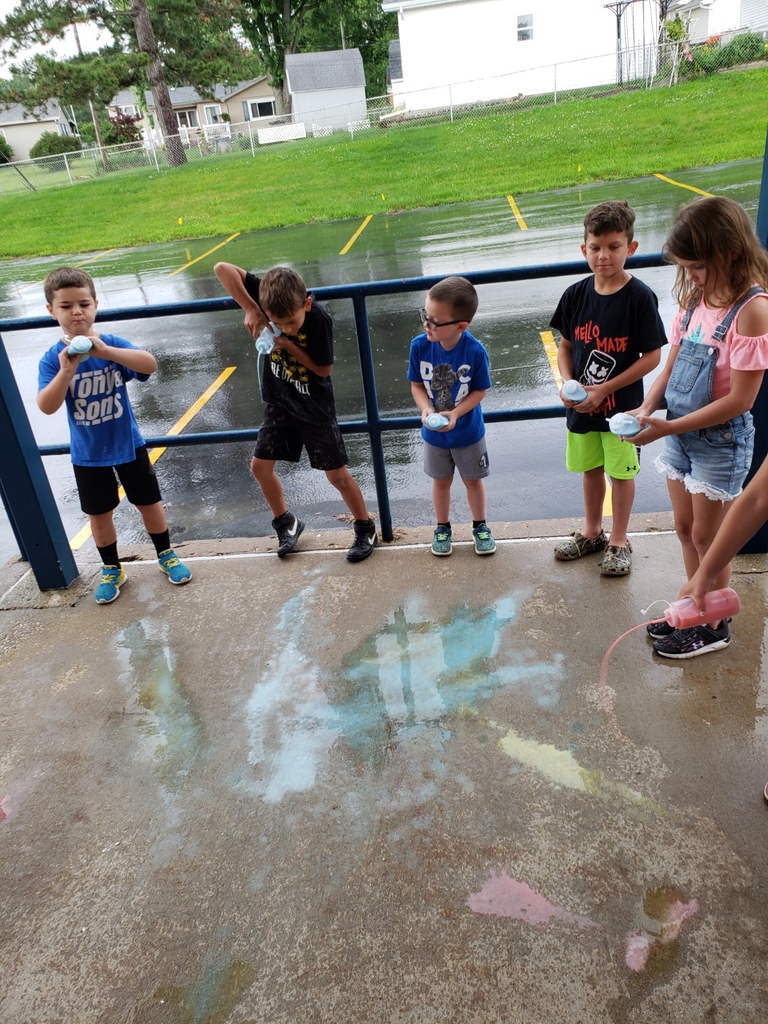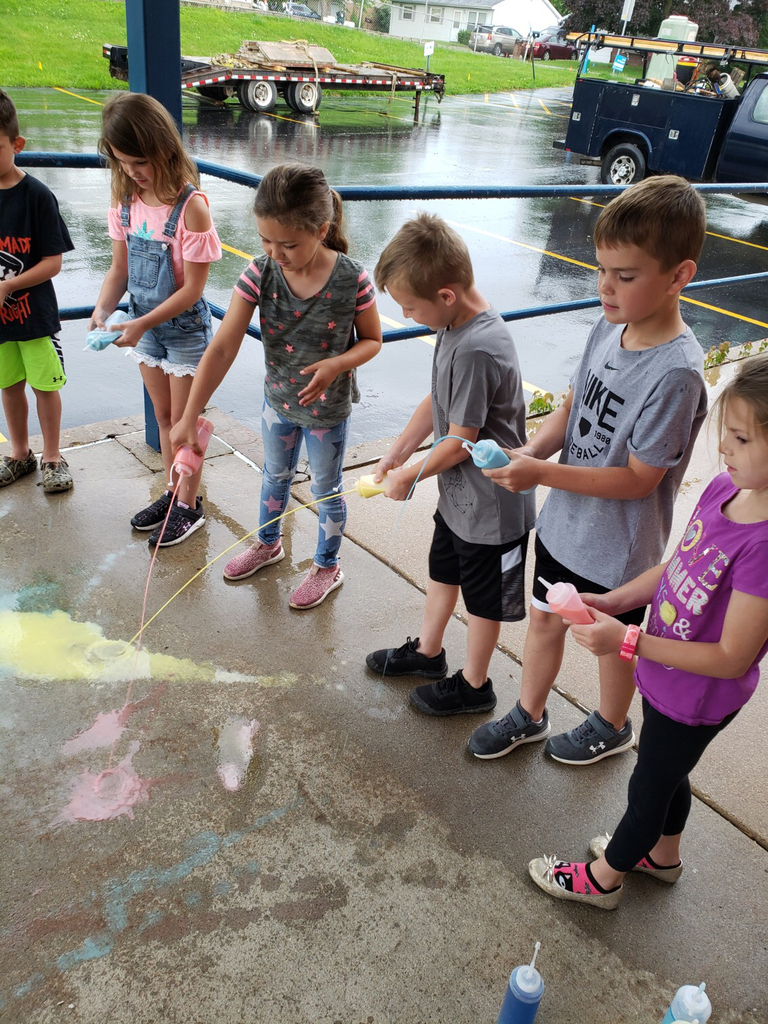 We have great news to announce! District 50 has added another IESA sport.....wrestling! The season will begin in December and run through March. We are in need of a coach, though! If you are interested in coaching, please contact Jennifer Miller at
[email protected]

STEAM students with Miss Carrabotta please enter through door 17! We will meet in room 48 today. Thanks!

Summer Lunch Menu for the week! Monday- Biscuit, cheese omelet, oranges Tuesday- Polish sausage, potato salad, corn, pears Wednesday- BBQ chicken, pineapple, carrots, whole wheat bun Thursday- Sloppy joe on bun, peas, pineapple Come eat with us!

So much progress being made on our summer projects! Can't wait to see it all when it's finished!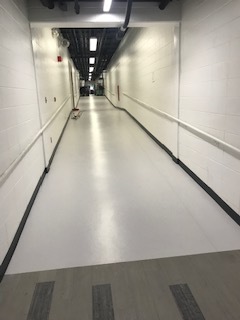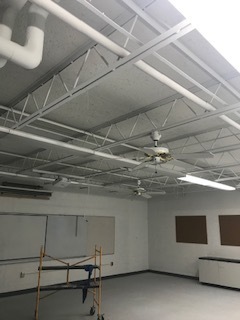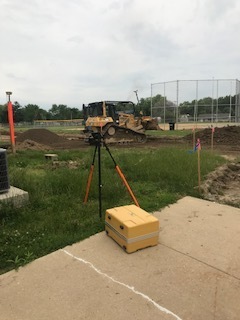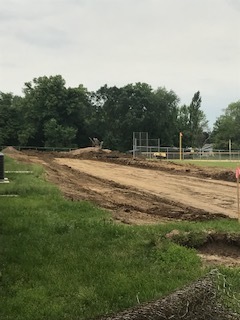 Summer CATCH Program... It is not too late to sign up for this amazing FREE Program. Email
[email protected]
for more information!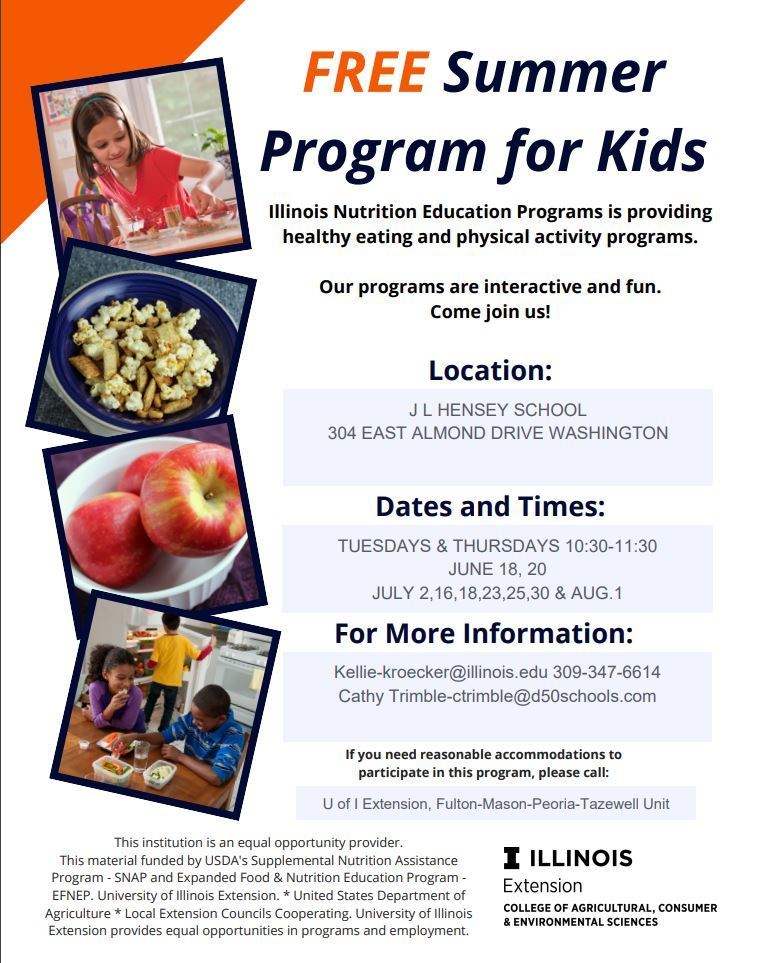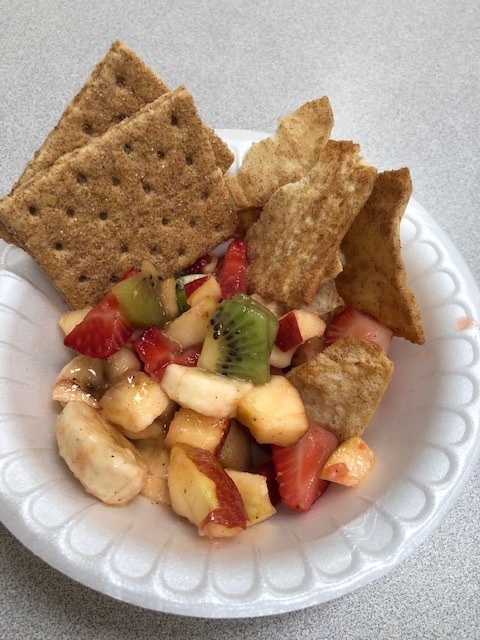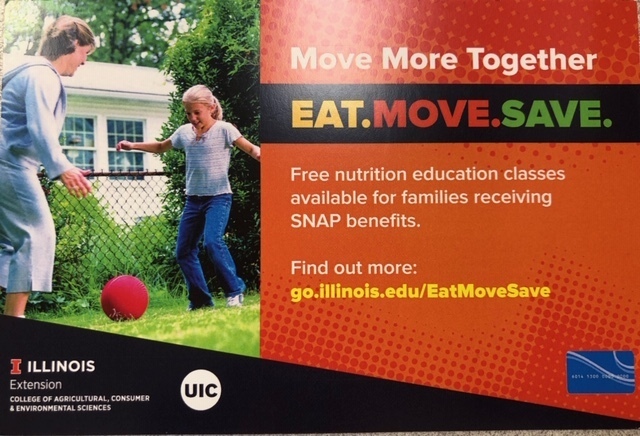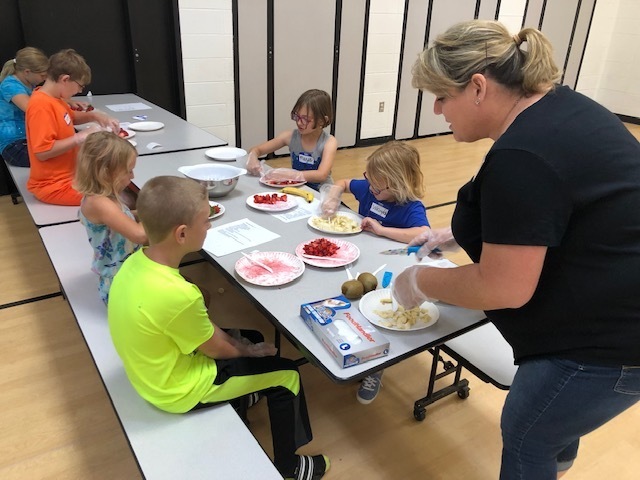 This week's Summer Lunch Menu served 11:30-12:30 at Hensey: 6/18- Chicken Nuggets, Mac & Cheese, applesauce, and corn. 6/19- Angel Hair pasta, Meat Balls Marinara, and pears 6/20- Cranberry chicken, carrots, peaches, whole wheat bread

Tomorrow starts the summer lunch program at John L Hensey. Free meals are served from 11:30-12:30! Anyone 18 and younger eats free! Enter though the back doors on the playground. We hope to see you there!

Wildcats finished strong at the PLC Institute! We learned so much! #solutiontree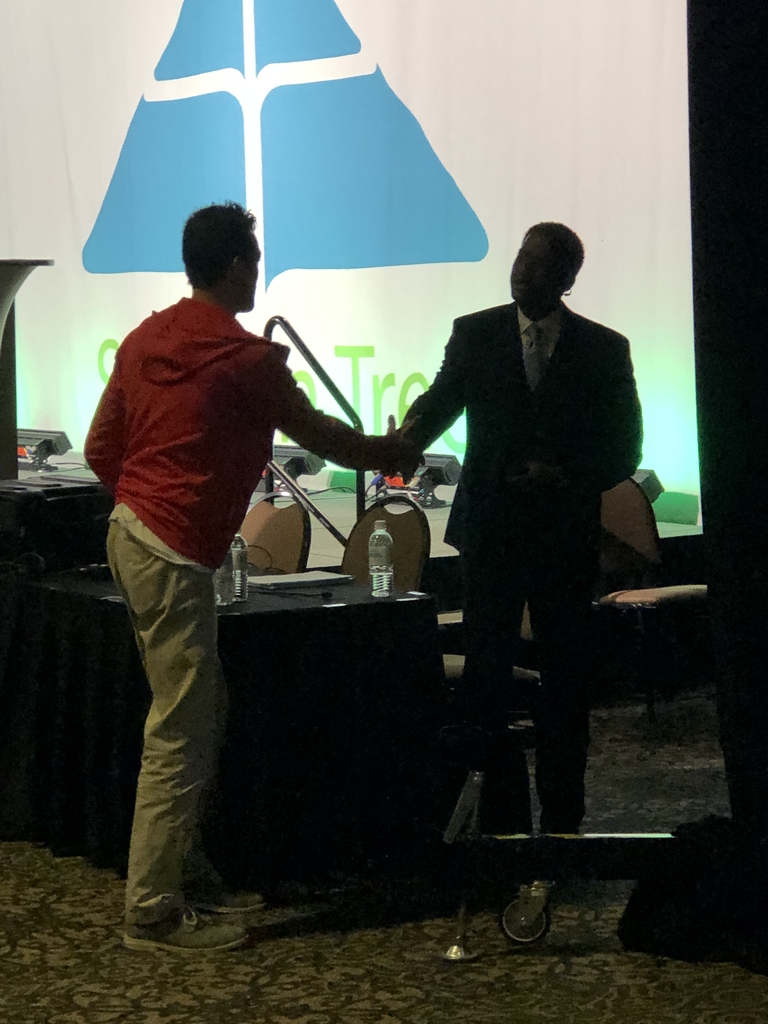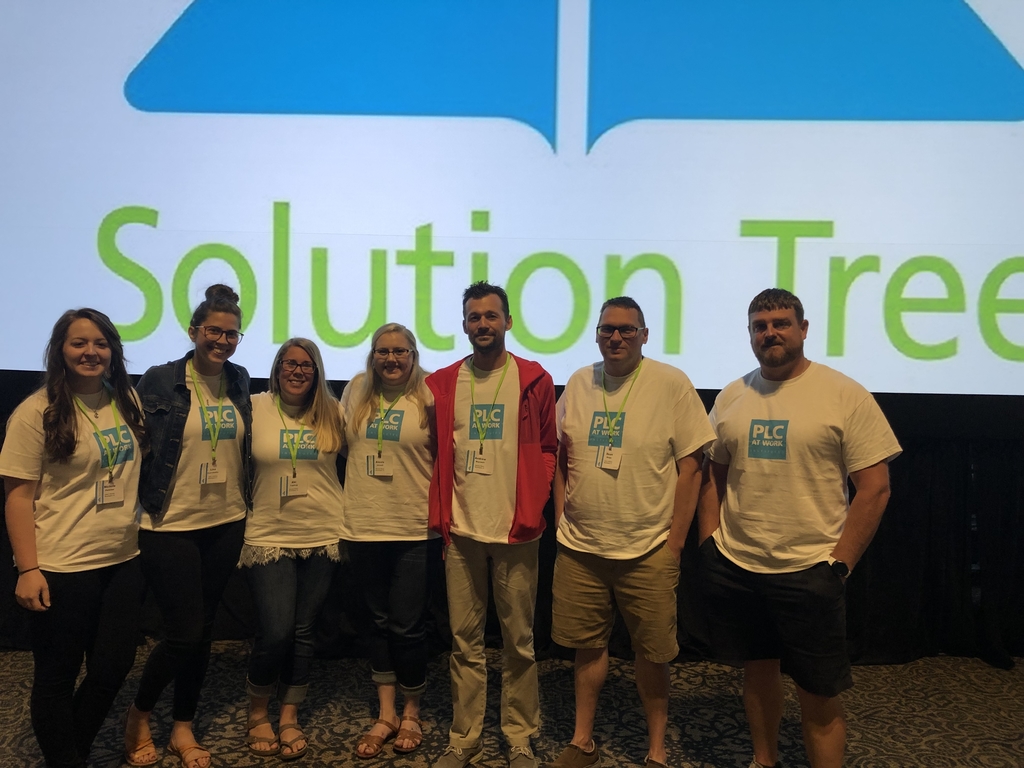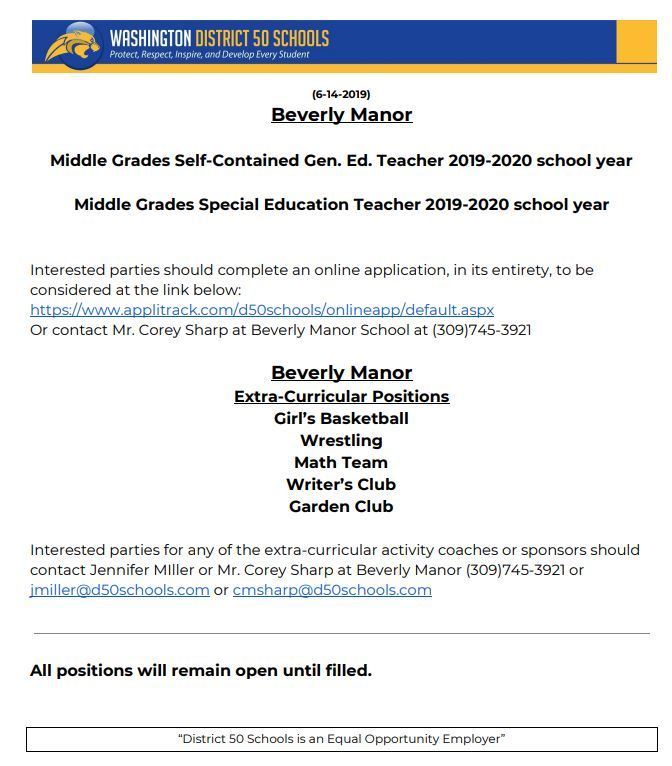 Someone call State Farm. We lost our She Shed too!...Oh wait, that's just more construction..carry on! While we are at it, how about moving the playground so you can watch your kids and the big games ✅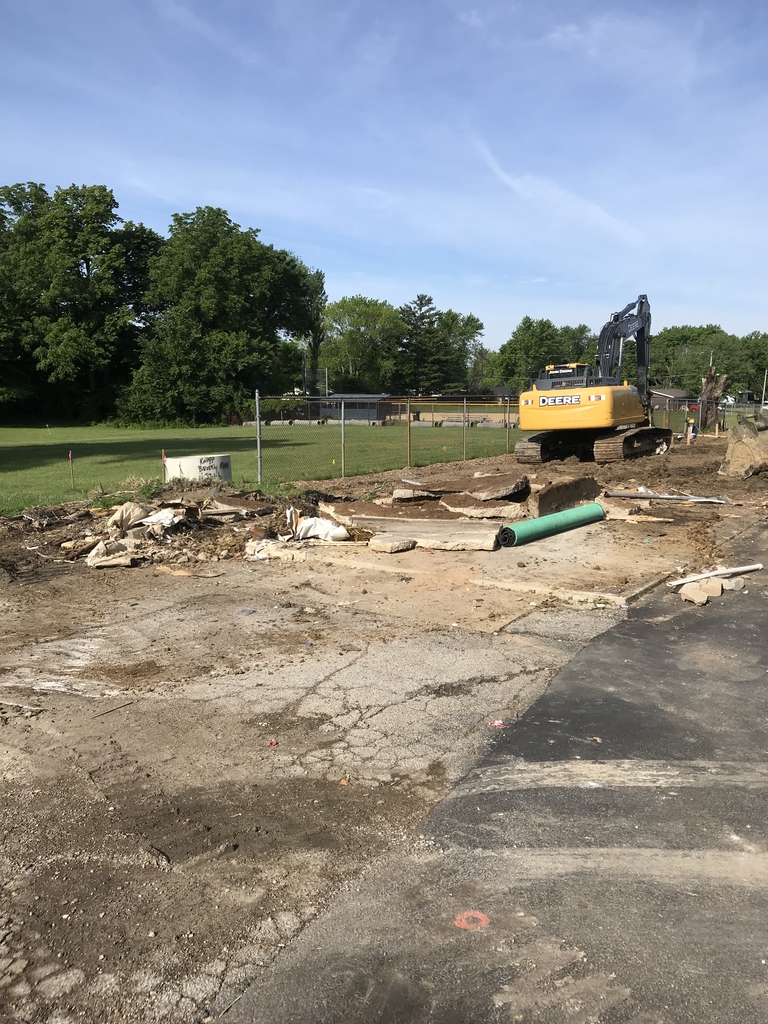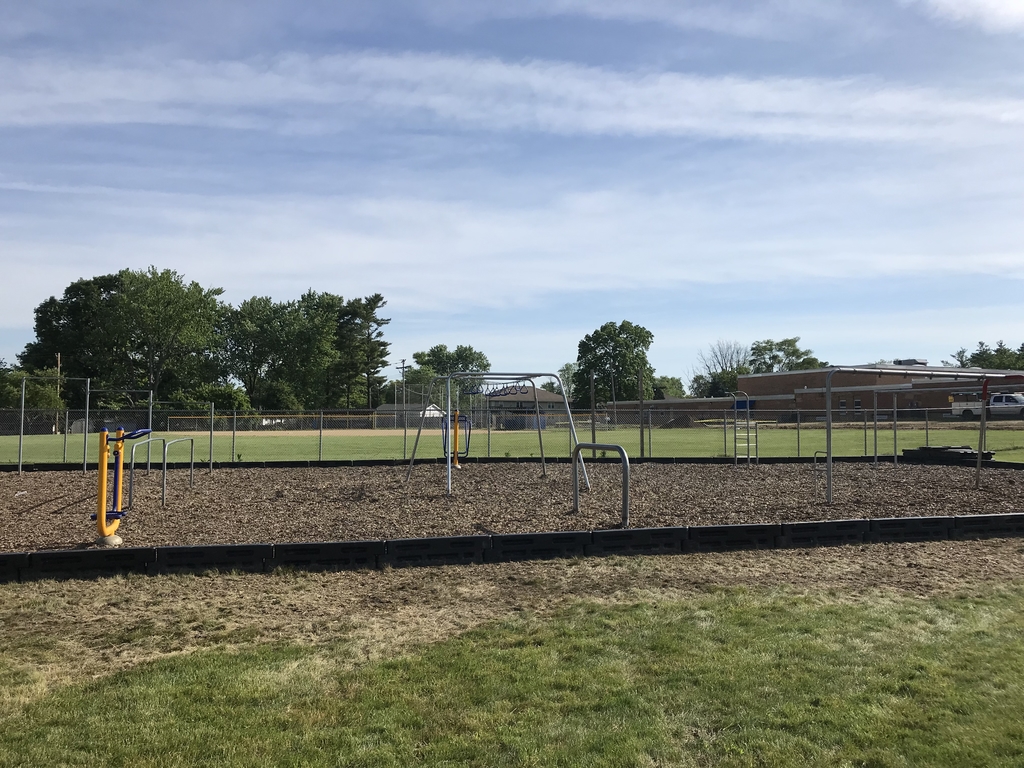 Day 2 and going strong! #wildcatslearning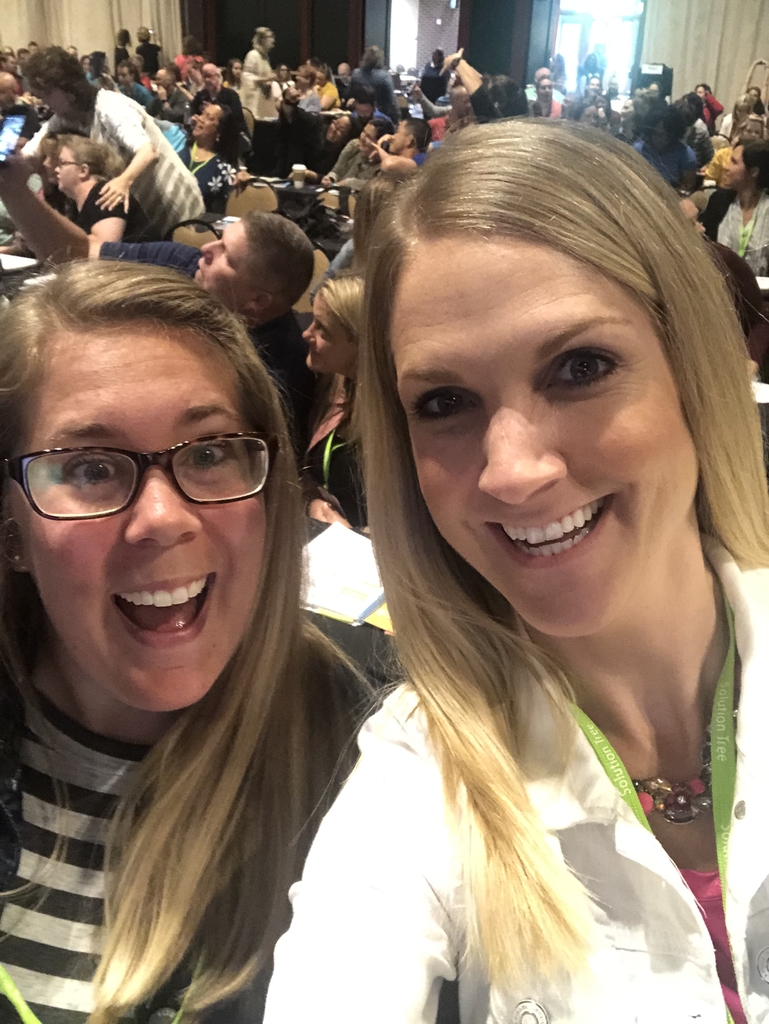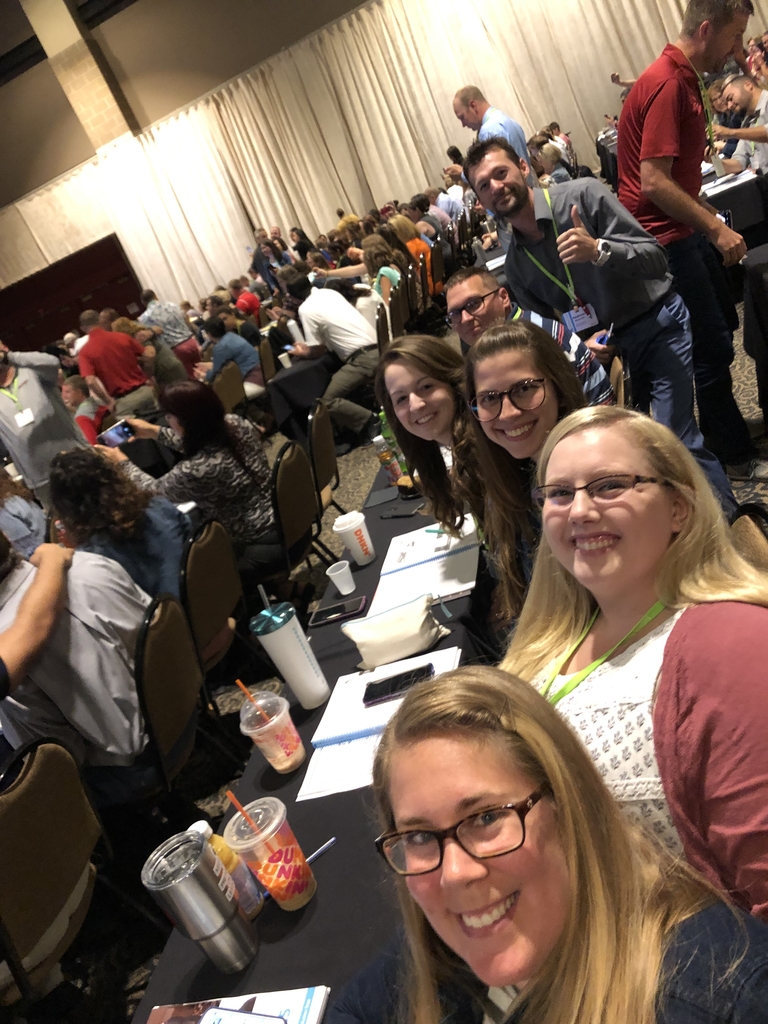 Dr. Anthony Muhammad at PLC conference 2019– summer learning for teachers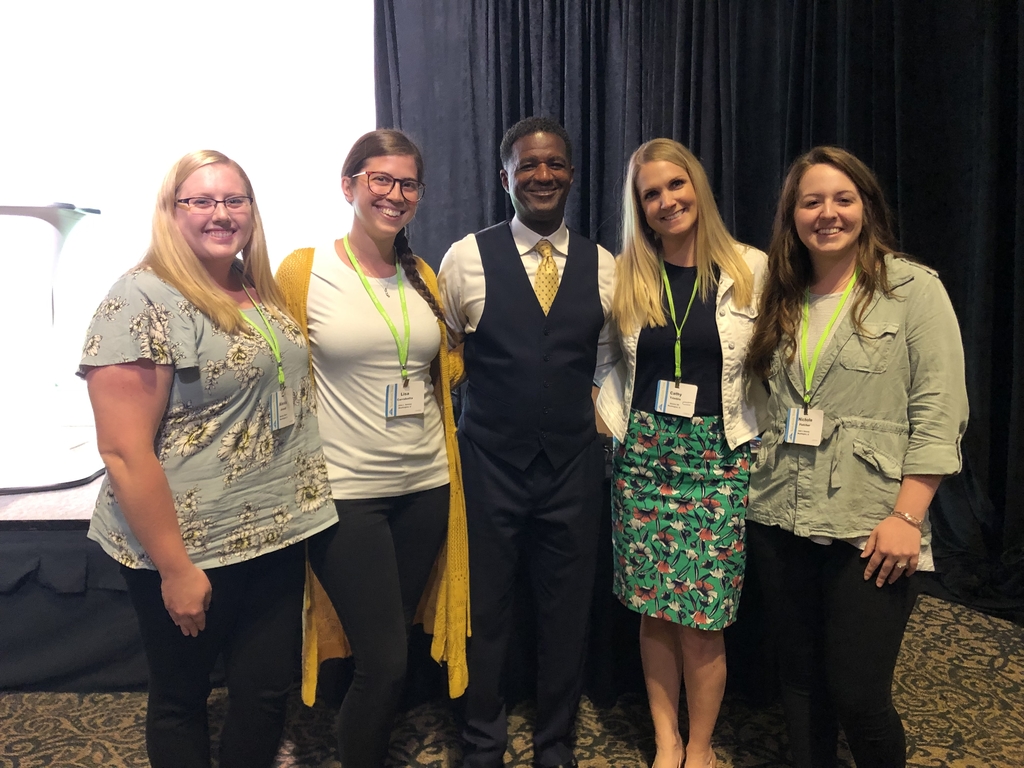 Some of District 50's finest learning in the summer! #GoWildcats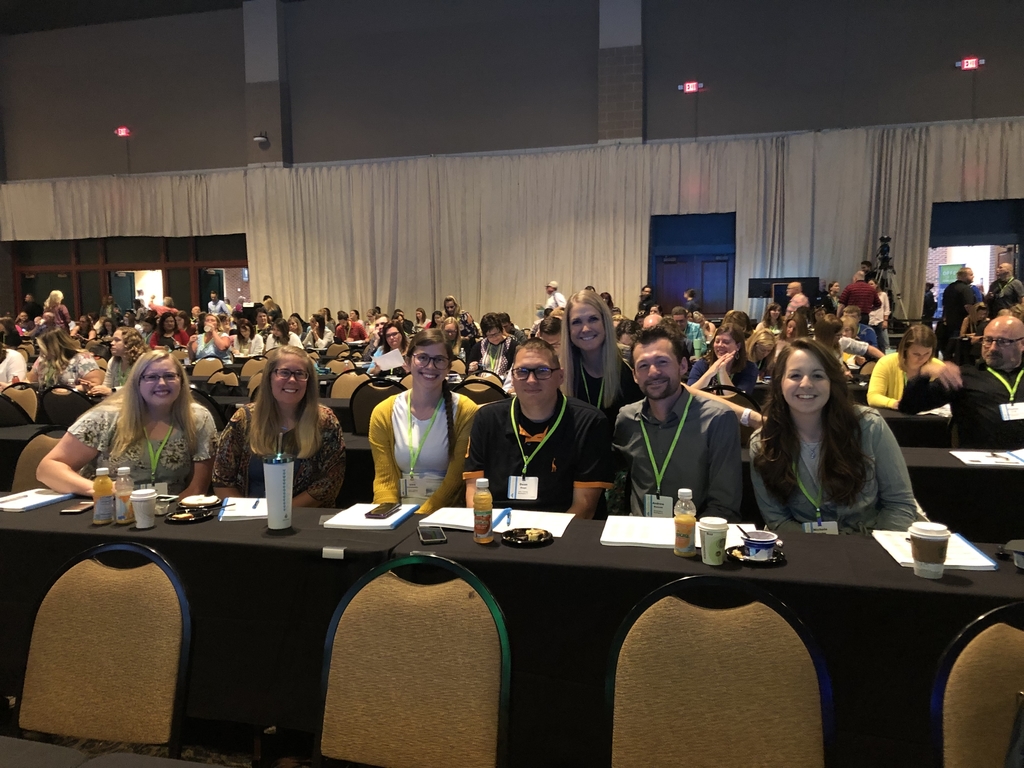 This is my kind of summer school! Students are starting day one of their free 3-D printing and CAD design classes with Mr. Poole.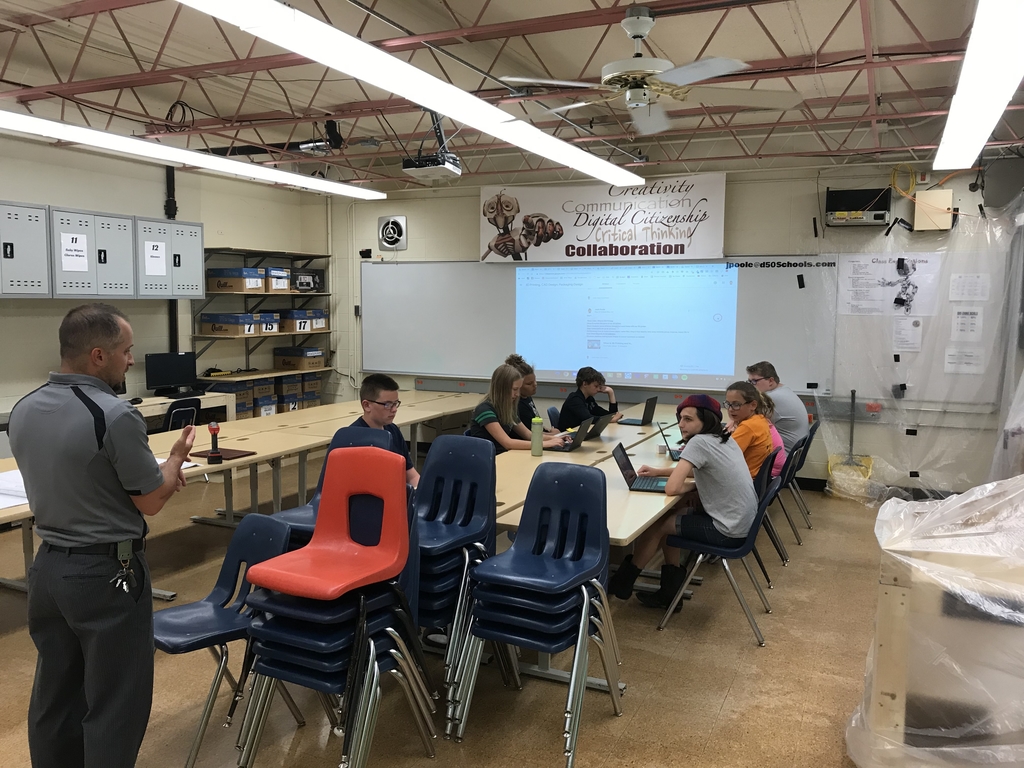 Construction photo for drop off lane at John L. Hensey School.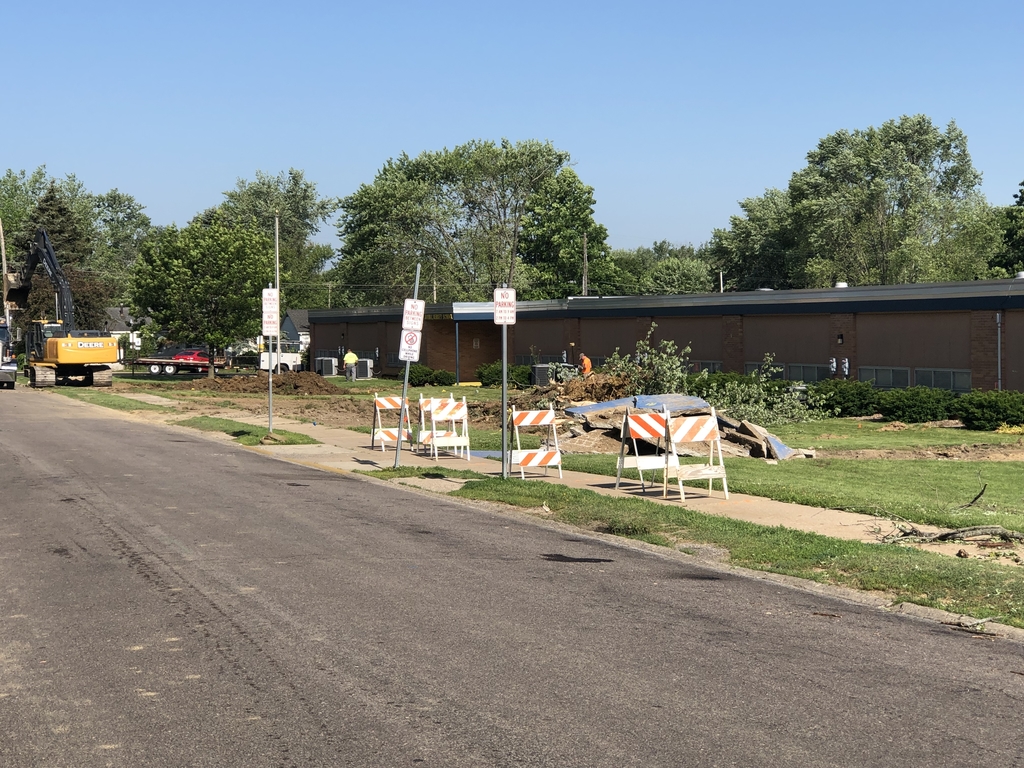 It begins!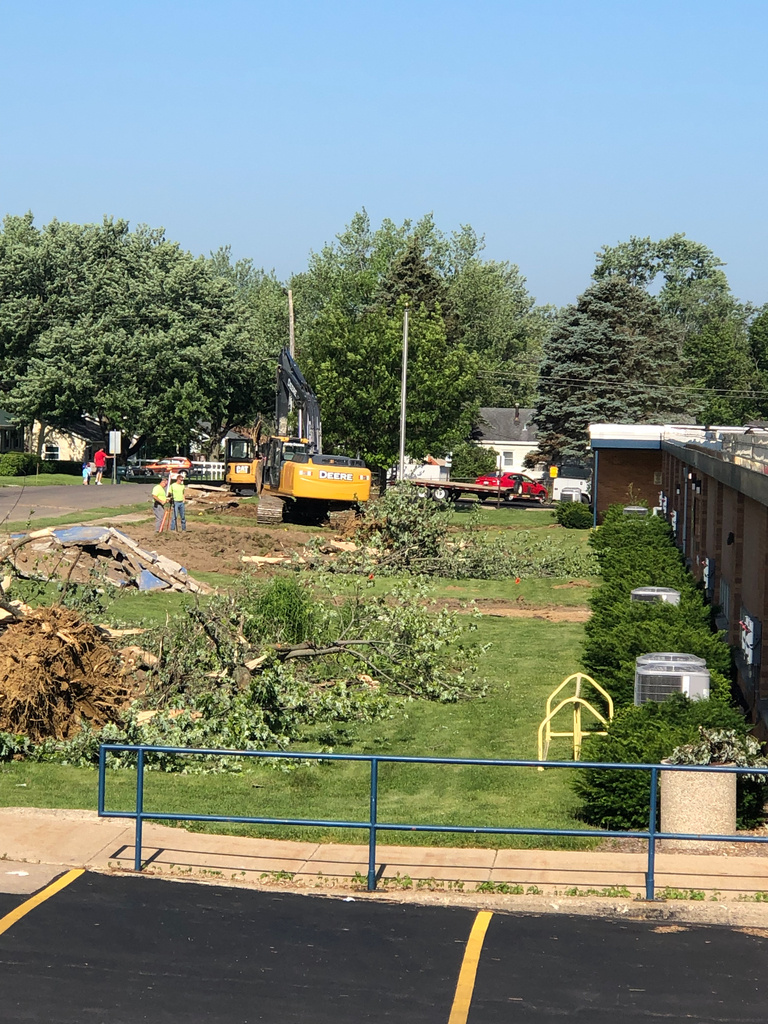 Today is the day--District 50's last day of school... we will be dismissing Manor students at 11:15 and Hensey students at 11:45. Have a great summer break and we will see you in August.

#Wildcat Spirit! Excitement after a great year!