Attention cheer parents- There will NOT be a cheer practice tomorrow 8/17/19. The gym will not be available due to the floor being resealed. Thank you!

Who's ready for some Wildcat baseball?? Head on over to Washington Middle School tomorrow night at 5:30 as they play their first game of the season. They also play at 9:00am and 11:00am on Saturday. Go Wildcats!

Parent(s) and Guardian(s), Today's drop-off went very smooth and much better than clogging up all the way to Casey's. Drivers are being extra cautious for students at the crosswalks and we greatly appreciate it. Please remember to: "Pull Over and/or Up, Drop Off/Pick Up, and then Merge" Please use your turn signal so Drivers & Students know where you are headed. Thank you, District 50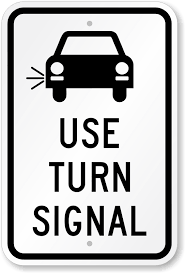 Softball fans! Tonight's game vs Lowpoint Washburn is at 4:15 at Half Moon Park (Washburn) -turn left just past the bridge their secretary says :-)

We wanted to extend a thank you to parents, students, and staff. Your patience during this first week or so in solidifying procedures for the drop-off and pick-up is appreciated. We appreciate it more than you know. If you haven't seen our drop off video for Manor, feel free to take a look.
https://drive.google.com/open?id=1X88K4tvinQFLdg3m2wDVeSVcYsduP4Gk
Thank you dearly, District 50

4:45pm Softball at DeeMack tonight! Here is the field information: Brock Lake 29550 E. Hoffman Rd. Mackinaw, IL 61755 1 mile west of Mackinaw on Route 9. Turn south on Hoffman off of Route 9 to get to the diamond.

Softball at Deemack tonight!! Game time changed to 4:45pm. Game played at Brock Lake Diamonds. Go Wildcats!!

Thank you to all the families that came to support your child, their teacher, and our school!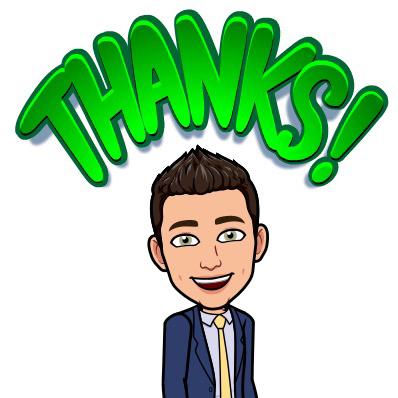 Ooooh boy! It is about that time. Parents, don't forget that Manor and Hensey have their back to school night tonight from 5:30-6:30. All traffic at Manor will enter through the new drop off& pick up lane and then enter the parking lot to park and visit. We can't wait to see you!

Parents please be sure to double check bus times for pickup in the morning. You can find the stop information on the school website under parents. Most stayed the same but a couple were changed esp. the stops starting at Ernest/Peach. Contact Mrs Miller or Rick Sharp with ?'s.

Reminder that Back to School-Meet the Teacher Night for John L. Hensey and Manor (1st-8th grade) is tonight from 5:30-6:30 PM. Please bring school supplies and meet your teacher.

Please see the image below for Drop off procedure at John L. Hensey.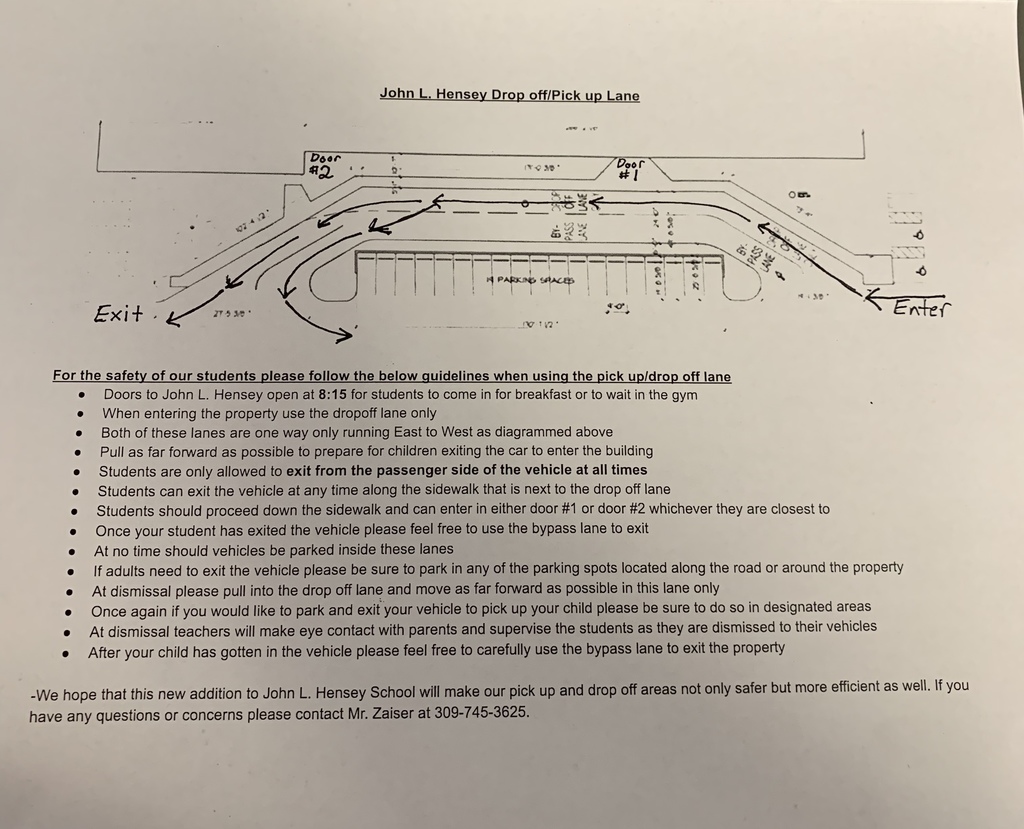 Please see the image below for Drop off procedure at John L. Hensey.


There is a menu change for Manor ONLY. On Thursday the cafeteria will be serving Big Daddy Pizza. Gondolas will be served Friday. Please plan accordingly.

Softball practice cancelled today. Bus will leave Manor at 3:00 for tomorrow's game at Eastside vs Robein.

Baseball practice cancelled for tonight (Aug 12). Practice will resume tomorrow from 3:15-5:15 with parent meeting following practice.

NTRA news: Fall soccer registration is available online until August 16th. Games will be played on Tuesday evenings for levels 2 and 3, and on Thursday evenings for levels 1 and 4. Games will start in September and run through October. Sign up now at
www.ntrainc.org

Hey sports fans! Wildcat Softball kicks off tomorrow with the City Softball Tournament at Washington Park (by Lincoln Grade School). Come out and cheer on the girls! Games are played at 9:00am, 11:00am, and 1:00pm. Good luck Wildcats!